Home & Living
Should You Hire a Lawyer to Get Your Golden Visa?
By
|
Golden Visas are one of the best ways for individuals to gain access to a residence in a foreign country. They allow you to stay in the country for a certain length of time, and can often be renewed or even upgraded over time, allowing you to work and live there on a permanent basis.
However, obtaining such visas is not as simple as it sounds and the requirements vary from country to country. This is where lawyers who specialize in golden visas come into the picture. They can help individuals navigate the application process, ensuring that all the requirements are met and that any legal issues that may arise after the visa is obtained are handled efficiently.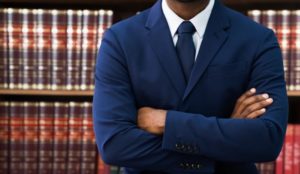 Lawyers who specialize in golden visas can help you understand the process by providing valuable advice and guidance. They can help you understand what documents are needed for the application, and how to go about obtaining them, and also have a thorough understanding of the country's laws and regulations regarding residency.
This can be especially helpful if you are looking to extend or upgrade your visa after it has been obtained, or if you're new in your country of residence.
Curious about why you should hire a lawyer specialized in Golden Visas? Discover how these professionals can help you in this article.
Should You Hire a Lawyer to Get Your Golden Visa?
Requirements and Process for Obtaining a Golden Visa
There are a few requirements that are common among countries offering golden visas. These include investing a certain amount of money in the country, purchasing property, or creating jobs. The process for applying for a golden visa also varies from country to country.
In some cases, individuals may be able to apply directly to the government agency responsible for issuing visas. In other cases, they may need to go through a designated investment firm or real estate company.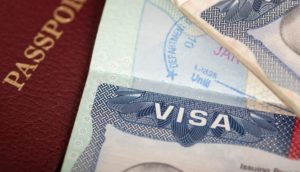 That's the main problem with trying to navigate this area alone: there are many steps involved, and the laws are complex. As such, it can be difficult to keep track of all the details yourself.
Lawyers can help individuals who specialize in golden visas identify the right route for them and gather the required documents. For that reason, it's always best to consult with a professional before trying to manage your residency status.
Benefits of Hiring a Lawyer Who Specializes in Golden Visas
There are many benefits to hiring a lawyer who specializes in golden visas. Here are some of the most common ones.
1. In-depth Knowledge
When you hire a lawyer who specializes in golden visas, you can be confident that they have in-depth knowledge of the visa process and requirements. This means that they will be able to provide you with the best possible advice and guidance throughout the application process.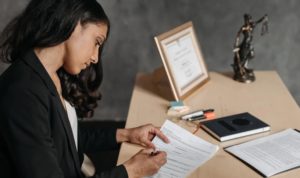 As such, you won't need to worry about making any costly mistakes, as your lawyer will be able to identify and address any potential issues before they arise.
2. Up-to-Date Information
Another benefit of hiring a specialist lawyer is that they will always have up-to-date information on the latest changes to the golden visa requirements. This is important as it means that your application is less likely to be rejected due to outdated information.
If any changes do occur to the existing laws regarding the Golden Visa status, your lawyer will be able to quickly adjust the application accordingly.
3. Save Time
Hiring a Golden Visa lawyer can also save time and effort as they will be able to handle all of the paperwork and requirements for you. This means that you can focus on other things, such as preparing for your move to your new country.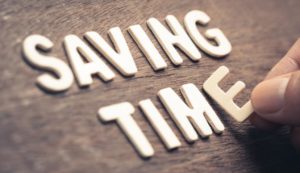 This can be especially helpful if you don't have the time or resources to manage the visa application process by yourself, or if you're not very experienced in this area.
4. Avoid Stress
Applying for a golden visa can be a stressful experience, but hiring a specialist lawyer can help to reduce this stress. They will be able to take care of everything for you and provide you with regular updates on the status of your application, so you can relax and enjoy your move.
5. Get the Best Result
When you hire a specialist lawyer, you increase your chances of getting the best possible result for your golden visa application. They will know exactly what needs to be done in order to give you the best chance of success, so you can rest assured that you are in good hands.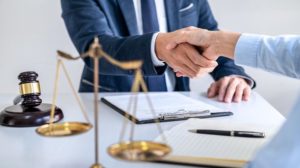 In any case, if you're considering applying for a Golden Visa in a country like Spain, it's in your best interest to consult with a lawyer who specializes in this area. They will be able to provide you with the necessary guidance and advice on how to go about the process, and ensure that all the requirements are met. This will give you peace of mind, as well as a greater chance of success.  With their help, you'll be enjoying your new residency in no time!