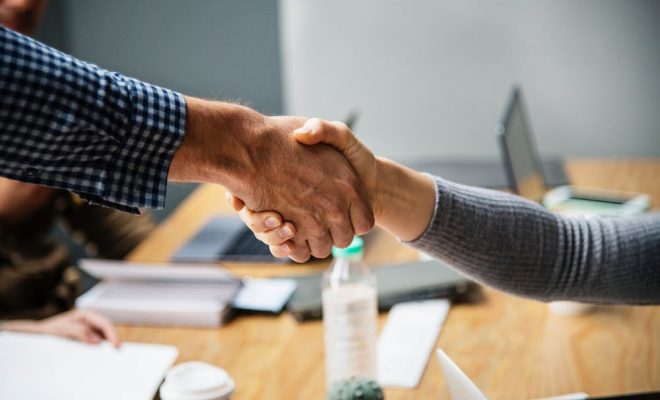 Business Strategies
The Pension Revolution
By
|
Minimum contributions to workplace pensions went up in April, but research from Aviva suggests more than a quarter of employees weren't aware it was happening.
So how can businesses encourage their workforce to engage with pension saving and understand the value of the benefit on offer to them?
Alistair McQueen, Head of Savings and Retirement at Aviva, has a few ideas…
Pensions have undergone a revolution in the last decade.
Back in 2012 the roll-out of auto-enrolment (AE) began. The legislation made it mandatory for all employers, big and small, to offer a workplace pension to their employees. Since then, more than 10 million people have been introduced to pension saving.
But that was just the first step in the workplace pension story.
Why was auto-enrolment introduced?
There are a range of reasons why AE was needed, all of them closely intertwined.
We're all living longer: 100 years ago, a woman's life expectancy was 66 and a man's 59. A baby born today can expect to live to around 90 and into the 22nd century
The end of defined benefit (DB) pensions: Also known as 'final salary', very few DB pensions are now open to new joiners. They were typically very generous, offering retirees around a third of their working salary in retirement
The state pension: The state pension is only around £8,500 a year or £168 a week. That's not going to provide a very comfortable retirement on its own
A combination of those factors, and others, meant that a system which encouraged people to have a private savings pot was needed.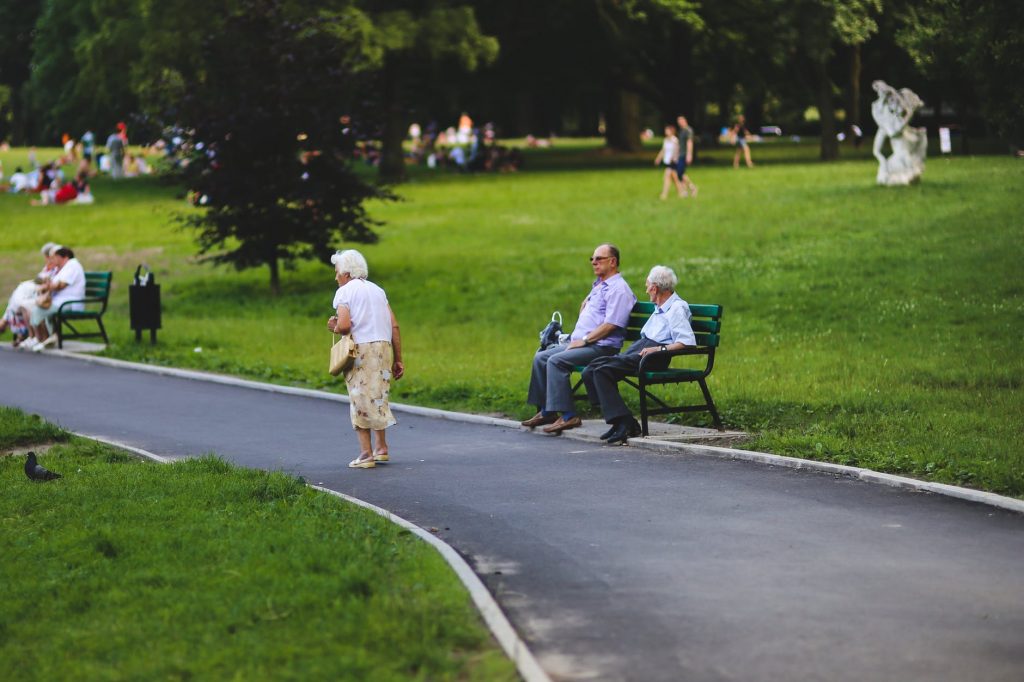 So, what has changed?
When AE was first rolled out in 2012, the minimum contributions were set at 2% of earnings, typically 1% from the employer and 1% from the employee, including tax relief. 2% was a great starting point, but very unlikely to provide someone with a big enough pension pot for a decent retirement.
Contribution levels stayed the same until April 2018 when they rose to 5%, usually 2% from the employer and 3% from the employee. And then they jumped again just 12 months later, up to 8% – usually 3% from the employer and 5% from the employee.
However, Aviva research found that more than a quarter of UK workers were unaware the change was coming.
But, contribution increases are good news. It was important to ease people into the idea of pension saving but contribution levels were too low to offer many people the chance of comfortable retirement.
And while business owners are being asked to contribute more, it should mean as their staff get older they feel in a better position to retire, rather than continuing to work into their 70s or even 80s.
How can you get your employees enthused about pension saving?
It's important that businesses assess their own workforce to see what kind of pension communication can work for them. If you run a retail business where most employees are on the shop floor, then an email campaign is probably not the right approach.
But there a few simple things that can be done to encourage employees to think a bit more about their long-term savings:
Make it all about them – You can appeal to many people's self-interest just by telling them the basics

Tell them about the contributions from their employer and the government that they won't get if they leave the pension scheme
Tell them that the money is theirs and, under current rules, they can access it from the age of 55
Make it clear how much the current state pension is worth. That can sometimes come as a surprise
Communication is key

Telling people about their pension once isn't always going to work. Repetition can really help. "Tell people what you are going to tell them. Tell them. Tell them what you told them."
Speak to your pension provider about what communication campaigns they may be able to provide
Get them thinking about retirement

Retirement may be a long way off for some, but there is no harm in encouraging people to think about what their life might be like
The Aviva Retirement Reality Report found almost half of people would like to travel when they retire, but 1 in 4 also thought their retirement would be a financial struggle
Share tools like the Aviva Shape My Future that can help people model what their retirement might be like and how much they may need to save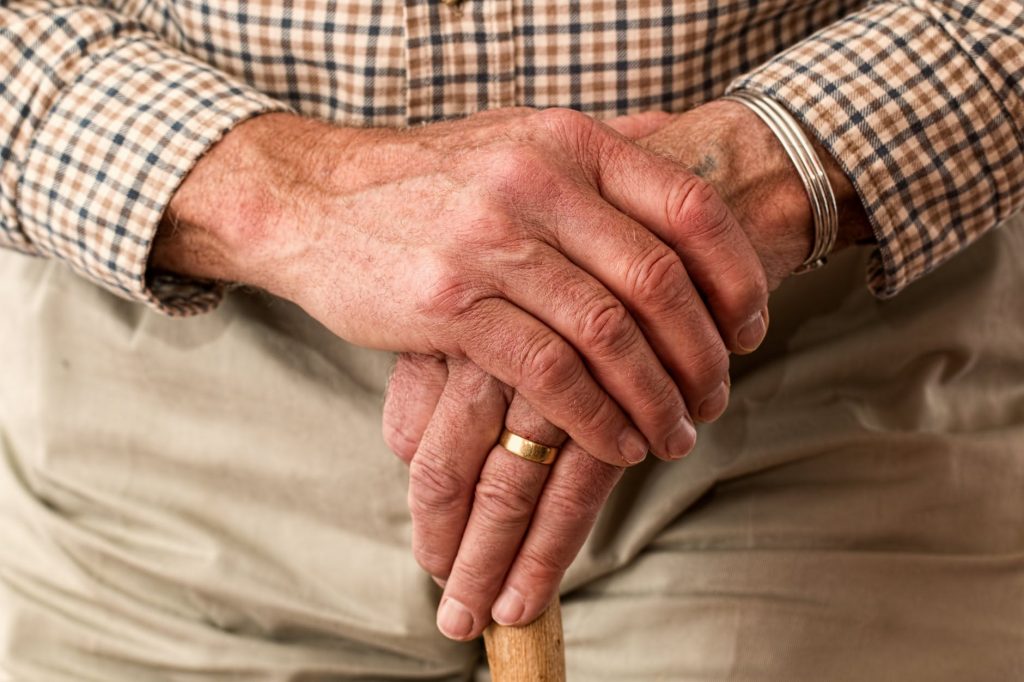 Have some pension positivity
Far too many reports on AE focus in on the negatives – largely, increased contributions for employers and employees. But the positives are huge.
Millions more people are now preparing for later life and will hopefully be able to retire when they want to, rather than continuing to turn up to work every day when they really don't feel up to it.
As I've mentioned earlier, increases to AE are necessary. We're living longer and having 20+ years in retirement isn't that unusual now. We all need to be saving more if we're going to have a chance of a decent standard of life when we stop working.
Improving and increasing communication around workplace pensions can help employees understand the benefits better – which should be a positive for businesses and their workforce.