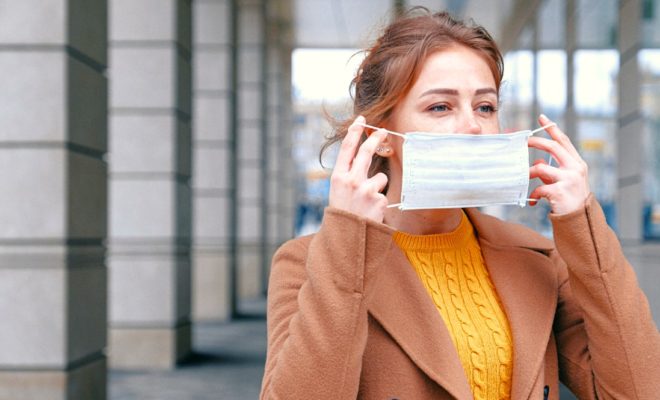 Business
5 Things businesses can do to prevent the spread of COVID 19
Whether you're already back in the office or you're making arrangements to return soon, it's important to do your bit to prevent the spread of COVID. Setting an example for their employees, business leaders should implement plans that can not only keep everyone safe but can help to increase productivity during this difficult time. Here are some very useful but simple tips you can implement today and make your business safer and reduce the spread of the virus in the office. 
Fogging and disinfection
Hiring a fogging team to come in and fog the entire office is a great solution to regularly sanitize larger areas quickly and efficiently. This allows for your entire workspace to be disinfected in one fell swoop. The fog will clear up if you keep the windows open and the cleaning product accesses those hard to reach areas, killing the virus. However, you can also hire a disinfectant team that can spray a solution on your surfaces and kills any known virus that way too. You will need to do this on a completely shut day, so no employees breathe in any of the chemicals that are used.

Social distancing
Everyone needs to stand and sit 2 meters apart. This order could not be any clearer but how it's done is indeed complex. You need to space your desks apart, so every employee sits at the correct social distance. This can be done by simply measuring the distance between each chair and desk. However, you also need to make safe markings on the floor at water fountains and other places such as the work canteen or vending machines.
Working from home
And of course, allow your workers to continue their tasks and projects from home if they can. Using the same sort of software they'd normally be using in the office, they can get a lot of work done in the same amount of time. Recent studies have shown that although there are some downsides if you're working from home, productivity tends to shoot up quite rapidly.

Flexible commuting times
If you want everyone to come back to work, you have to be lenient in some ways, such as commuting. If everyone commuted to work at the same time you'd have a spread of the virus, very quickly. So allow your employees to come in on staggered times such as 9:00 am, 9:30 am, 10:00 am, etc. This is done so employees can travel to and from work safely and not crowd the office too much either.

Invest in no-touch policies
Don't share pen holders, don't use someone else's keyboard, don't use someone else's pen, etc. these types of no-touch policies are incredibly vital to the safety and well being of your employees. Also, invest in things such as a no-touch internal parcel delivery service whereby your employees are not touching anything that is unsafe and parcels are received without any risk from the delivery worker.
These 5 simple methods of preventing the spread of COVID-19 are very easy to implement and understand. They can get your business back up and running while avoiding threats to your workforce.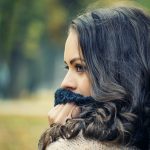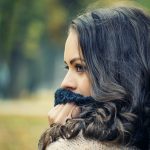 Latest posts by Christy Bella (see all)