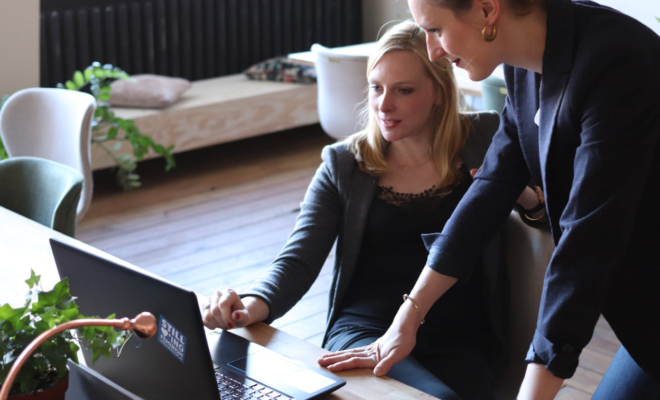 Business Tips
Why do you need to use the Saville Assessment in your company's hiring process?
By
|
"Most applicants are no longer preparing to prove their worth. Instead, they're trying their best to fool HR"
The statement above is an unfortunate conglomeration of many hiring managers and HR personnel that have been 'duped' into giving devious or incompetent applicants a job that they needed to fill.
Not only is this costly in a monetary way, but it may as well cost you the reputation of your company permanently in the worst of cases if the job required someone that was meant to build up a good image with your clients or customers.
These are just a few of the many reasons why a lot of companies are improving and streamlining their hiring process both to prevent devious applicants from snagging a job that they do not deserve and to increase their chances of finding the best person for the job.
To do this, they decide to implement a number of pre-employment tests early on in the hiring process, and one of the most prominent ones used lately is the Saville Assessment Series.
Depending on your needs, the Saville Assessment can help you figure out the extent of an applicant's cognitive, decision-making, and even behavioral skills.
So, let's take a look at them in detail and see how each assessment in the series can help you find the right person for the job and the company.
The Cognitive Skills Tests
These tests of the Saville Assessment are designed to confirm a particular job-related skill of an applicant, especially for those applying for an entry-level position where it is crucial that they prove that they can take on the duties and responsibilities of the profession with minimal training or orientation.

The Numerical Reasoning Aptitude Test
In this multiple-choice format exam, the candidate's ability to do simple or complex calculations is put to the test.
More often than not, a lot of applicants are not familiar with using graphs or charts that are regularly used in the workplace, even if it's the simple ones.
Questions encountered in this test typically come in the form of a word problem that is accompanied by a chart, graph, or statistical or financial data sheet, and it will be up to the test-taker to find the relevant information scattered all over it in order to solve it.
The Verbal Reasoning Aptitude Test
Instead of just providing a simple reading comprehension test of sorts, the verbal reasoning exam of the Saville Assessment also tests the logical reasoning skills of the applicant.
Why is this so? Well, this is to make sure that they not only know what they have read but can also understand and form a logical conclusion based on what information is present.
Questions will come in the form of them needing to read a passage or set of statements to which they will then have to conclude if the provided conclusion is true, false, or if there is not enough information present to confirm or deny it.
The Abstract and Spatial Reasoning Tests
In order to test an applicant's problem-solving skills, this Saville test requires them to analyze a number of figures or shapes and it will be up to them to figure out the sequence or pattern that they follow so that they can select the choice that fills the missing part of the set.
In the spatial reasoning section, they will be presented with an object with a number of features that they will then have to analyze carefully because the position of the object will be changed and they will need to select the choice that corresponds with the new orientation.
The Situational Judgement Test (SJT)
Primarily reserved for middle and upper management positions, the SJTs of the Saville assessments aim to figure out just what kind of decision-making skills applicants have when faced with a scenario that is regularly encountered by employees on a regular basis.
What makes this exam highly reliable is due to the fact that it is highly customizable to suit the specific needs of your very company.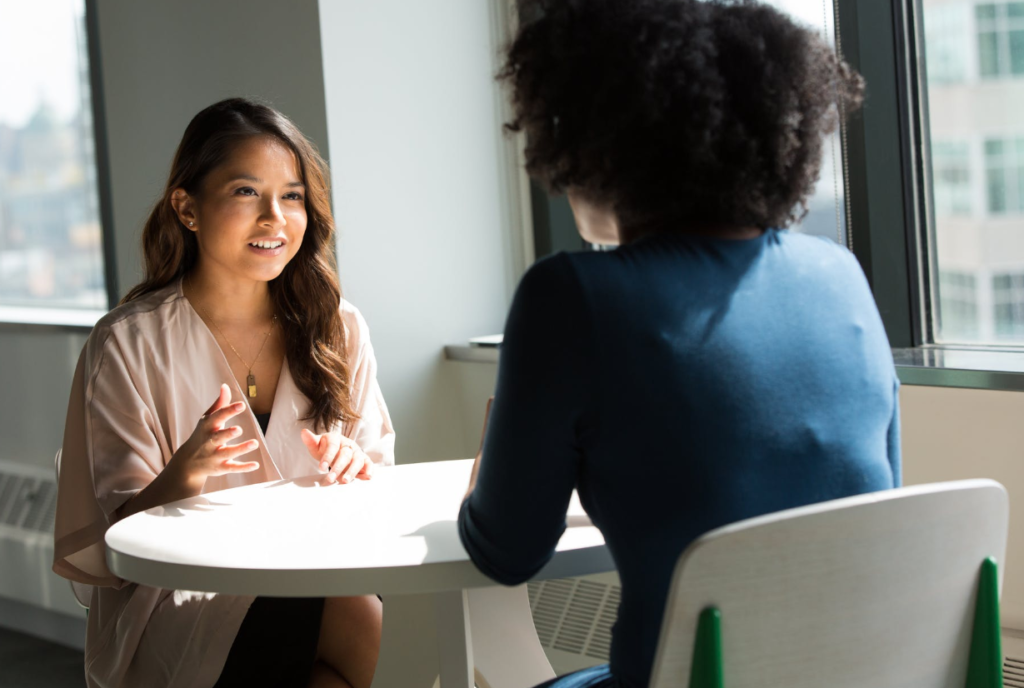 For example, if the applicant is aiming for a job that is under the category of 'customer service position', then they will be provided with a number of scenarios revolving around that job.
The same goes for those aiming for a sales or even management position.
Through this, you will get a good idea on what their work ethic looks like and if it is compatible with the one that your company is looking for.
Since the SJT can be configured on a test-by-test basis, it is virtually impossible to cheat since the ideal answers of one company may not be the worst ones when applied to the needs of your organization for the available position.
Let's take a look at an example: for one company, they would want their manager to be highly forgiving when it comes to mistakes in the workplace for whatever reason they have, whether it is due to them wanting to keep their employee retention rate high or because they have a core value to follow, but for another they would want their manager to be strict or firm so that the quality of their work will not be compromised.