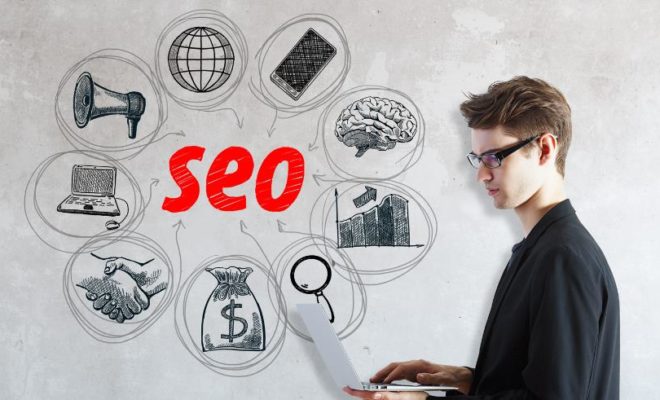 Technology
SEOZoom – The Ideal Partner for a Winning SEO Strategy
By
|
At the moment, there are about 1.12 billion registered websites worldwide. However, there are "only" 200 million active ones, including more than 11 million domains with the .uk extension: in short, the web landscape is increasingly competitive, and the search for online visibility has become an essential ingredient for the success of any business, although inevitably it is more difficult to achieve this "place in the sun." That's where SEOZoom comes in, the SEO software accessible from www.seozoom.com that, having conquered the Italian market, promises to help you achieve effective search engine rankings and transform the way you manage SEO strategy for your site or those of your clients.
What is SEOZoom?
SEOZoom is an all-in-one SEO software, entirely designed and built in Italy, that offers a wide variety of tools to increase a website's visibility. With its many features, SEOZoom provides an in-depth analysis of your site and those of your competitors, allowing you to identify the strengths and weaknesses of your SEO strategy.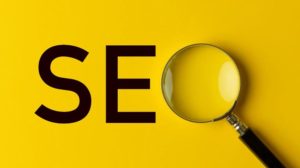 With SEOZoom you can monitor keywords, analyze backlinks, study your site's traffic, technical SEO and more; its intuitive and easy-to-use interface makes SEO analysis affordable for everyone, from novices to experts.
To whom is SEOZoom recommended?
SEOZoom is a versatile tool suitable for a wide range of users. If you are a business owner or professional who wants to improve the visibility of your website, SEOZoom provides you with the information and tools you need to optimize your SEO strategy. For marketers and SEO consultants, SEOZoom offers a number of advanced features that allow you to monitor and analyze SEO performance in detail, helping you identify opportunities for improvement and develop more effective strategies.
Bloggers and content creators can also benefit from SEOZoom: with its keyword analysis features and editorial assistant, you can identify the most searched terms and create content that meets the needs of your audience and Google.
The main functions of SEOZoom
Delving deeper into analysis, SEOZoom offers a wide range of tools for professional management of any site and project. Among the most popular features are the SEO Spider, the Time Machine and the Keyword Infinity tool, as well as effective are the section dedicated to analyzing the content of individual pages, the SEO Checklist and Zoom Authority, an original parameter that allows you to identify the value of each site at a glance, which is also useful for evaluations for link earning and link building activities.
The latest updates have led SEOZoom to offer rapid SEO analysis on all keywords, queries, and SERPs, providing clear, fast, and accurate data. In addition, SEOZoom is currently the only engine in the world that can perform comprehensive SEO analysis in real time, examining all web pages of competitor sites, identifying the search intent of users, and providing a series of practical suggestions to optimize the work.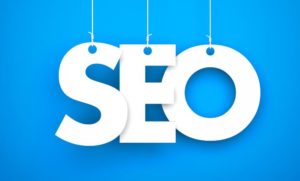 SEOZoom stands out for its comprehensiveness: this tool provides all the functions needed to manage an SEO strategy, packed into a single intuitive and easy-to-use interface. More importantly, SEOZoom boasts high accuracy of the data provided: thanks to a large database and a sophisticated algorithm, the tools show detailed and up-to-date information on SEO performances.
In conclusion, SEOZoom is a strategic ally for anyone who has a website and wants to make their online business more profitable and perform better. This tool is versatile and suitable for a wide range of users, from beginners to experts, ensuring a number of customizable features that allow SEO analysis to be tailored to specific needs.