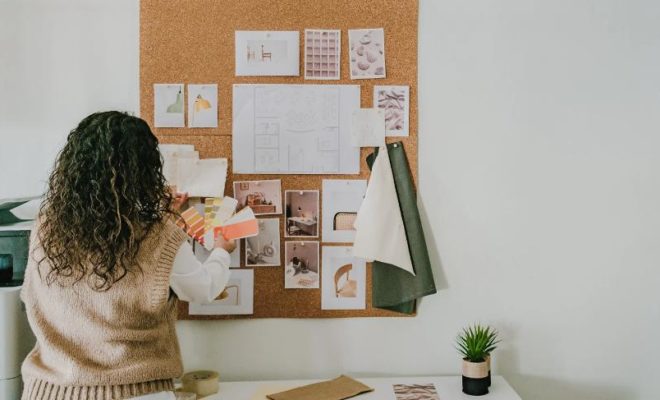 Business
Using a Mood Board to Find Business Inspiration
By
|
Unless they are in creative industries, businesses are often very serious and straightforward. You might be used to making notes, writing lists, or brainstorming when developing new ideas or organizing your thoughts. But even in non-creative fields, mood boards can effectively boost inspiration, organize your ideas, and solve problems. Here are some ideas and tips for using mood boards to find business inspiration.
Using a Mood Board to Find Business Inspiration
Use Mood Boards for Branding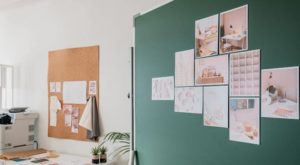 Branding is incredibly important in all industries. The right branding gets you noticed and remembered, helps you build a positive reputation, and can help create cohesion, making your brand stand out across different mediums, including social media, email marketing, office design, and offline marketing ideas. Branding is worth taking your time with. Create a mood board using an online template, adding colors, quotes, keywords, logo ideas, shapes, and other inspirations.
Use Boards for New Products and Services
When expanding your business, you might find that you have plenty of ideas for products or services and are unsure of which to take forward. Creating mood boards for your ideas can give you a visual that makes it easier to access and consider each option in detail. They can also help you see how new products or services will fit your brand.
Think About Your Brand Values
Brand values can help your business to grow and build a positive reputation. Make sure you include your values in your mood boards, either with visuals or words and quotes. This will help you to make sure your other ideas align with your business's core values.
Create Boards for Market Research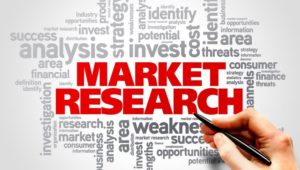 Market research is crucial to any business. Without knowing who your customers are, what they like, what they want, where they shop, and how they spend their time, both on and offline, you will find it very hard to sell to them.
Use a mood board to create your ideal customer. Include pictures of people in their demographic, photos of things they like, and key stats about them. Come back to this board whenever you want to try something new to ensure it fits in with your customer base.
Create Cohesion with Themes and Keywords
Mood boards can quickly become chaotic and nonsensical. Try to keep separate boards for different things, but even within those individual boards, separate ideas by grouping them into sections headed with keywords and titles.
Think Big
Digital mood boards are fantastic, but if you prefer a physical board, make sure it's big enough to add new ideas to when you have them.
Use Mood Boards to Stay Focused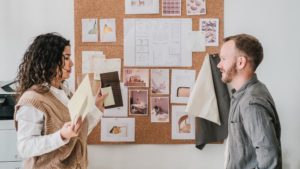 Mood boards for branding, values, and target market are great because you can keep returning to them. They'll keep you on track if your mind wanders and ensure your ideas always align with your business.
Mood Boards Can Help with Collaboration
Digital and shared boards can be a great way to aid collaboration if used to share ideas and values.
Even if you don't consider yourself particularly creative, templates and other online elements make it easy to create mood boards to help your business grow and develop.