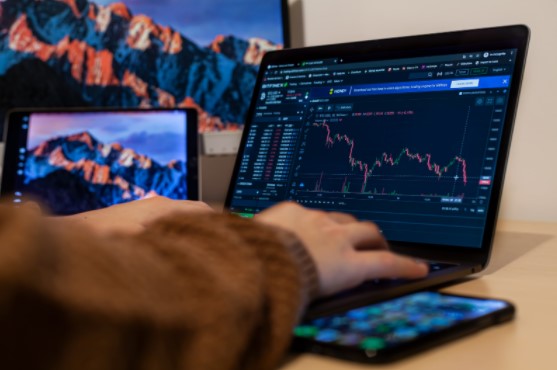 Trading strategies
The Key Situations in Which to Use a Broker or Intermediary
By
|
There is no denying that being able to do things on our own is extremely satisfying. However, there are also times when finding a broker or intermediary to work on our behalf can be the best decision. What are some of the situations in which this could be a good move?
When Dealing with Specialist Subjects
There are some industries in which a highly specific set of skills and knowledge is needed. As an example, we could look at the world of art purchases. Art brokers will help their clients to make good decisions and buy at the right price while avoiding copies and other undesirable objects.
This is important for someone who wants to make the best use of their budget while adding some art to their home, but it is even more vital for corporate buyers who are looking to integrate a theme into their brand image or want to focus on a certain style or period to enhance their credentials.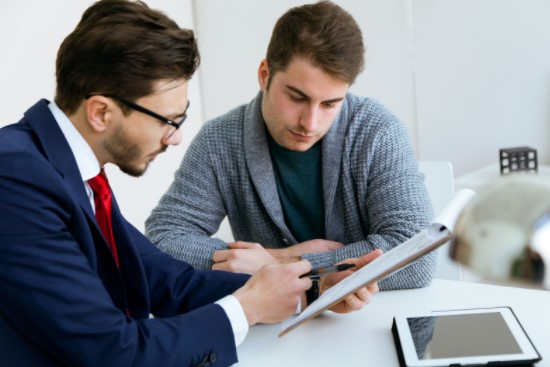 Among the best-known art dealers in Europe are the likes of Kamel Mennour and Thaddaeus Ropac. As well as having their own galleries, highly respected figures like these will also tend to act as advisors to major companies and high-net-worth individuals looking to invest in art.
Another specialist industry where brokers play a big role is in the boat or yacht market. These experts use their knowledge to bring together buyers and sellers, ideally reaching an agreement that suits all parties.
To Save Time
When looking for the best deal in insurance policies, pretty much all of the information that you need can be found online. Yet, comparing the premiums and terms of numerous policies can be an extremely time-consuming process, which is why so many people use brokers to find a good deal for them.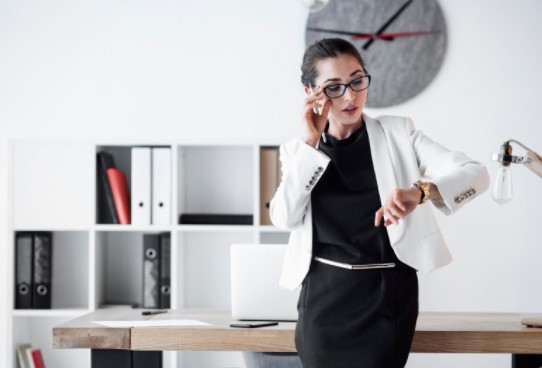 The same theory could be applied to the property market, where buying directly from someone else is possible but may take up more time than you care to commit to it. Property brokers may offer other services, like loan advice, as a way of helping you to save more time.
Mortgage brokers are the other main types of brokers that help us to save time in this way. They will have up-to-date knowledge of the offers and rates currently available with the main lenders. In this way, you can make just one appointment and choose the right mortgage, rather than having to make appointments with each individual lender.
There are currently over 5,000 registered mortgage brokers working in the UK, with some huge names in there. However, the rise of internet comparison sites has made it easier for house-buyers to quickly find the best deals on their own if they prefer. This means that the approach of using a broker may no longer be so advantageous in this industry.
To Follow Regulations
Some brokers operate in highly-regulated markets where a person with little experience could make a false move if they tried to go it alone. The investment sector is perhaps the best example of this, as there are certain rules that investors need to be aware of and stick to at all times.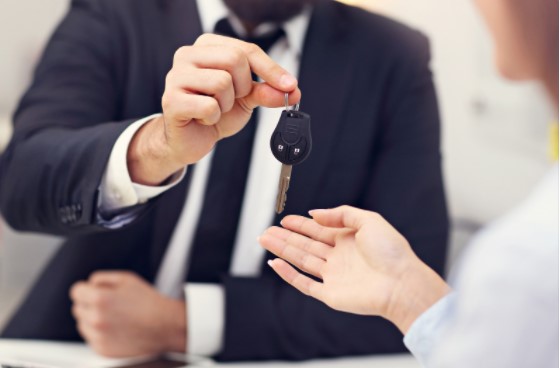 If we look at the case of forex brokers in the UK, they can offer their services to investors anywhere in the world. Equally, a British forex trader can use any broker that follows the correct anti-money laundering laws. The Top Online Forex Brokers site lists AvaTrade, FXTM, and eToro among the main UK Forex Brokers, with mobile apps and MT4 trading platforms among the most common features mentioned about them. They also point out which bodies they are regulated by, with the FCA, CySec, and ASIC among the biggest names in this respect. All of this can help you choose the best broker for your circumstances.
Many types of brokers will give you a combination of all of the above benefits. By getting hold of specialist knowledge, saving time, and meeting all of the current regulations, you can carry out transactions in a more relaxed way than would be possible on your own.
The key is in realizing when you need the help of a broker and then in choosing the right one for your needs. If you do this, you can go ahead with a far higher level of confidence than by doing it yourself.