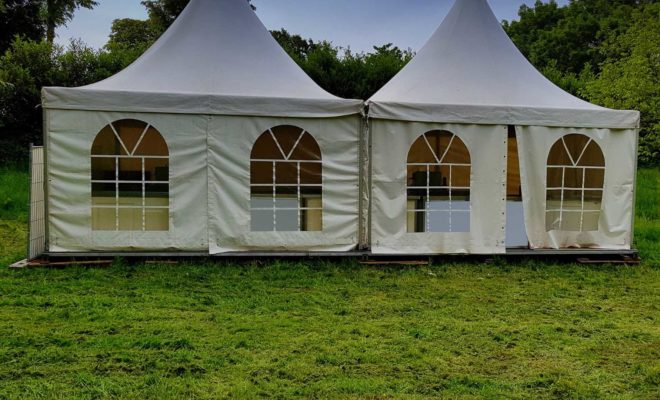 Business
The Perfect Tents for Outdoor Adventures and Events
By
|
Familiarising yourself with the relevant facts is essential when looking for specific tents that best suit your requirements. You need reliable and durable tents when it comes to event planning and outdoor adventures. Selecting the right tent can make all the difference between a successful and disappointing event.
Luckily, the market now offers a wide range of options, such as a sailcloth tent, which offer exceptional strength and durability. These tents come in different sizes and designs, making them suitable for any décor plans you might employ for your event. Here are some features to consider when choosing a tent for your outdoor endeavours.
How to Choose the Perfect Tents for Outdoor Adventures and Events
1. Weather Resistance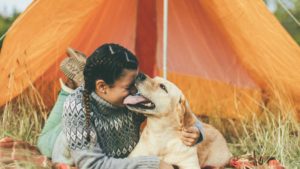 With unpredictable weather patterns these days, a weather-resistant tent is a must-have. Tents made from sailcloth have the strength to withstand adverse weather conditions you might encounter outdoors. Generally, the tents can endure strong winds exhibiting stability even in gusty winter conditions. Additionally, they are made from sturdy materials that last longer, even with intense sun exposure.
Sailcloth's weather resistance is a standout feature that suits outdoor adventures and events. The waterproof features of these tents make them suitable for rainy conditions. You no longer need to worry about unexpected rain during outdoor recreation; a dry and comfortable experience is guaranteed. This particular capability favours you, whether camping or at an outdoor event, since it keeps the attendees dry and comfortable.
2. Variety Designs and Sizes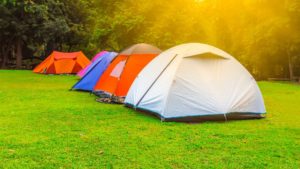 Another essential factor to consider when choosing tents is the variety in designs and sizes. It is crucial to find versatile and flexible tents to suit outdoor events of various sizes and types.
Sailcloth tents offer different designs, providing stylish and functional shelter for various personal or corporate events. Generally, the tents come in a wide range of sizes, allowing you to select the perfect one that will suit your guest's accommodation requirements. The tent designs can also blend seamlessly with different outdoor environments; for instance, the translucent fabric allows gentle natural light to filter through during the day.
3. Easy Set Up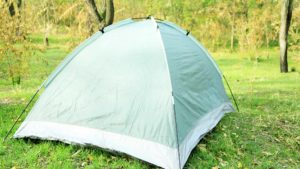 Besides variety in designs and styles, it is essential to choose tents that are easy to set up. Luckily, a wide range of tents in the market today have features that are easy to assemble and use, making them quick to erect for events. The tent's exterior and interior can also be customized to create varying visual impacts. The ease of set-up and customization options make the tents a top choice for those seeking hassle-free and personalized outdoor innovative solutions.
4. Superior Quality and Durability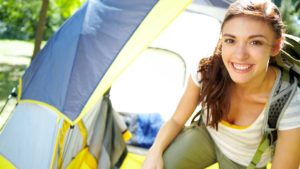 Last but not least, you need to find high-quality and durable tents. With so many options in the market, it can be relatively challenging to settle on tents with outstanding durability and long-lasting performance. Generally, tents manufactured using tight woven material are the best quality as they possess excellent tensile strength to withstand tears and punctures.
Conclusion
Tents made from sailcloth offer durable, weather-resistance shelters. As the tents are designed in different sizes and designs, they are customisable for use with other tent types. So, whether camping or hosting a gathering under unfavourable environments and weather conditions, a tent made from sailcloth is more than enough to withstand whatever challenges the outdoors has to offer.