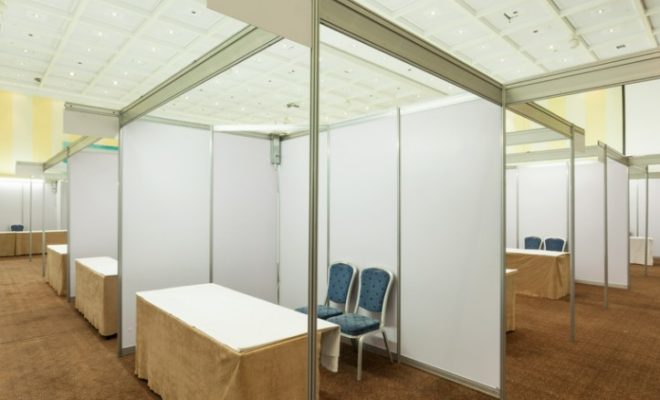 Business
Key Tips for Your First Trade Show
By
|
Anyone who understands the concept of trade shows knows full well how crucial it can be for a business to thrive. Trade shows are where you can open your business up to an entirely new demographic, as well as develop connections with other companies and potential clients.
Such is the reason why it's vital to get everything right the first time when going for your first trade show. It can be a nerve-wracking experience, but with enough preparation, you can undoubtedly get the job done and experience standout success. Here are some key tips for your first trade show.
Key Tips for Your First Trade Show
1. Hiring the right event staff
There are plenty of details that go into hiring event staff, though the number one rule would be to take your time. Research different sources and create a list of potential candidates before you make any decisions.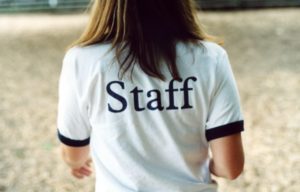 Across the nation, there are temporary event staffing agencies that have access to numerous experienced and well-trained individuals local to you. One example would be www.weareeventspeople.com, where the staff are trained to be reliable and capable of handling events of any size. They've also worked with brands such as Nike and Adidas, ensuring that they have the necessary experience to handle your first trade event.
There are many more examples of excellent event staff that you can hire to make your first trade show a success, which is why it's best to go for as many candidates as possible before you start narrowing the list.
2. Learning about the attendees for some outreach tactics
It's never a bad idea to get an early start when it comes to your trade show. After all, the attendee list is available to all businesses in advance before the trade show, which allows you to go for outreach marketing tactics to get their attention. Something as simple as sending email newsletters detailing your plans for the trade event might just encourage them to give your business a shot.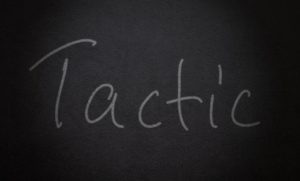 It isn't enough to knock it out of the park in the trade show to get the prospective clients you need. In most cases, it's about what you do before the show that can end up sealing the deal.
3. Prepare yourself physically and mentally
Last but certainly not least, keep in mind that trade shows can be extremely draining, especially if it's your first time. It's not something that you can accomplish without the necessary preparation, which is why it's best to ensure you have the energy and focus to get the job done. When it comes to trade events, making preparations as early as possible is recommended, as you can avoid having to rush things and exhaust yourself before the event starts.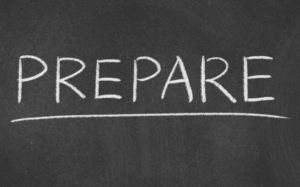 Additionally, it's vital to stay hydrated during the event, as well as to be prepared to stand throughout the day. Your event staff will likely have quite a few recommendations too, so it's a good idea to listen to experienced professionals regarding how best to prepare.
Your first trade show will undoubtedly go well provided you follow the above tips. With a bit of hard work and perseverance — and the help of specialists — you can get the job done.