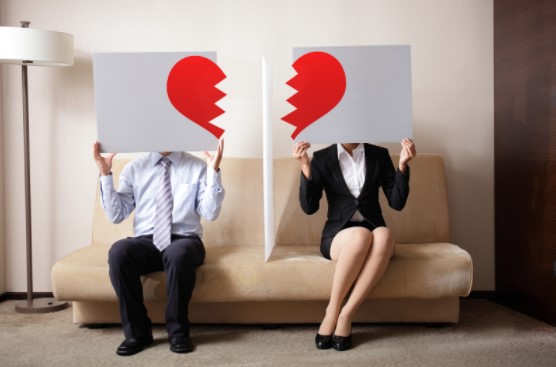 Law
Top Tips for Preparing for a Divorce
By
|
No one enters into a marriage prepared for what might have to happen should things go wrong. That said, making the decision to go through a divorce needn't feel like stepping into the unknown – provided you prepare yourself with a few home truths.
Read more below.
Understand the Different Routes to Divorce, and Which One is Right for You
No two divorces are the same, and there are just as many potential reasons for the breakdown of a relationship as there are couples in the world. This fact alone can make the process incredibly isolating for anyone seeking a divorce – particularly when the legal grounds for the dissolution of a marriage can, at first glance, seem like a maze in and of themselves.
In lieu of a prolonged separation (two years for couples who agree to divorce, and five in the case of a disagreement) the only acceptable justifications – also known as the facts for seeking a divorce – are adultery, unreasonable behavior, and desertion.
You will need to provide evidence supporting your chosen fact (or facts), so it is important that you ascertain the right path for your particular case.

Talk to a Solicitor
There is a reason why divorce is often featured at the top of every list of stressful scenarios – it can be incredibly emotionally and financially demanding, and consume your private life at a time when you are most eager to reach a point of stability and calm.
While it is possible to navigate a divorce on your own, this is often only in the most straightforward cases – and even then it can eventually prove itself to be a misguided decision.
For anyone pursuing a divorce, finding a solicitor who is experienced in divorce law and readily available (i.e., not placed halfway across the country) – and, most importantly, with whom you can build a foundation of trust and openness – will prove to be an incredibly wise decision.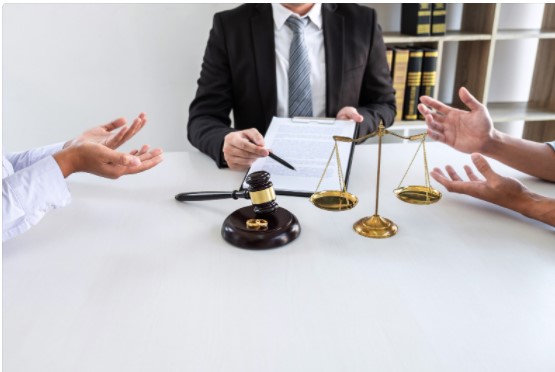 Some of the best legal firms offer local presences. For instance, while they hold offices in London that service clients across the United Kingdom, the legal firm Willans also offers a localised presence, which means that those living in the South West can access professional guidance from divorce solicitors in Cheltenham, rather than needing to travel further afield for the same level of expertise.
Understand the Costs Involved
Ending a marriage is, unfortunately, an expensive experience, with the average cost of a divorce in the United Kingdom exceeding £14,000. Even in lieu of a solicitor, the cost of submitting your application to the courts is, by many people's standards, very high.
While legal representation does incur its own cost, however, it is there to ensure that you are treated fairly by the courts, and that your finances can remain secure even after the upheaval of a legal separation.

If You Have Children, Approach 'the Talk' with Caution
No two families will have experienced the same build up to the breakdown of a marriage, and it is impossible for us to gauge quite how our children will take the news of divorce – or whether they will even understand. There are some excellent age-specific guides available for divorcing parents, which can help you ensure that you are approaching the situation in a way that puts your children first, but one of the most important things to consider is putting forth an image of unity.
You may be divorcing, but that does not mean that you are no longer a family unit, and that is an important message to convey – particularly in the early days of the divorce.