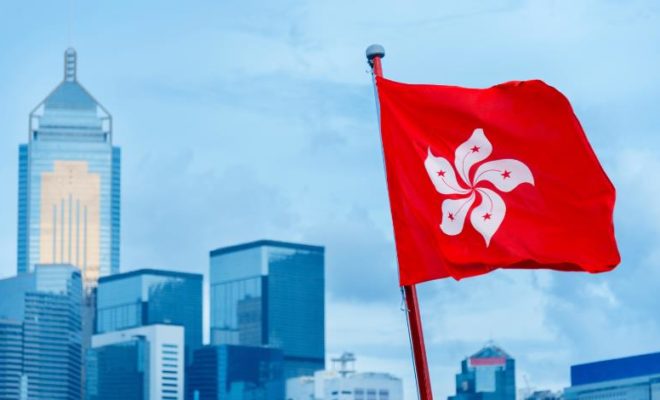 Business
The Best Way for a Foreigner to Have a Hong Kong Business Registered
By
|
Hong Kong attracts entrepreneurs and companies from around the world because it's one of the most business-friendly cities. Hong Kong's tax regime, strategic location in Asia, and skilled workforce make it a good place to start a business.
Why Form a Hong Kong Company?
Hong Kong's jurisdiction, culture, and business environment are great reasons to open a business there, along with its endless attractions and natural beauty.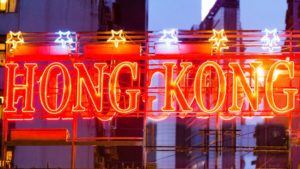 1. Setup is easy and cheap.
In Hong Kong, the world's freest economy, company registration takes 48 hours with a fintech attorney.
Hong Kong has no minimum registered capital, no local director, no foreign investment restrictions, and more.
2. Hong Kong has a vibrant business environment.
Hong Kong ranks 3rd in the World Economic Forum's Competitiveness Index 2019.
Hong Kong is a strategic launchpad for many entrepreneurs' regional expansions.
Hong Kong has 340,000 SMEs and many start-ups.
The Hong Kong Government will invest HKD 100 billion in innovation and technology in 2020.
3. Taxes favor businesses
Only 16.5% corporate tax applies, with a HKD 20,000 profit exemption.
4. No VAT or capital gains tax
Companies must pay no more than HKD 1,500 per employee in monthly social charges.
How Can Foreigners Start a Hong Kong Business?
Foreigners can register a company in Hong Kong online through e-Registry. To use the e-registry to start a business in Hong Kong from abroad, you must register an incorporated company. You need a work visa or Hong Kong residency to start a sole proprietorship or partnership. Learn about Hong Kong work visas here.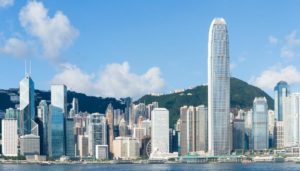 Before incorporating your Hong Kong company, choose a registered incorporation provider to guide you. The Hong Kong Government has made starting a company as easy as possible, but there will always be times when you need an expert. We recommend it if you want to set up a company without entering Hong Kong.
What Documents and Costs Are Needed to Register a Hong Kong Company?
The Hong Kong government makes doing business as easy as possible in all areas. Hong Kong wants to keep attracting the best entrepreneurs, so incorporation follows that theme.
Where to Start a Hong Kong Company From Abroad?
Hong Kong company incorporation is quick and easy compared to other countries. Choosing a reliable company registration service provider is crucial to your success.
Hong Kong is a hub of entrepreneurship, so incorporation service providers are plentiful. Any service through will vary in quality.
Choose a Hong Kong company incorporation service provider that streamlines the process. Search for the best provider to streamline company incorporation and launch in Asia's entrepreneurial hub quickly.
Fintech Harbor Consulting's qualified accountants, bankers, and insurance brokers can help your Hong Kong business succeed.
You can contact Fintech Harbor Consulting with any questions about building a successful business in Hong Kong—it's our pleasure to help.