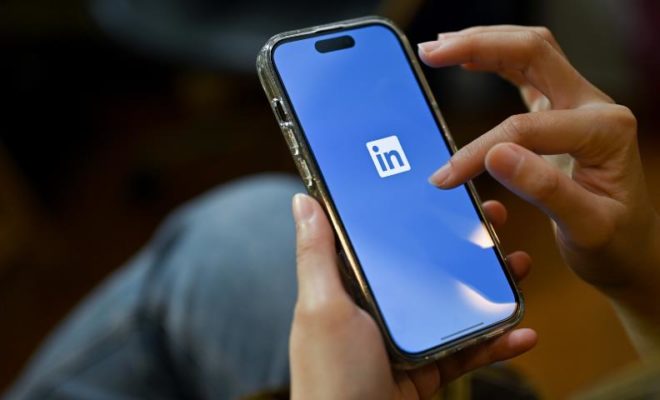 Business
 The Easy Ways To Triple Your LinkedIn Leads
By
|
It's no secret that LinkedIn is a powerful tool for marketers and salespeople. In fact, the platform has become so popular that it now boasts millions of users around the world. But the challenge lies in leveraging the platform to its full potential. How do you make sure your content is reaching the right people? And how do you increase your leads with minimal effort? In this blog post, we will explore easy ways to triple your LinkedIn leads and maximize your marketing efforts on this powerful platform.
From optimizing your profile to creating content that resonates with audiences, read on to learn more about how you can increase conversions on LinkedIn with just a few simple steps.
 The Easy Ways To Triple Your LinkedIn Leads
Why LinkedIn Is Important For Business?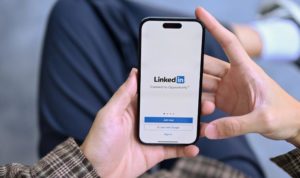 As the business world becomes more and more competitive, it's important to have every advantage you can get. LinkedIn marketing is a powerful tool that can help you connect with potential customers, partners, and collaborators.
LinkedIn is a great way to build your brand: By creating a company page and sharing relevant content, you can reach a large audience of professionals who might be interested in what you have to offer.
LinkedIn can help you generate leads: By sharing relevant content and connecting with potential customers, you can increase the chances that they'll do business with you.
LinkedIn can be used to find collaborators and partners: By networking on LinkedIn, you can connect with other businesses who might be able to help you grow your own business.
How To Optimize Your LinkedIn Profile?
Here are some easy ways to optimize your profile and start generating more leads:
Make sure your headline accurately reflects what you do and who you help.
In the summary section, write about your value proposition and what makes you unique. Again, use keywords that prospects are likely to search for.
Use rich media content to showcase your work, such as videos, infographics, or images. This will help you stand out from the crowd and show potential leads what you're capable of.
How To Use LinkedIn Groups?
When it comes to LinkedIn, most business owners see the platform as a way to build their personal brand and drive traffic to their websites. But what many don't realize is that LinkedIn groups can be an extremely powerful tool for generating leads.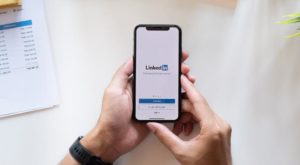 Here are three easy ways you can use LinkedIn groups to triple your leads:
Seek out groups that your target market is active in.
Participate in discussions and add value.
Use LinkedIn group insights to focus your efforts.
If you're not already using LinkedIn groups to generate leads, now is the time to start. These three simple tips will help you get the most out of the platform and start seeing results quickly.
How To Use LinkedIn Ads?
There are a few key things to keep in mind when using LinkedIn Ads. You can also use a linkedin sales tool to find the right prospects and businesses and then proceed to approach them.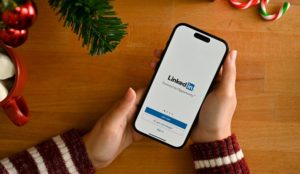 Define your target audience: LinkedIn has a vast pool of users, so it's important to be specific about who you want to reach with your ads. Otherwise, you'll end up wasting money on impressions that don't convert.
Write compelling ad copy: Just like any other advertising platform, the success of your LinkedIn Ads campaign depends on crafting effective ad copy that speaks to your target audience.
Use eye-catching visuals: LinkedIn is a very visual platform, so make sure your ads are visually appealing. This will help them stand out in the News Feed and get more attention from users.
Test different strategies: Don't be afraid to experiment with different ad formats, placements, and targeting options to see what works best for your business.
Conclusion
There are many ways to triple your LinkedIn leads, but the most important thing is to be consistent. You need to create a strong presence and stay active on the platform in order to build up an engaged audience who will interact with your content and help you grow your brand. With dedication and effort, you can easily boost your LinkedIn leads by taking advantage of all of these tips!