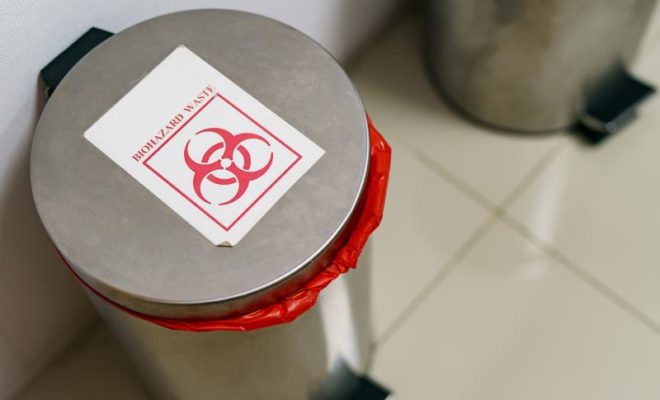 Business
How To Setup A Hazardous Waste Disposal Business?
By
|
Are you looking for a great business idea? Do you want to be an entrepreneur? If yes, consider setting up a hazardous waste disposal company. It's a high-demand business as the number of organisations and homeowners looking to hire someone to help manage their waste increases. Therefore, this direction may allow you to connect with many customers and generate revenue. This article covers all the critical steps to launch a hazardous waste management business.
How To Setup A Hazardous Waste Disposal Business?
1. Develop A Business Plan
Creating a business plan is one of the most important steps when you want to start a waste management business. This document describes all aspects of your company, including the services you offer, marketing strategy and financial projections.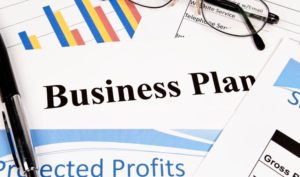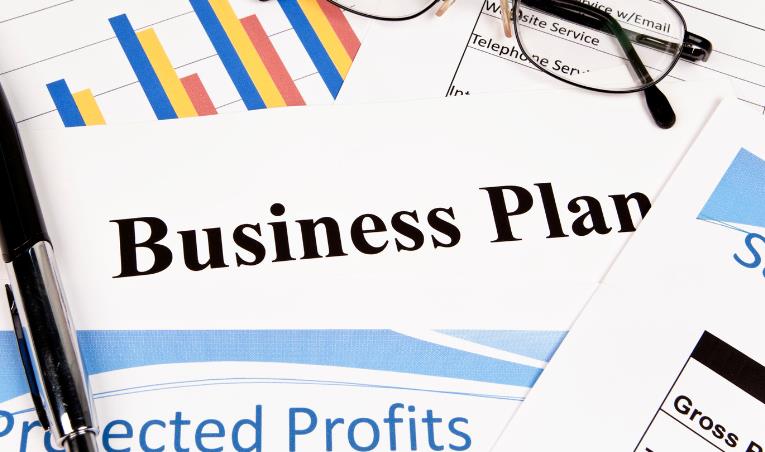 There are many types of hazardous waste, so you may start by identifying which hazardous waste you intend to dispose of. Will you stick to residential waste management? Are you going to partner with companies in the manufacturing and chemical industry? Your business plan should describe the type of waste you'll be handling.
Another purpose of a business plan is to guide you in your daily waste management operations. Thus, you can avoid most of the challenges associated with starting and running a hazardous waste management company.
2. Purchase The Necessary Tools And Equipment
Once you develop a business plan, consider what tools and equipment you need to run your waste disposal business. One of which is a truck. You'll use this vehicle to transport hazardous waste to disposal centres.
In addition, you'll need to have other tools for collecting and parking the waste. For instance, you can purchase flexible intermediate bulk containers (FIBCs) if you plan to deal with solid waste. You and your employees must be safe when transporting hazardous waste to the disposal centre. When used correctly, FIBC can be effective for safely transporting hazardous waste.
Exposure to hazardous waste can hurt your employees' health, and their effect on health will vary depending on the type of waste and how it enters the body. Some effects of exposure to hazardous waste include headaches, nausea, genetic mutations, cancer, chemical burns and eye and skin irritations.
FBICs can help protect your employees when handling hazardous waste to ensure they retain good health.  Other items necessary to handle hazardous waste safely include hand gloves, safety eyeglasses and masks.
3. Organise Your Finances
Organising finances is another important step when launching a hazardous disposal business. When you want to find finances for your startup, you may first want to create a budget. This will give you an approximation of the money you need. You can then identify the most appropriate ways to raise the necessary funds.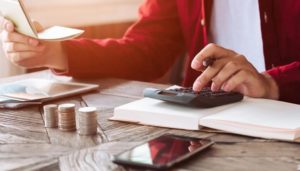 There are several options when deciding where to source your funding. They include applying for small business loans, finding government waste management grants, and working with investors. Evaluate your business needs to help identify the most suitable way to raise funds.
4. Register Your Hazardous Disposal Business
Once you've completed all the other steps, it's time to register your waste management company. This will enable you to obtain all the necessary business licensing and permits. You also need to note that running an unregistered business is illegal. Hence, you should register your company before you start providing waste disposal services to customers.
Here are important steps when registering your business:
Choose Your Business Structure
The first step when registering a hazardous waste management business is to decide on your business structure. You can select among the following business structures: a sole proprietorship, partnership, corporation or limited liability company.
Each type of business entity is unique, with pros and cons. Therefore, deciding which structure is most suitable for your hazardous disposal company can be overwhelming. Fortunately, you can hire a lawyer and simplify the process.
Find A Business Name
Once you decide on the best business structure for your hazardous waste disposal company, you can name your business. This is a title that customers can identify your business with. And because there are already several other firms like yours, select a unique business name. This allows your company to stand out from the competition so potential customers can remember you. After creating your business name, you should present it to the state's secretary for approval. And once that's done, you can preserve it.
File All Documents
Another step when registering your hazardous waste disposal business is to file all the required documents. And this depends on your business structure. For instance, you'll have to prepare articles or organisation and operating agreements if you decide to run your business as a limited liability company. And you'll need a partnership agreement and memorandum of understanding to launch a partnership. For this agreement, you can consider a contract maker for a quicker and easier agreement creation process.
Obtain Licenses And Permits
After you complete all the above steps and register your business, you'll be given all the necessary licenses and permits to run a hazardous waste disposal company. These include an operating license, safety permits, and waste recycling documents.
5. Promote Your Hazardous Waste Disposal Business
After launching a waste disposal business, you need to have a plan to connect with customers. Without customers, your company won't grow. This is why you need to advertise your services to be in touch with your target audience.
Creating a company website is the best place to begin when you want to market your business. Today, customers prefer searching for services over the internet. It's therefore important to establish an online presence by creating a business website.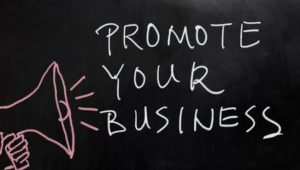 Some of the most effective marketing strategies for waste management businesses include social media marketing, search engine optimisation marketing, influencer marketing, affiliate marketing and pay-per-click marketing. You may also consider investing in offline marketing methods like local events, printed and public advertisements
Takeaway
There are many considerations when setting up a business, in this case, a hazardous waste disposal business. The process of launching the business may seem overwhelming. But with the right information, launching a successful hazardous waste disposal company can be uncomplicated. The most important steps to starting a hazardous waste disposal company are building a business plan, finding the right equipment, organising finances, and registering and marketing the business.