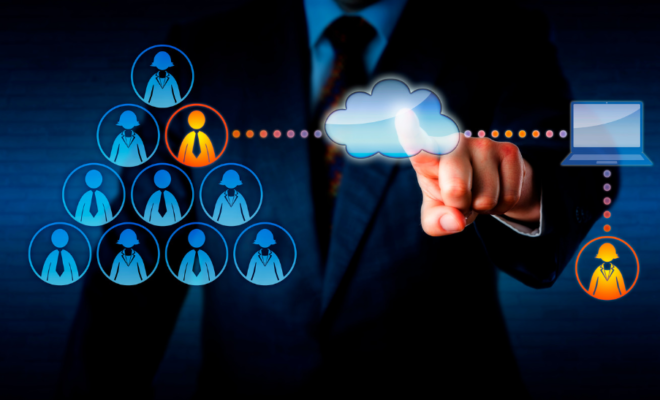 Business
What Tasks Should Small Business Owners Outsource?
By
|
Startups and small business ventures have to deal with many inherent issues. They strive to stay afloat through wise resource management, time allocation and setting up appropriate task priorities. With limited resources and personnel at hand, these enterprises have to pick areas to strategically concentrate most of their efforts. Typically this is the core aspect of their operations that will drive the most significant growth and generate the most revenue.
To run a successful business, however, the business owner cannot indefinitely neglect the other sides of the company. The best option available to startups or small companies lacking the funds or time to establish a dedicated team of specialists to handle the complex but otherwise non-core elements could be to outsource those activities. There are several specialized tasks that small business owners can look to outsource – accounting, logistics, and marketing.
Leave Accounting to The Experts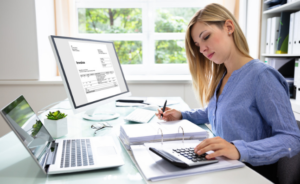 A highly-complex matter such as accounting needs to be handled carefully. It may be far more practical and cost-effective for small businesses to hire fixed-price accountants to take care of it. The alternative could prove to be too costly – opening a dedicated position, going through the rigorous hiring process, making sure that the right candidate is chosen, and then onboarding them. While looking for an outside accounting firm, however, small business owners shouldn't be too hasty. Take the necessary time and determine whether the provided services correspond to the demanded fees, that the accountants have a stable reputation, and that they can deliver results within the specified deadlines of their customers.
Outsource Logistics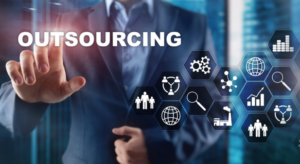 Logistics is another highly-sophisticated area that, although crucial, may not be a core aspect of the company's operations. For example, an online retailer may decide to outsource its logistical needs in order to free up resources. Otherwise, they may have been tied up in setting up several different teams responsible for packaging, scheduling deliveries, and handling refunds. Again, before making any long-term commitments and signing any contracts, make sure that the experts are a suitable match for your own company and the industry sector it is operating in.
Marketing Tasks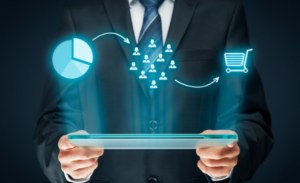 As a startup or a small business still in its early stages, you may not need a dedicated marketing team that has to be available at all times. Instead, you may turn to a digital marketing firm whenever you have a product ready for launch or reach a breakthrough milestone that you wish your targeted audience to know about. Hiring outside specialists on a per-project basis could result in better fund allocation while also keeping employees engaged with their current tasks.
Benefits Of Outsourcing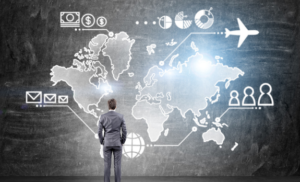 Outsourcing can bring tremendous benefits to small businesses and startups as it allows them to focus on their core competencies while saving significant amounts of funds. To achieve the best results, the small business owners must pick the right tasks to be outsourced depending on the unique circumstances of their operations. Understand your company's needs and use that knowledge to pinpoint the right outside vendor, no matter if it comes to accounting, logistics, or marketing services. Do not immediately go to the one that offers the lowest price. Take all factors into account to ensure a successful partnership that will bring added benefits to the company.