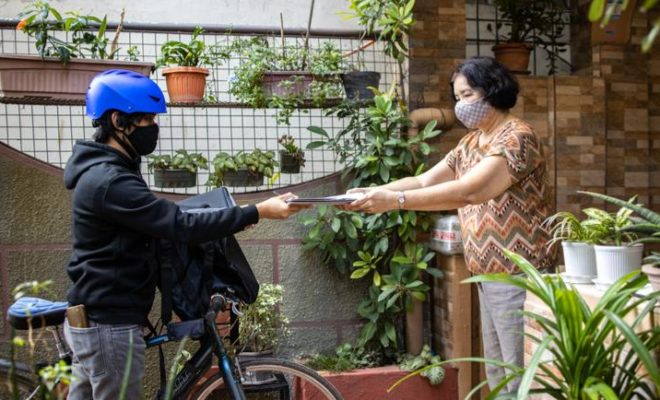 Business
Why Proof Of Delivery Is Important?
By
|
There are many important stages of the delivery process, from ensuring goods have been processed correctly, through to transit and finally delivery. One vital and final component of completing the courier delivery process, that should not be missed, is obtaining proof of delivery.
What is proof of delivery?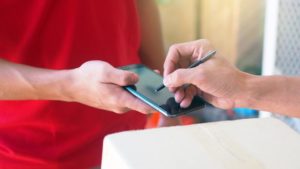 Proof of delivery is a simple method of proving the final stage of the delivery process has been completed. Traditionally this was obtained by the driver via the collection of the addressee's signature or a signature on behalf of the addressee. The sender should then receive a copy of this to keep as part of their records. Proof of delivery is also often referred to as POD.
Electronic proof of delivery
A modern solution to collecting proof of delivery is to do this electronically. Now, instead of relying on pen and paper, courier drivers can acquire proof of delivery electronically. This includes taking a digital signature or even gathering proof by taking a picture of the successful delivery. This method became particularly popular during the COVID-19 pandemic, where drivers and companies were trusted to offer contactless delivery services.
Why Proof Of Delivery Is Important?
The benefits of obtaining proof of delivery
Obtaining proof of delivery offers benefits both to the courier driver, the business or sender and the addressee or customer.
Proof of delivery provides a type of evidence for all those involved in the delivery of goods. It ensures that the sender receives confirmation of the delivery and the addressee is provided with a type of receipt for the delivery of the goods. All the while, the courier driver can prove they completed their job fully. This can act as a sort of protection for delivery drivers who may be accused of not delivering goods or delivering goods to the wrong location.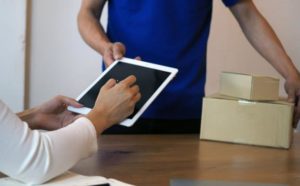 The physical act of receiving proof of delivery also enables the receiver a moment at which they can deny the delivery of goods. This may be because they are unsatisfied with the goods, typically if the package is damaged or there are items missing. At which point the goods will be immediately returned and deemed 'undeliverable'.
Proof of delivery provides an easy way to settle any uncertainty or disputes that may arise around a delivery. Protecting the driver, reputation of business and customer.
Why your customers will want to see proof of delivery
Although there is no legal requirement to obtain proof of delivery in the UK, as a courier driver, courier provider or business utilising this professional service, proof of delivery will be an important document. Your customers will want to be assured that proof of delivery is collected, providing them peace of mind that the delivery process is complete. For many, being in possession of this document (either physically or digitally) enables them to raise any concerns around the state of their goods or an issue with delivery, with proof they have received the goods.