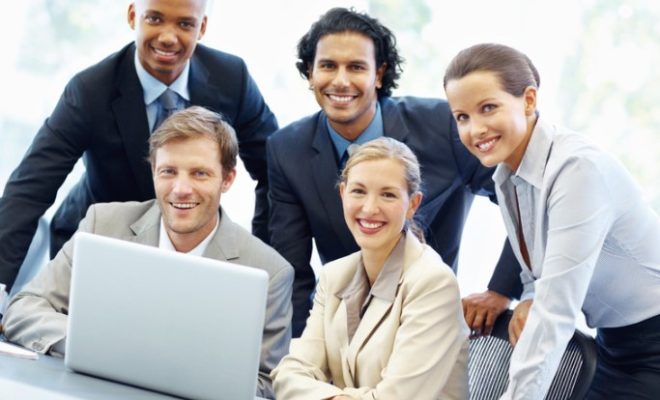 Business
Best Trading Tools for Beginners
By
|
One of the great things about trading today is that it has become easier due to the multiple streams of information and tools available. Trading used to be exclusive with a market catered solely to those in the know. These days, anyone can participate in trading but before you do, you need to take some time to learn the ins and outs, as well as pick up some tricks along the way.
There are several forex trading tools to help you on your journey. We've taken the time to look at some of the best ones for those who wish to kick off their trading journey.
Top 7 Best Trading Tools for Beginners
1. Trading Platforms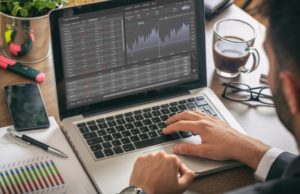 A trading platform like Oanda offers a great space where you can learn and trade simultaneously. Besides this, trading platforms give you access to market information you might not otherwise have. Why this works for beginners in most cases, is because the trading platform offers you an analysis of the market as well. They make learning part of the process of trading. It's always important to research before you leap into trading. When deciding on which platform to go with you can check if they offer you the opportunity to learn as you trade.
2. Charting Software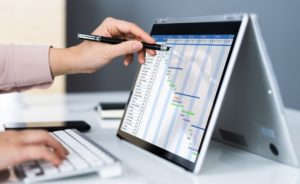 So, what is charting software and how does it work? This software allows traders to generate charts that allow them to analyze trading stock charts, crypto charts, and forex charts. How this will help you as a beginner is to drill down on analyzing the different charts, which in turn should provide you with insight into forex trading strategies. You will need to be able to strategize when you trade.
3. Economic Calendars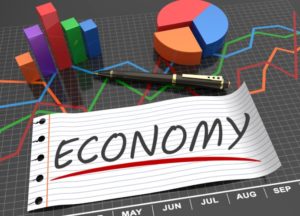 Probably one of the biggest parts of trading is keeping your finger on the pulse of economic news. You must stay in the know and economic calendars offer you this. So, what is an economic calendar? Here you will find all the important economic information from across the world. This features important dates relating to when new currency pairs are released, GDP growth figures, interest rate decisions, and more. These different pieces of news will almost always influence trading, so keep your eye on it!
4. Financial News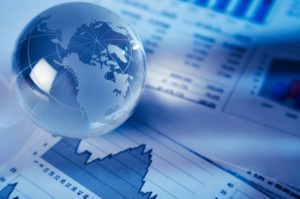 Much like the economic calendar, keeping your eye or rather, reading financial news regularly, especially when you are starting out, will help you to make well-informed trading decisions. The financial newswires can influence the markets and specifically exchange rates so be careful and make sure you are always making well-informed decisions. The real benefit of financial news is that it gives you, the trader, access to information quite rapidly, so for this reason subscribe to as many as you can. Many online platforms share what to look out for throughout the year.
5. Copying a Trading Service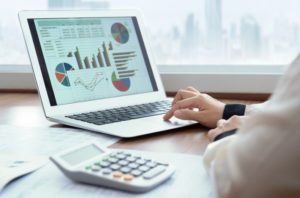 Did you know that you can copy another trader by duplicating their trades in your account? Some platforms offer you this solution. This is a great way to learn more about trading and how it can work for you. Remember that you can't just do this without permission and that you will need to find a platform or individual trader who offers this as a service.
6. Currency Correlation Matrix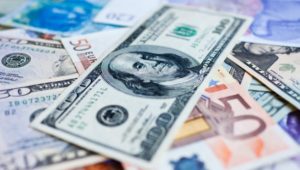 I'm sure you are wondering what this is. Currency correlation in forex is a positive or negative relationship between two separate currency pairs. So, what does the positive mean? It means that two currency pairs move together, while the negative means they move in opposite directions. How does this help you, the beginner? You can easily use currency correlation to your advantage as correlation simply measures how one currency pair's exchange business rate changes as compared to another currency pair. It is important to remember that for you to be an effective trader, you must understand how different currency pairs work both together and separately.
7. Forex Volatility Calculator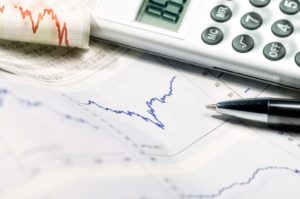 With trading, nothing is a sure thing, but you can measure how the markets are doing and check past trends to make better decisions for the future. One way to do this is with a volatility calculator. What these calculators do is look at a currency pair's historical exchange rate data and then determine its historical volatility in real-time. These calculators also give insight into how the currency pairs performed at different times. In essence, volatility calculators give you a holistic overview of the currency pair and what it could potentially mean for you in the future, as well as the risk involved when trading a particular currency pair.