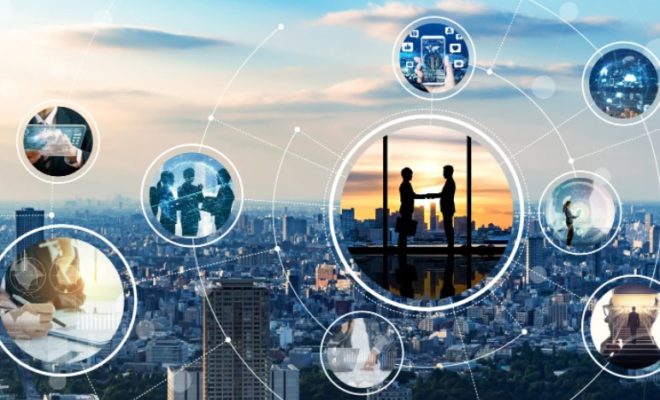 Business Ideas
Being Frugal – How to Identify Areas of Your Business You Could Reduce Spending
By
|
Some people may consider frugality a cheap trait, but being frugal in business means looking past short-term solutions, prioritising the big picture, and investing in long-term plans. Business owners need to master frugality and be wise in spending their time and money for their companies to flourish. After all, the uncertainties in the economy make every penny count, and even a slight reduction in expenses can affect the company's profit.
This article will give you an overview of how you can identify the areas to trim business expenses to help make your finances more manageable.
How to Identify Frugal Areas of Your Business You Could Reduce Spending?
1. Analyze recurring costs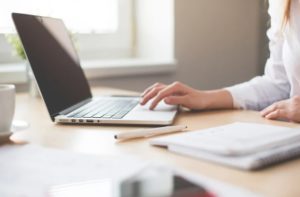 One of the best ways to manage your finances is by looking through your monthly bills and expenses. Check for recurring costs like monthly subscriptions, supplies, and transport services and analyze if they are essential to your business or if there are cheaper alternatives that you can find. For example, you can look for suppliers who can give you cheap office supplies or negotiate with your current suppliers to provide discounts.
2. Reassess your insurance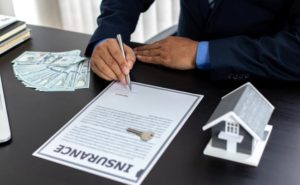 Since insurance rates and coverage tend to change annually, it can be beneficial for your business to reassess your insurance programs regularly to ensure that you are provided with the fairest market value and protection. Take your time to renegotiate and adjust your insurance plan based on the current industry trends and market performance without compromising your company's safety instead of just renewing it mindlessly. In addition, you can aim for a lower-cost policy by considering other factors like space value, previous claims, and deductibles.
3. Modernize your marketing strategies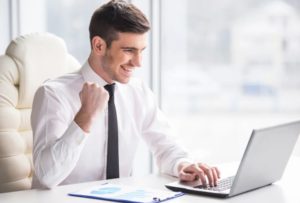 Marketing can eat up a big part of your budget; you can explore online and social media strategies to make your company more visible in the digital world. Since customers are becoming more dependent on technology, you can gather more information about your target market's needs, interests, lifestyle, spending habits, and product choices. This information can help you develop digital marketing strategies to meet their needs and wants. You can form your own social media team or outsource a professional to do the job for you.
 4. Be creative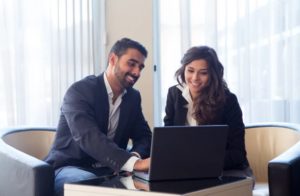 Be creative and think outside of the box for the growth and development of your business. Get your team together and have healthy conversations and creative brainstorming activities to come up with ways to increase your revenue. For example, you can explore unique promotional events, sponsorships, and partnerships. Bartering is a great way to achieve your goals by providing your products or services instead of spending money.
5. Expand slowly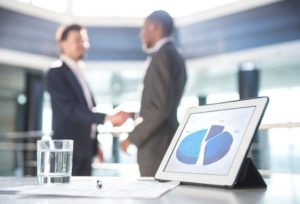 It might be tempting to expand your business when you see money coming in. However, you need to take your time to grow and invest strategically to ensure that you have the funds to keep your business going. Without the proper planning and financial assessment, the sudden expansion may bring significant losses to your company.
Final thoughts
Evaluating your expenses and making wise decisions in handling your funds can significantly contribute to the success of your business. By carefully cutting unnecessary costs, you can use that money to invest in more important aspects.