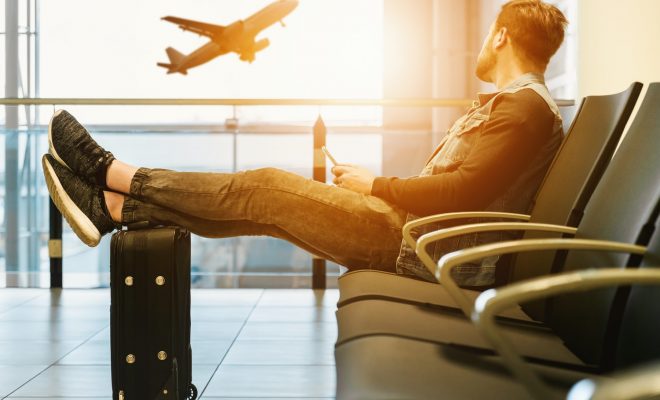 Travel
Live Fully: 7 Ways to Conquer Your Travel Goals for the Year
By
|
How do you achieve your travel goals?
Visiting a new place, learning new cultures, and meeting new people is something that we don't get to do every day. That's why there's no denying how each of us has a travel destination we want to go to.
But then, for most of us, the trip keeps getting postponed.
The year ends again without us fulfilling our travel goals. Frustrating isn't it?
This year, it's time to change that. Mind you, it's never too late to finally conquer your travel goals and here are seven ways to do it:
1. Dream big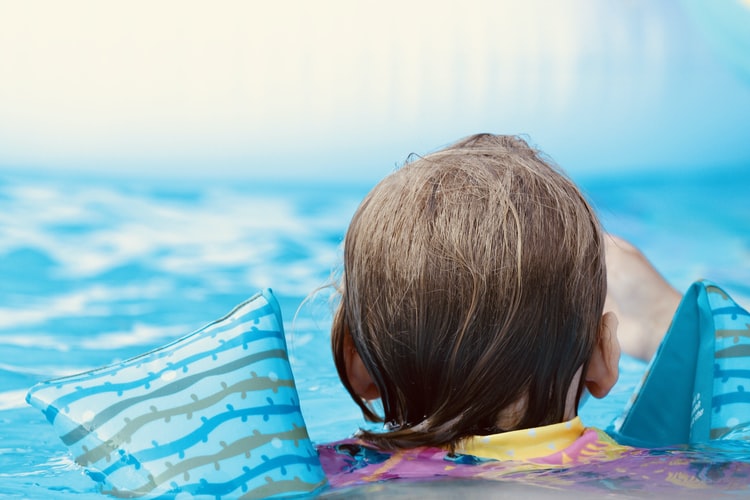 Close your eyes and start to think, where do you want to go before the year ends?
If you really want to go to a certain country, start dreaming about it. There's nothing wrong with dreaming big and thinking that you want to visit this place.
It might come off as unrealistic for others but, who are they to determine that right? After all, it's always up to your actions to turn that big dream into a reality. Only you can be your greatest obstacle.
Start dreaming and start putting your thought into action. Envision yourself there, focus on that direction, and notice how your every action is going in the direction of your big dream.
2. Determine your reasons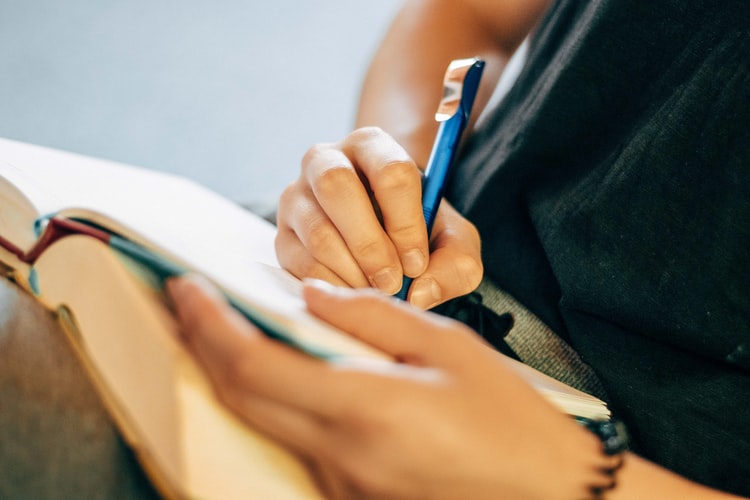 We all have different reasons why we want to travel or visit a certain country. It could be to relax, learn a new culture, meet new people, bond with your loved ones, know yourself more, and a lot more other reasons.
Establishing your biggest why would make it easier for you to really fulfill this trip. It makes it easier to let go of commitments, expenses, and other stuff that might stop you from going.
3. Stop making excuses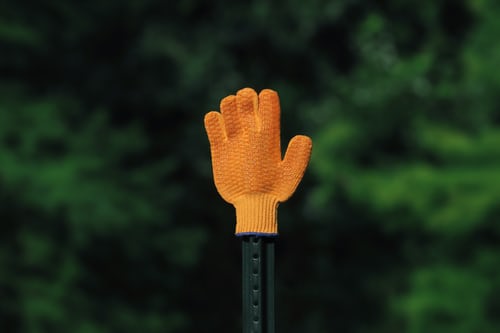 As much as your reasons can push you to reach your travel goals, excuses can hinder you fulfill it. A lot of common travel excuses are:
I don't have the money
I don't speak the language
I have never traveled before
And the list goes on.
Now, how about we try to solve the three problems for you.
If you're worried about the money, don't go for spontaneous trips. Instead, plan it really well, set a budget, and save.
If it's the language barrier you're worried about, then you should be thankful it's 2020. We have the gift of modern technology that we can utilize in these types of situations.
If you've never traveled before then why don't you start now? Try to step out of your comfort zone and just take a leap. If it helps, you can check out some travel blogs to inspire you.
In every excuse, there's actually a solution. Stop making excuses and start taking action.
4. Limit your beliefs about travel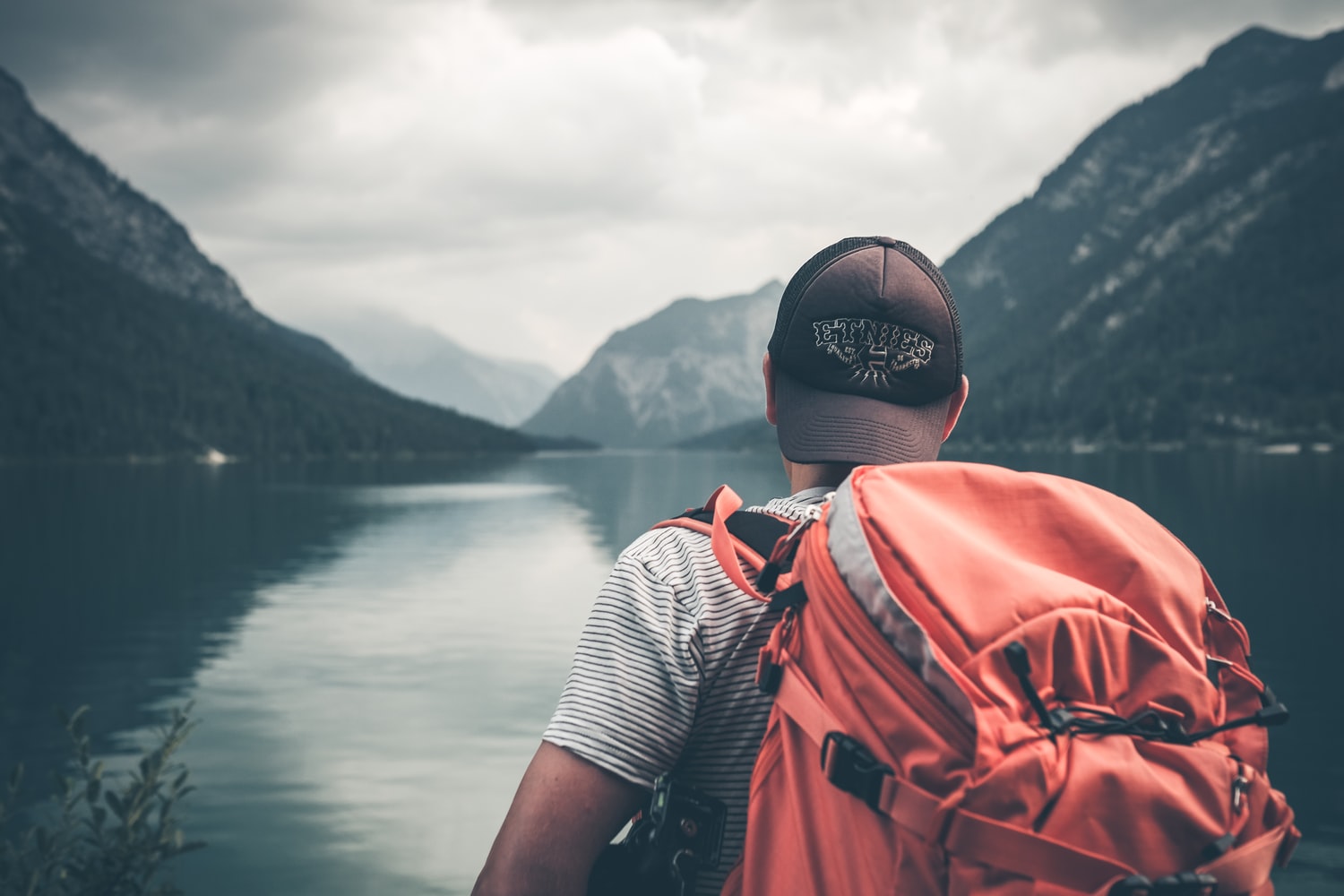 Your negative beliefs about traveling can hinder you too.
Traveling beliefs such as it's expensive, self-indulgent, and complicated are beliefs ingrained due only to your way of thinking.
Yes, it can be expensive but it's something you can prepare and save for months ahead. It is also not self-indulgent to allow yourself to enjoy while learning about a new country. And lastly, traveling is complicated but if you have a plan and a process, you'll be fine.
Changing your perspective of things will allow you to see that traveling is not so bad at all.
5. Pick an inspiring destination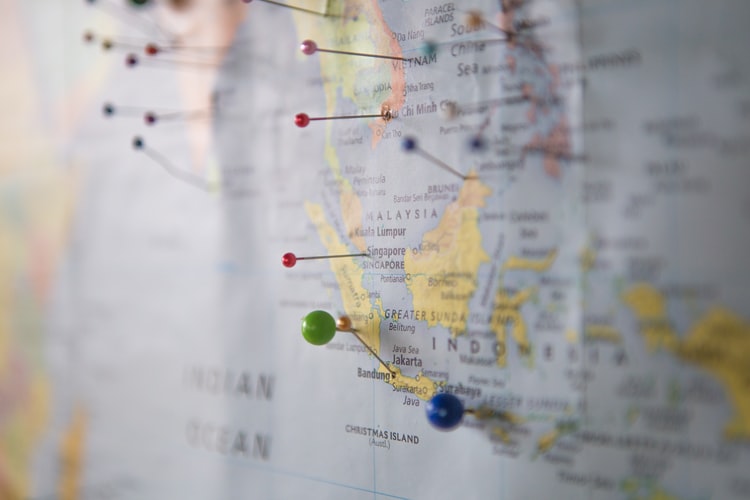 Picking where you want to go is actually hard. That's why we suggest picking a destination that inspires you the most.
The first place that comes to your mind when someone asks you "If you can be in another place in a snap of a finger, where would you want to be?" Don't pick a dream continent or country, pick a city.
Your destination should be very clear. Having a clearer goal would allow you to gain better results.
6. Complete all preparations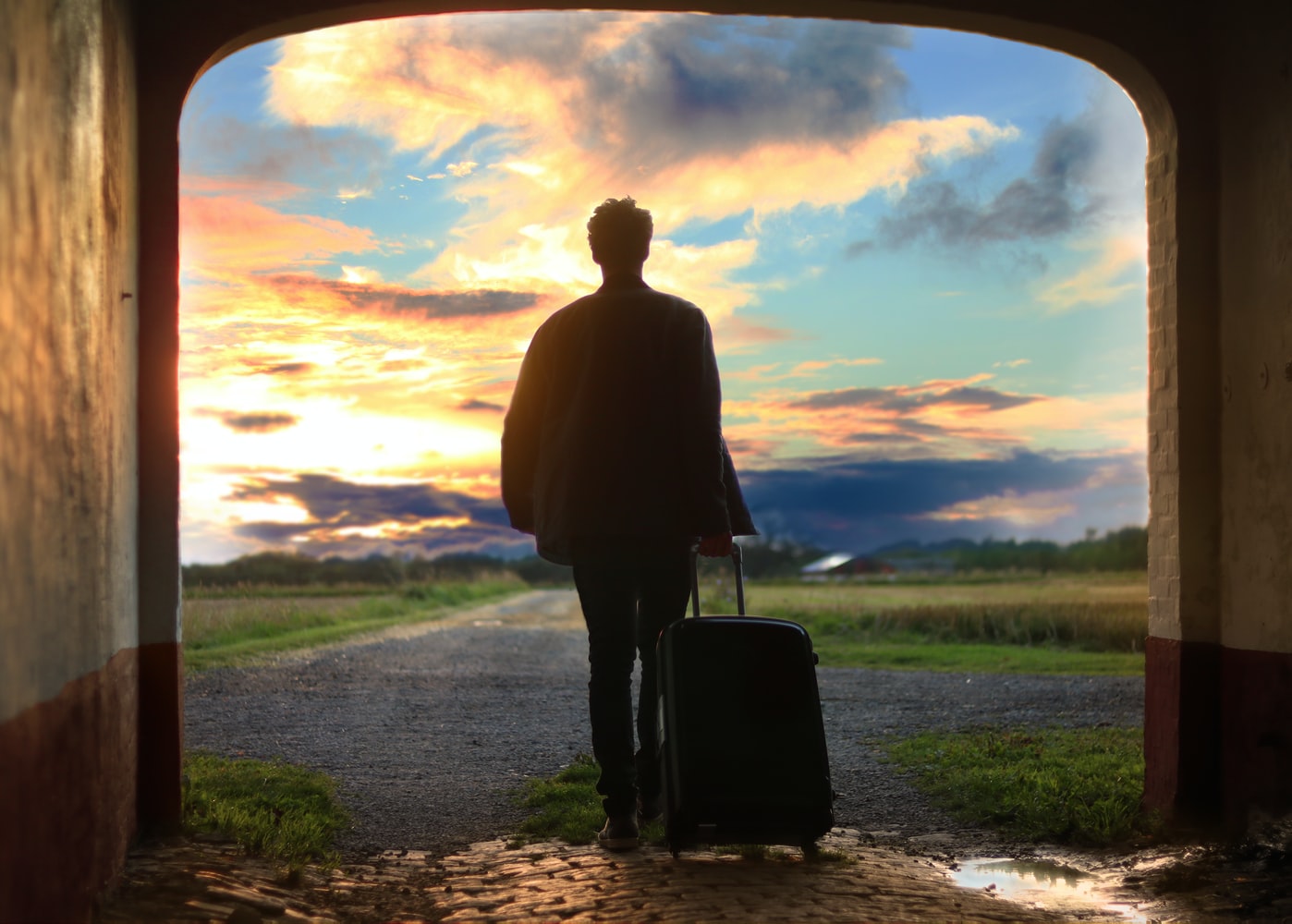 Traveling is not as simple as packing your stuff and going. Preparing 1-6 months before your travel date will make your vacation more worthwhile.
Start by researching your destination city. Start studying the culture of the place, their customs, their food, the climate, and things such as what to do and what not to do. This will also help you prepare your mindset and set the right expectations about the place.
Don't forget important documents and personal commitments. Check your passport if it needs renewal and if you have work, file for a leave.
If you're going away for a long time, it's best if you secure your house as well. Install CCTVs and alarms. You can also let a trusted friend know you're leaving so they can check your house form time to time, too.
Basically, do your research, prepare your paperwork, and secure everything.
7. Get annual travel insurance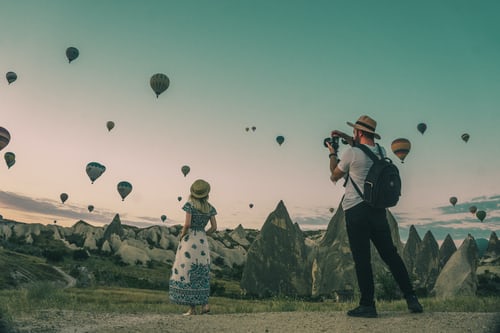 Many people don't really like getting insured. For them, it's an added cost to your trip. What many don't know, though, is how important it is.
Traveling is risky, and getting insured is a way of protecting yourself from those possible risks.
A travel insurance policy will cover your emergency medical bills abroad, any baggage losses, and flight cancellations.
Wrap Up
That's the seven ways for you to finally conquer your travel goals!
It's also advisable to pack light if you're going on a shorter vacation. One carry-on size baggage will fit what you would need for a one week trip. Plus, it will also save you from getting an additional baggage expense.
Remember: It's not too late to make this year our travel year.