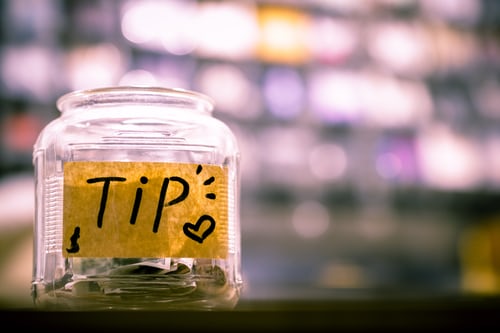 Business
3 Realistic Ways to Fund Your Startup
By
|
How To Get Your Startup Funded
A lack of funding is one of the main reasons why some startups never see the light of day – and running out of cash contributes to the failure of thousands of businesses every year. Once you've drawn up your budget – which needs to include a generous contingency for unforeseen expenses – it's important to find a reliable means of acquiring the capital you need before you take any significant steps towards launching your new company. In this article, we'll explore some of the easiest and most straightforward ways in which you can access the finances you need to get started.
Bank Loans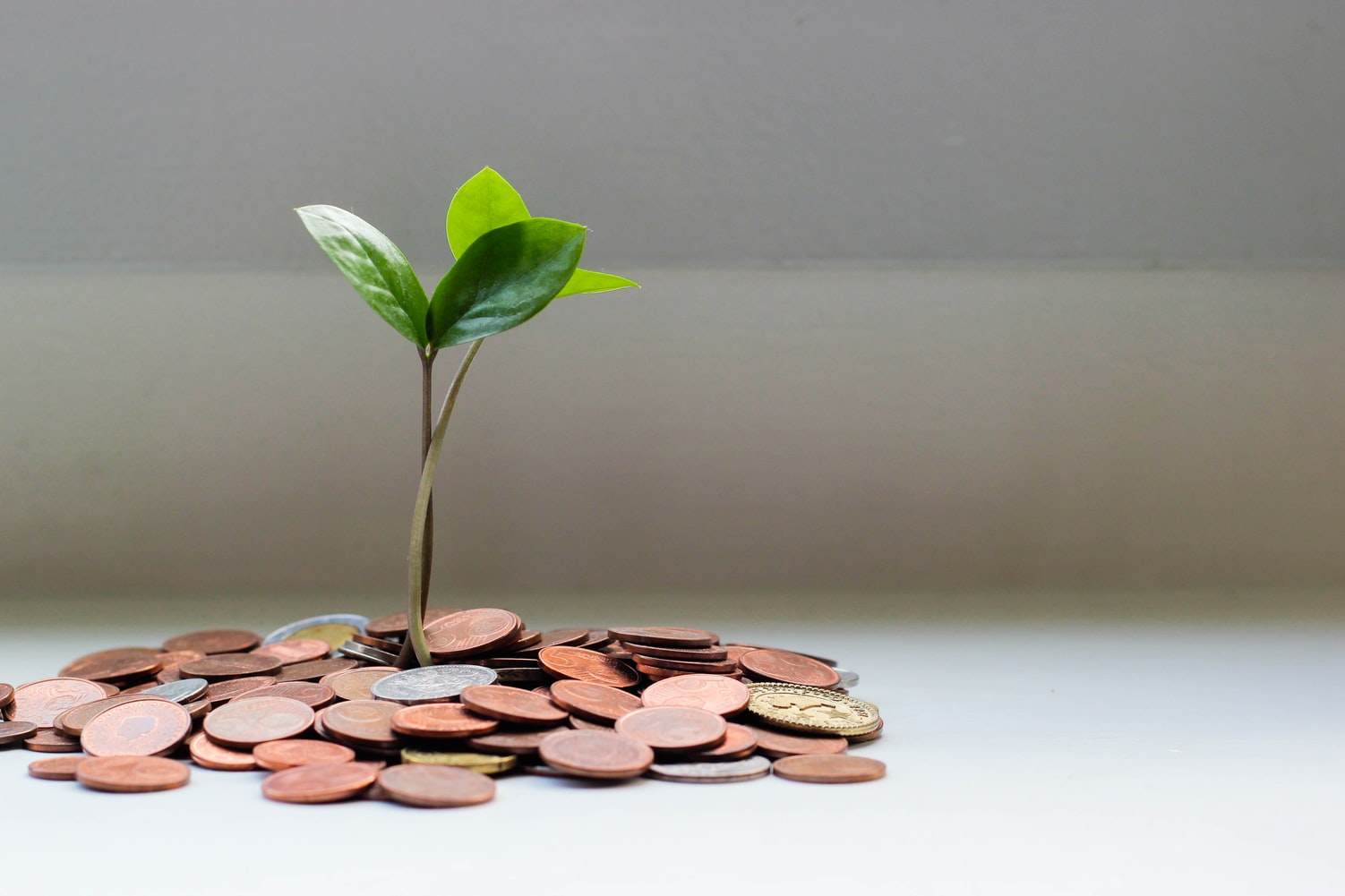 One of the most popular ways in which new companies get hold of capital is by applying for a business loan. You'll need to have drawn up a great business plan first, to prove that you're in with a chance of succeeding. You'll need to be able to confirm that you will be able to repay the loan with interest. The bank will ask for collateral i.e. something that they can take from you if the venture fails that is the equivalent of a repayment. You'll also need a great credit score. You're more likely to be approved for a business loan if you or any of your partners have experience in a field that is connected to your new company's practices.
Refinancing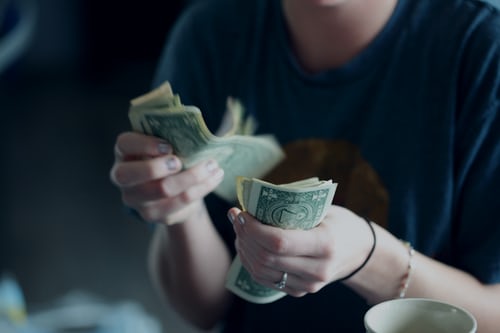 The owners of some startup companies decide to fund their businesses by releasing equity from their household mortgage or by taking out or refinancing a student loan. If you're an undergraduate student and you're working to get your business off the ground while studying for your degree, you could take out a student loan for undergrad school. If you are a graduate and you're struggling to pay back your student loan repayments, it is possible to apply to a private company to pay off your existing loan and offer you a new one with a different interest rate, freeing up more cash to spend on your business. Remortgaging a property can be a little riskier, as if you release too much equity, you may risk losing your home as well as your business. This is why you should be confident in the likelihood of your success before you start putting assets of this kind on the line.
Investors/Crowdfunding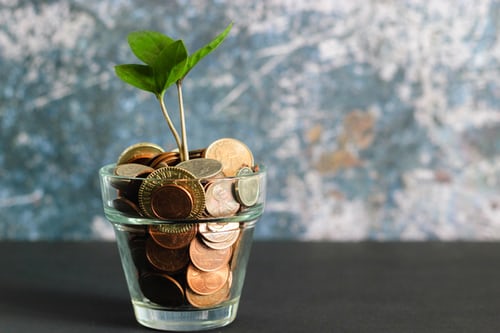 You can also seek out individuals who are willing to provide a certain percentage of the capital you require for a particular number of shares in your company. The more shares a person holds, the greater influence they are able to have over the running of the enterprise. Shareholders often profit from the company in which they've invested by way of dividends. The more of a profit your business makes, the greater the value of the dividends each shareholder receives, as the amount is divided between them according to the number of shares they own. Another option is to use a crowdfunding platform to gradually gather the right amount of capital. You should be able to offer a suitable reward or return to everyone that makes a payment. You could think of those who have paid into your crowdfunding as shareholders in their own right and pay them dividends.