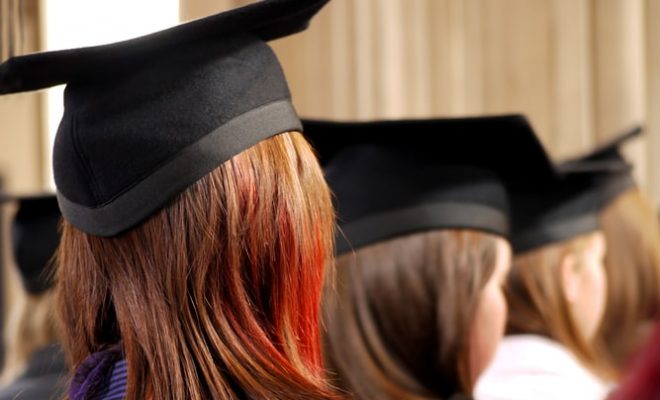 Education
3 Unusual Degree Options for Aspiring Entrepreneurs
By
|
What is the best degree for an entrepreneur
A lot of people like to downplay the importance of education when it comes to starting a business nowadays. While it is true that the field is more democratized than ever, that doesn't mean that you shouldn't further your education. You shouldn't assume that business school is the only option either. There are tons of other fields that could give you a well-rounded formation that will allow you to take your skills to the field of business. And, this expertise might be exactly what puts you ahead of the competition. Here are some unusual degree options for aspiring entrepreneurs.
Environmental Science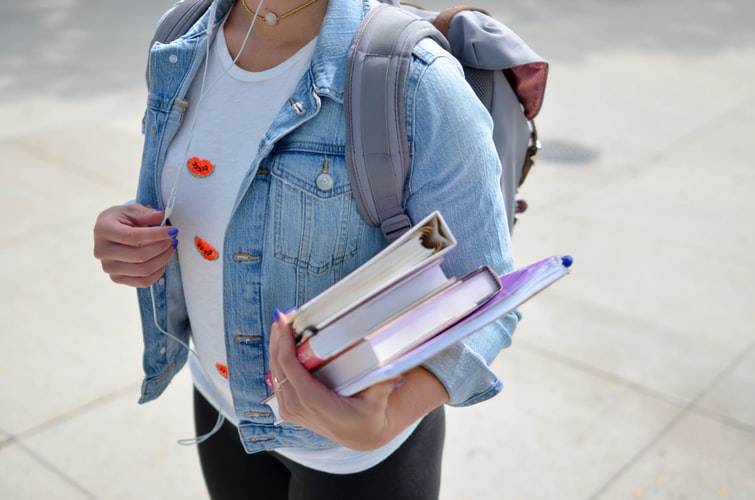 While at first glance, environmental science and business might seem like diametrically opposed subjects, you'd be surprised at how much a degree in this subject could help you become a better entrepreneur, especially when sustainability is the order of the day. If you'd like to start a green business or find new opportunities in the field, then there aren't that many fields that will equip you better than environmental science. Eco-entrepreneurs are the future, and you'll also be able to benefit from various programs aimed at helping green initiatives.
Psychology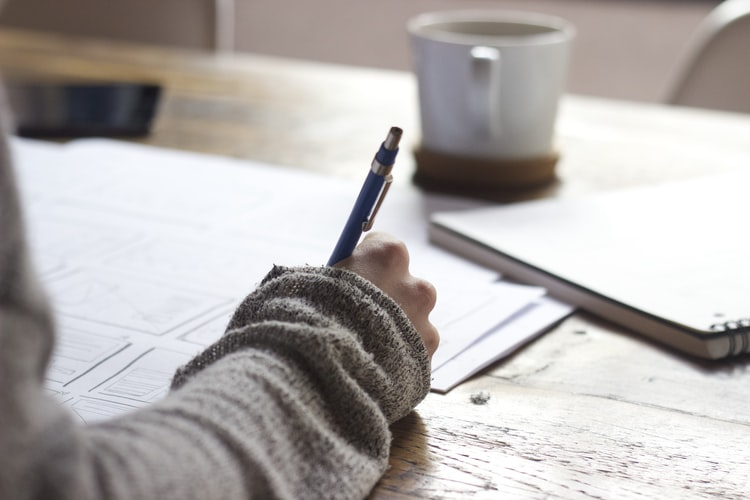 When people think about going to school for business, very few think about going into psychology. However, a degree in psychology could be a very powerful secret weapon. For instance, there is no one better than a psychology major to assess the qualities of candidates and identify red flags. You'll be able to understand what motivates people and use that information to build a solid company culture. You'll also be able to give insights to your marketing team, as marketing was actually derived from psychology. Not only that, but you'll be better at networking, negotiating, and building partnerships.
So, before you assume that a degree in psychology won't help in business, we strongly suggest you check out undergraduate degree guides. Sites like Uni Compare have these degree guides that will give you an in-depth insight into different degrees, including psychology. You'll get a clearer idea of what you will be taught, the skills you'll learn, and where you'll be able to apply them.
Engineering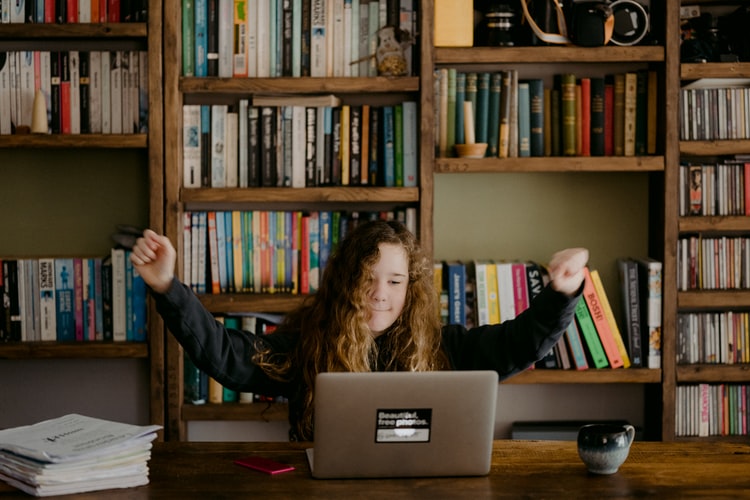 Engineering is another great field for people who are thinking of becoming entrepreneurs. What will make you so powerful is the fact that you'll be able to be involved in virtually every part of a product's conception, and will have greater insights into things like manufacturing, for instance
While they used to be very few, an increasingly large number of major CEOs today are engineers. Engineers also learn to develop an analytical mind that allows them to process information very quickly that can then be used to improve their operations. This makes them some of the most well equipped to thrive in the era of big data.
Conclusion
So, if you want to become an entrepreneur, but don't necessarily want to study for a typical business degree, these are all great options you could consider. Becoming a specialist will allow you to differentiate yourself and become an authority in your niche, something only a few of your competitors will be able to boast about.