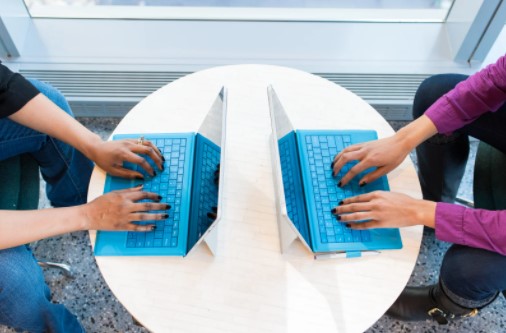 Education
Can You Get a Degree in SEO?
By
|
Being an SEO specialist is great career ambition, one that can pay favorably and give you the pick of the litter when it comes to industries and workplaces. Whether you're into non-profits or want to work with high-end fashion labels, every brand on the planet needs an online presence and killer SEO if they want to get seen, convert clients and retain authority in the 21st century. Search engine optimization is so dynamic today that there are entire positions committed to it, but becoming one of the pros does take some education and work experience.
Becoming an SEO specialist or marketer will require some planning on your end. The biggest question on your mind might be whether you need a degree to become a professional marketer or land a job in SEO. The short answer is no. There aren't currently degrees that are dedicated solely to search engine optimization. Instead, marketing and digital communications will be the most valuable majors for students to pursue.
What About Certifications?
There are several places online you can get SEO certificates that will spruce up your resume. HubSpot Academy and Google Academy are the two major ones to look at, and the best part is that they are completely free. You can work at your own place, complete a test and get a nice certificate of completion when you're finished. Because these are leading bodies in the field of marketing, you can rest assured that all the information you learn is up to date and ready to be applied in the workforce.
Intent SEO is one such topic you'll want to learn about if you're trying to boost your education. This growing field will make a good specialization as it focuses on optimizing existing content to be more in tune with user intention. You'll be able to launch sites to the top of search engines by combining your marketing research with the most effective strategies.
Search Engine Optimization Is Not an Academic Discipline
You do not go to college and declare SEO as your major. What you can do is get a bachelor's in communications or marketing and pick a concentration that's rooted in digital practices. These are sometimes called new media in the college circuit. The value of a degree might still be a hot debate for some, but the proof is in the job listing. Look up any job board this day and age and you'll find that at least an undergraduate degree is a hard requirement. Why are companies pushing for college-educated candidates even if they have less experience than some others?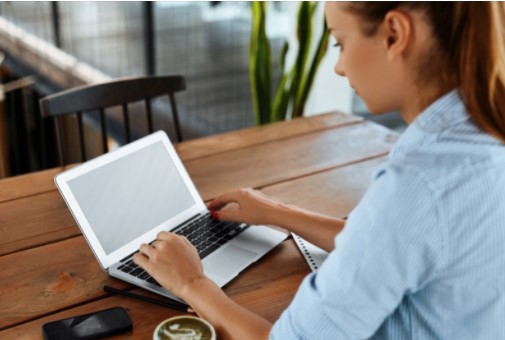 Because your commitment to earning a degree and mastering the fundamentals of your target field shows resilience and dedication. It also ensures you'll have a baseline education that's on par with the rest of the professionals in your industry, ensuring the investment any future employer makes is a good one. Many people who earned a degree in digital marketing or communications go on to earn additional certifications to make themselves more appealing hires. If you're just exploring this career option, then a certification course is the perfect no-risk way to get a feel for what a job in the industry would look like.