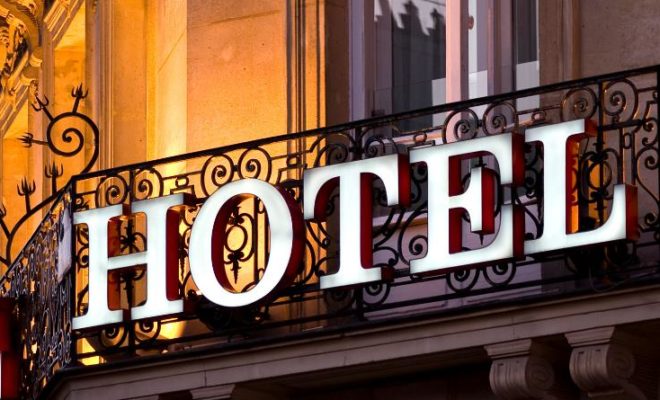 Business
Hotel Management 101 – Ensuring Your Guests' Comfort
By
|
Running a hotel is as much about securing new business as it is about trying to ensure repeat business. Both of which come down to your reputation and how well you are able to make sure that your guests are comfortable and catered for while staying with you. Obviously, this does affect the entire hotel but the bedrooms even more so because that tends to be where your guests will be spending most of their time. So, how can you ensure your guest's comfort? Read on to find out.
Hotel Management 101 – Ensuring Your Guests' Comfort
The Furniture is Important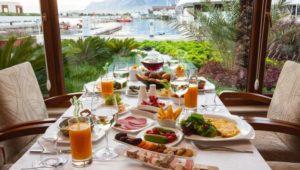 The furniture within your hotel's bedrooms is incredibly important. The bed should remain the priority, but there might be other pieces of furniture that you want to include, like a wardrobe, desk or tv stand, et cetera. For most guests, the bed itself is one of the most important components of the stay. Try to choose inoffensive, neutral furniture because they tend to look timeless; other styles and colours can quickly become dated, making your hotel look more old-fashioned.
The Bedding
Obviously, the bed is comprised of several elements in addition to the bed frame. The mattress has perhaps the biggest effect on your guest's comfort. Spending a lot on your hotel's mattresses is a big decision, but they should be viewed as the best investment. If your guests find the mattress uncomfortable, they are unlikely to stay with you again; they may even give you a bad review.
The pillows are also important when it comes to making sure that your guests are going to have a good night's sleep. Now, everyone has a different preference when it comes to pillows, including the number of pillows and the firmness level.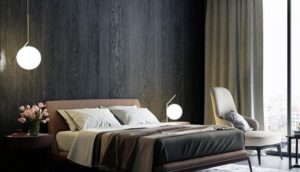 This does mean that, unfortunately, you won't be able to please everyone, which is why it is advisable to go for a middle-of-the-road option for pillows.
Finally, the bedding. The sheets that you use are also important; you want them to be soft and comfortable while also being able to withstand endless washes. High-quality sheets are recommended, and Johnsons have some of the best hotel bedding set services across the UK, so be sure to check them out. A lot of hoteliers choose white bedding, too, because it connotes cleanliness, but it also stains easily, which is something to consider.
Creating the Right First Impression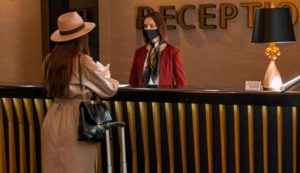 The look of their room helps to form the first impression, which is why cleanliness and bed dressings should be a priority. The sheets need to be crisp and clean, the duvet and pillows fluffy and laid out properly. The initial impression helps to influence how your guests feel throughout their stay, and they are far more likely to overlook certain things too. Most people tend to sleep better in a freshly changed and made bed.
The Bottom Line
In order to ensure the success and longevity of your hotel, you need to make sure that your guests who travelling for business feel valued. This is the best way to secure good reviews and repeat business. The time and effort you have put into setting up the rooms, as well as the quality of the materials, is immediately apparent to your guests, so be sure to keep this in mind when making related purchases.