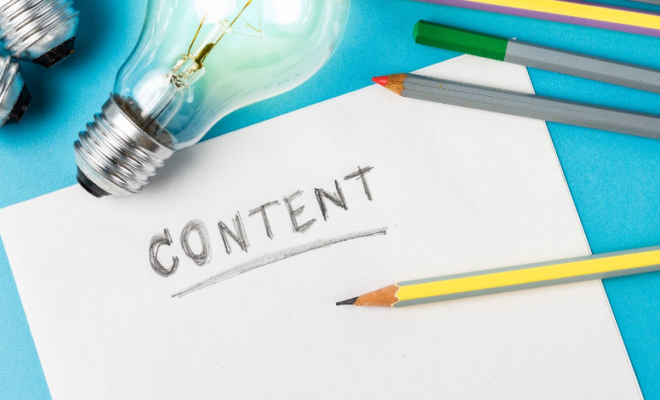 Business
How can a writer make their writing more exciting and error-free?
By
|
If you want to make your name in the world of writing then you will certainly need some effective ways to improve your writing style. As a professional writer, you must have your own style of writing and whatever you write you might be using the same style, the same level of formality, same sentence structure, and same overall approach of writing. But if you want to be a good writer, you must know how to use a different style of writing. However, it is based on the things that you are writing. In fact, there are some rules of writing, for example, if you write a blog you have to use formal language but if you need to write a business letter or anything for business purposes you can use a more casual tone. That is the reason why as a professional writer you have to know whom you need to write and what is the purpose of your writing. You must try to make your writing engaging and exciting so that the reader gets encouraged to read your writing. That is the reason why in this article, we have come up with some essential tips that will help a writer to make writing more exciting.
Ways to make writing interesting and error-free
The following are some of the essential tips that you must implement as a professional writer at the time of writing:
Whenever you write be direct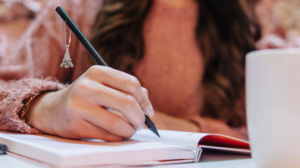 At the time of writing something, you must write clearly and concisely. There is no need to use filler words, such as unnecessary adverbs, prepositions, phrases, etc. Whatever you need to write it is important to write and express in a direct way.
Choose the words intelligently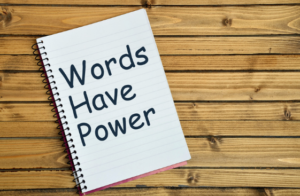 A professional writer can write a sentence in various ways. Apart from that, there are various words which you can use for conveying the same idea. You should always keep in mind that your writing should be understood by the reader otherwise all your effort will become equal to zero. Hence, it is always advisable to use familiar vocabulary rather than using lofty words so that your reader can understand what you want to convey through your writing. You can use Thesaurus for finding a replacement of words.
Do not forget to review and edit your work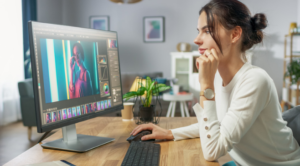 No matter how much experience you are, you must proofread your writing and edit it wherever necessary after you complete writing the first draft. It is necessary to tighten your writing. Hence, you should check the choice of words and sentence structure. You must also hone your voice for enhancing your style. You can also go to the GLU website or Grammar and punctuation checking automation tool for making sure that you have not done any mistakes.
Try to write a short paragraph and short sentences
A short sentence is easier for the reader to comprehend. That is the reason why every reader should write short sentences. You should also keep the paragraph short and manageable. Short paragraphs are always easier to digest and it makes the layout of the page looks more appealing.
Use a natural and conversational tone
As a professional writer, you must have your own style of writing. But it should be different for different writings. However, your writings also depend on your own and unique voice. You should always try to communicate in your comfort zone. One great idea is to write in the same way you converse and should shape your creative idea with your thoughts and voice and it will also reflect his or her personality. Hence, you should always try to write in a natural and conversational tone. This will also help the reader to understand your writing very easily.
Use of active voice
It is advisable to use the active voice in the sentence as far as possible. The sentence looks simple and easier to understand when using active voice. But passive voice makes the sentence complex and harder to understand.
These are some most essential things that you must implement in your writing as a writer whenever you write anything, especially for academic or professional content marketing.