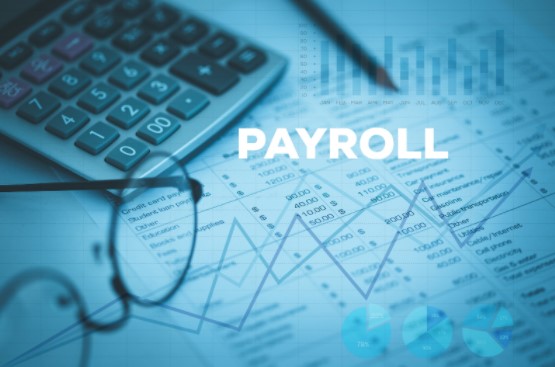 Business Strategies
5 creative ideas to market your payroll software
By
|
Marketing needs creativity to impress the customers and make them a decision to buy. It is not as simple as it sounds.
Big brands are spending more than half of their revenue in marketing their product/services to the audience.
Although the strategies differ from product to product, most people use similar strategies to do promotion. Surprisingly, it works best.
Here are five creative ideas to market your payroll software.
1. Use Storytelling
Stories connect people. Stories resonate with feelings. Stories speak your brand stronger than any other marketing tool.
The reason behind why you started out your business is becoming the biggest inspiration of people to choose your brand.
Let people know your "Why" to support your payroll software business. Even Though people love offers and deals, a powerful story breaks the "business-customer" wall.
Payroll is an essential factor for every small or large business. Stress this importance at the end of your story.
Gusto, a popular payroll software-defined itself as a people platform to connect with its audience and the result is Gusto gained an organic reach over its competitors.

 2. Provide a Free Trial and Templates
When it comes to SaaS (Software as a Service) marketing, your service is the product. It's challenging to market a product that doesn't have a physical appearance. However, use it in your favor.
How?
Provide the best customer service. Offering a free trial of your product will create a trustworthy impact on the customers about your payroll software.
Although the majority of the payroll software provides a free trial, think of something extra you can do to get the attention.
For example, offering free accounting templates along with free trials makes your customers feel like winning a lottery. Think of some combo offers similar to templates.
3. Make use of Social Media Effectively
Social media has shattered the marketing myths like you need to spend a lot to promote your brand.
With the advantage of reaching out to millions of people within an hour, it is wise to use social media as a marketing tool to educate, engage and entertain your customers.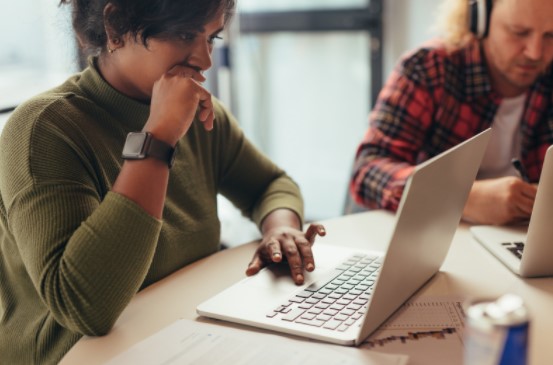 How to use social media for promoting payroll?
Announce a Giveaway
Give a freebie in exchange for an email
Drum roll exciting deals and offers for special occasions
Organize a fun contest for the first 100 people who click the link.
4. Host an online and offline event
Hosting an event at an online and offline store is a great way to create brand awareness. Such events won't break your marketing budget as well.
Offer free food, discounted things, and gift cards to purchase your payroll software. Place them strategically.
Call an industry expert to address the customer queries and answer them. The more you add value, the better would be the customer acquisition.
You needn't host an online event separately instead record the offline event as a live show for your Facebook and Instagram pages.

5. Email and Video Campaigning
This is important for marketing your payroll software. As a SaaS product, the end experience matters a lot.
Invest in creating a quality video about
Product features
Benefits and Applications
How it would solve the customer's payroll problems.
In addition to this, you can create tutorials, guides to use your software. This attracts new clients.
On the flip side, email marketing helps you in nurturing existing clients. About 61% of small businesses get business from their present clients.
Send newsletters and product launch information to your ardent customers.
The Final Takeaway
There are so many creative ways to market your payroll software. These are some of them to channelize the payroll software to the masses.