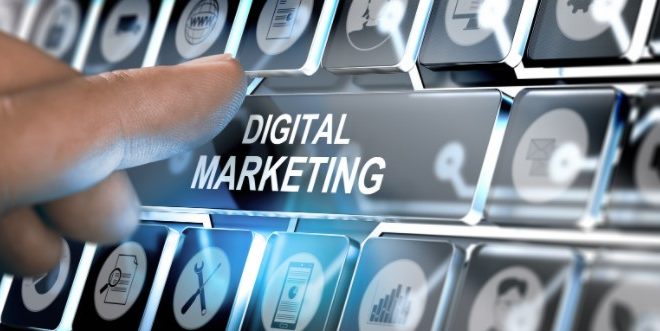 Business
Effects of the Fourth Industrial Revolution on Digital Marketing
By
|
Whether small or established business, you need to be aware of the trending marketing tricks in the fourth industrialized world. Your approach towards marketing must be wrong if you don't think of automation. Here's the reason:
The fourth industrial revolution (4IR) has availed big data to businesses. However, without knowing how to utilize the opportunities, your company could be tightly held to outdated marketing strategies.
This article outlines the concept of 4IR and how it influences marketing. By the end of the article, you should find it easier to spot areas to change your marketing as a solo marketer, start-up, or established business seeking to burst its growth.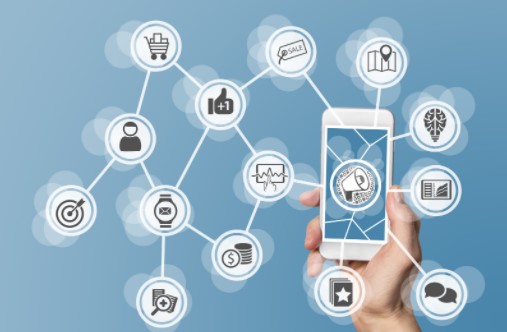 What's more? Let's take a deep dive below.
Why You Are Losing in Digital Marketing?  
Most businesses are still stuck in quantitative marketing. Instead, you should understand the kernel of the Fourth Industrial revolution and instil quality in your marketing.
The 4IR is the era of personifying electronics. It entails breathing life into machines to think and act, thereby relieving humans of an ocean of tasks.
The fourth industrial revolution consists of four major arms. These are AI, ML, IoT, and Robotics. AI (artificial intelligence that houses ML) involves machines that think, inheriting humans' primary senses—seeing, thinking, and feeling.
The devices learn from their environment and functionally become better with time.
IoT (Internet of Things) entails initiating automatic communication amongst devices. Robotics, on the other hand, create machines that work alongside humans in an industrial setting to accomplish tasks.
The four branches of 4IR thrive on big data. The mined data helps them in making a decision. The voluminous data collected contains human behaviour, most of whom are your potential customers.
To have a share of the big data, approach marketing in the following ways:
Effects of Big Data on Marketing
Through automation, machines gather vast data on human traits. For example, various software enables you to track the online behaviour of consumers. Such behaviour includes where, when, and how buyers spend their time online.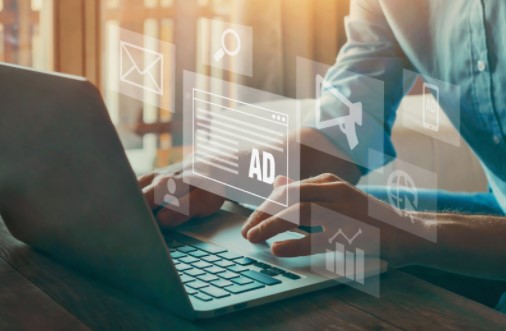 As a marketer, you get to know your target consumers' likes and dislikes depending on what they read more, comment on, people they talk to, or attire they post.
You can utilize big data to send personalized messages to your clients. This implies you don't have to send one email to all potential customers hoping they will react similarly.
The collected data guides you on the interests of each potential client. You can, then, send what you are sure will make your potential consumer take action.
Effects of Connected Devices
The devices in an IoT platform give extensive information about the surrounding. With proper marketing strategies, you can tap into the data for real-time analysis or collaboration with your marketing team.
For example, social media analytic tools grab this data and push it to its consumers to instil effective marketing strategies.
Knowing how to utilize marketing from interconnected devices assists in building your online brand.
You can respond immediately to potential customers through real-time chats. You can automate the posting of content depending on when most of your target customers are active online.
You can extend a similar idea overseas with the help of an international advertising agency, as shown below.

Know Where to Invest in More
There are various gateways to digital marketing. The common ways of marketing in the 4IR era are PPC, SEO, and social media marketing.
Properly using the right software helps you identify the form of marketing that converts your target customers.
For example, you can observe the statistics from digital advertising tools and decide to conduct more SEO than social media marketing according to the target market's interests.
Conclusion
Utilizing the power of the fourth industrial revolution should guide you on what advertising tools to invest in, where and how to use them as you strive to attract and convert more consumers.