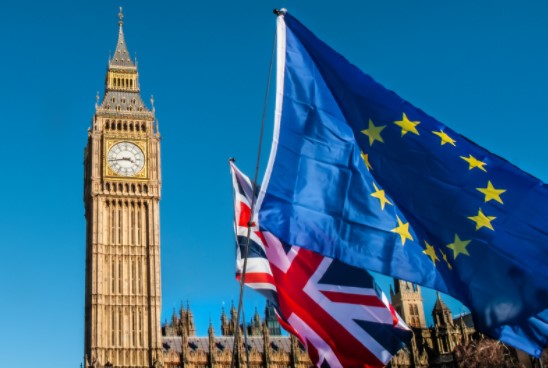 Trading strategies
Brexit Documentation: Top 5 Considerations for International Trade
By
|
When it comes to international trade, there is one question on everybody's lips. Are you ready for Brexit?
Britain left the EU on 31 January 2020. There was then an 11-month transition period to allow negotiations to take place and agreements to be made. After 3.5 years of challenging negotiations, Britain and the EU did come to an agreement, which defines the future relationship between the two parties. Some things have stayed the same as before, but there are some new rules and regulations that you and your business must think about to make sure that trading internationally is just as smooth post-Brexit.
Firstly, consider whether you sell goods or services. If your answer is the former, it's likely that Brexit will have a larger impact on the way you run your business. If your answer is the latter, there will still be extra paperwork and new regulations to keep in mind. Whatever industry you might be in, there are a few changes that everybody should be aware of. This list is not exhaustive, nor could it be, as there are important decisions on data sharing and financial agreements still to be made, so Brexit isn't over just yet. Here are a few things to get you started with preparing for post-Brexit international trade.
1. Review your contracts
Contracts are the bedrock of every business relationship, so make sure that your contracts are up to date. Although you won't have to pay extra tariffs on the exchange of goods between the UK and the EU, there are some added costs to be considered. If you're importing goods into the UK or exporting to the EU, consider whether VAT is now applicable. This also means that your prices might need to take this into account and your contracts with suppliers should clarify beyond any doubt who is responsible for paying VAT.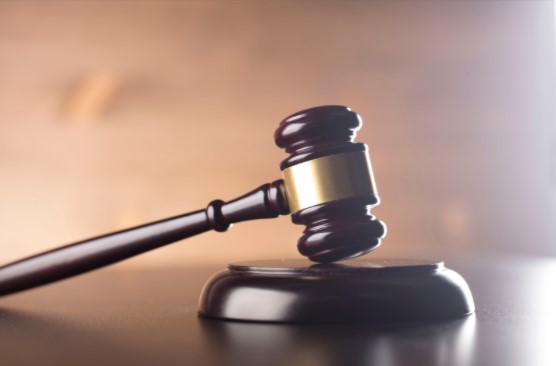 With regard to GDPR and information security, there shouldn't be too much change. The UK adopted the GDPR regulations into national law in 2018, which means that data transfer within the UK (as long as you implemented GDPR measures correctly) will continue in much the same way. However, your contracts may need updating so that you can continue to lawfully transfer personal and customer data between the UK and the EU, as the UK is now considered to be a 'third country' under EU regulations. This means that the UK will need to undergo adequacy assessments, i.e. the EU has yet to decide how much data protection the UK can offer and how to classify it. Watch this space.
You'll also need to check that any references to legislation in your contracts are up to date. References to EU laws or regulations may no longer include every relevant law, so make sure to check boilerplate provisions for any of these references. You may need to clarify that references to EU legislation and regulators include the replacement legislation and regulators after Brexit.
2. Importing and exporting
It will come as no surprise that the procedures surrounding importing and exporting goods between the UK and the EU have become more complicated after Brexit. Fortunately, there are no tariffs, but new paperwork is required when goods cross the UK-EU border.
One of the key changes is that to exchange goods with Britain, you need an EORI (Economic Operator Registration and Identification) number. If you're based in the UK, HMRC has already issued EORI numbers to VAT-registered businesses – if you're not VAT-registered then you'll need to apply yourself. To move goods into or out of Northern Ireland, your EORI number should start with XI. For Great Britain, it's GB, and for the European Union – you guessed it – you'll need an EORI number that starts with EU.
It will also be important to know where your goods have come from – including all components and ingredients that make up your product. There will be added customs checks and border inspections for certain goods including food and drink products, animals, and animal products. It's important that you take these additional costs and delays into account to continue to succeed after Brexit.
To avoid a hardening of the border with the Republic of Ireland, Northern Ireland will continue to follow many of the EU's rules. If your business trades with NI, this will mean new checks being introduced on goods entering from the rest of the UK. Register with the free Trader Support Service so that they can help guide you through these changes.
3. UK-EU relationships
Many small and medium-sized businesses in the UK have reported that trade with the EU has increased or stayed the same, rather than reduced as they may have been expecting. This is great news but doesn't mean that UK and EU businesses don't need to work on strengthening their relationships.
As we are taking our first steps in the post-Brexit period while still dealing with the ramifications of the COVID-19 pandemic, it's safe to say that this is a period of uncertainty for everyone. To ensure that international communication stays clear, consider the benefits of translation. All those extra documents, policies, and contracts will need to be understood by both parties. Even if you think everyone can understand English, having important documents professionally translated will be worth the time and money, as it will guarantee that everyone is on the same page. Even the smallest word can carry a lot of legal weight and lead to large and costly misunderstandings, especially when different business cultures and languages are involved.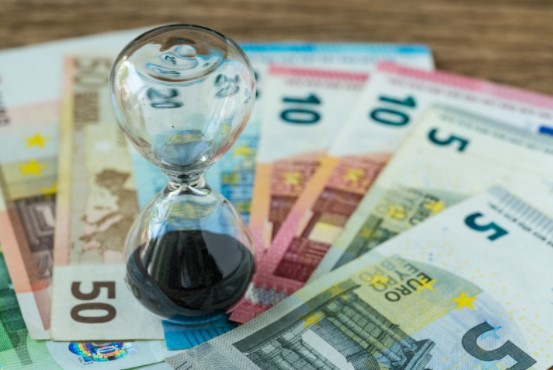 4. Be prepared to adapt
Unfortunately, it's impossible to know what the future holds for businesses impacted by Brexit.
That's why it's important that your business is flexible and prepared. Along with making sure you're knowledgeable about the new regulations and requirements that may affect your business in the coming months, it might be time to reconsider certain aspects of your business. For example, you could re-examine which markets and countries you're targeting. Consider whether the added prices and delays change how cost-effective it is for you to trade in the same way in the future.
It will be beneficial to make sure that your pricing models are as flexible as possible, as it's likely that currency values and exchange rates will fluctuate. Consider the possibility of the increased red tape past what we know already to be the case. Things like raw materials, especially those coming from the EU, might also face inflated prices and, at the very least, increased paperwork.  
5. Employees, licenses, and qualifications
Other procedures that might be subject to change are work contracts and paperwork regarding your employees. Brexit also means the end of the free movement of people between the UK and the EU. Although you can still take short holidays and business trips (you can spend up to 90 days in any 180-day period in the EU, EEA, and Switzerland without the need for a visa), things become a little more complicated with regard to living and working abroad.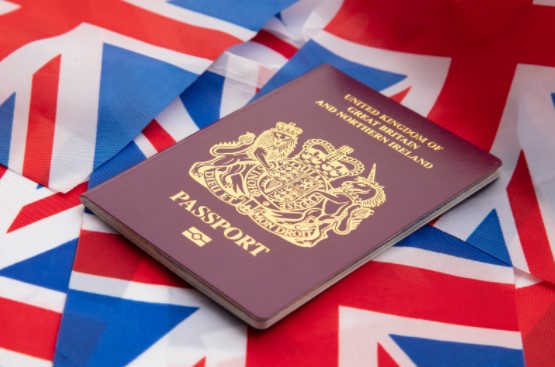 Any non-UK citizen coming to work in Great Britain will need a visa, whether they're coming from inside the EU or outside, and it's the same deal for UK workers in the EU. This means extra considerations about who has a 'right to work' when hiring staff. What's more, you might also need to check that any professional qualifications that you or your staff hold are still valid and recognized. To allow your HR department to make informed decisions and avoid delays when checking an employee's eligibility or applying for a Home Office Sponsor Licence you will probably need certified translations.
International Trade after Brexit
These changes might seem daunting, but businesses that do their homework will be well prepared for the future. For UK businesses, there is a handy checklist to complete to make sure that you're on the right track. With the initial paperwork out of the way, it is critical that you take the time to review the potential changes and the positive or negative impacts they might have on your business and develop a plan of action. Consider looking for new markets, strategic alliances, distributors, and suppliers to make sure that your business can prosper.
It's unlikely we'll hear the last of the discussions about Brexit for some months, if not years to come. New deals will be made, and the finer details of existing deals will be worked out. International relationships will need to be forged and strengthened, but all will be based on one key ingredient: effective communication.