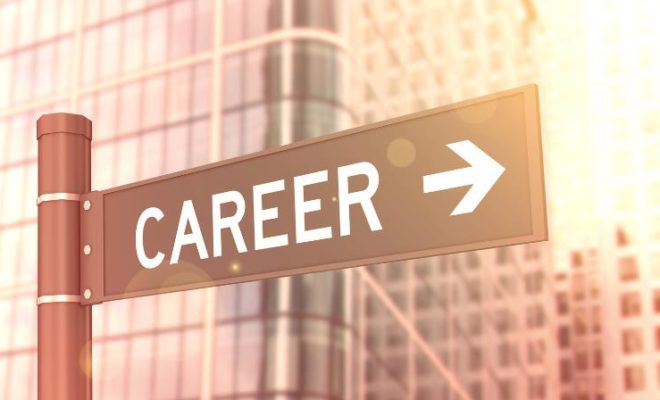 Business
How To Kickstart Your Freelance Career?
By
|
If you have been considering trading in your office job for an exciting new life as a freelancer, pursuing a line of work that you're really passionate about, then you are not alone. Research reveals that there are over 4 million freelance workers currently operating in the UK. These self-employed professionals are found across a range of sectors – from the artistic and the sporting to the corporate worlds and the realm of the media.
Of course, becoming a freelancer brings with it its own unique challenges to overcome. As such, you may be keen to discover what you can do to get your new career off the ground as quickly as possible.
Fortunately, we have top tips to help you kickstart your new freelance business, stand out from the crowd, and start earning money doing what you love.
How To Kickstart Your Freelance Career?
Set Up Your Business
One of the first tasks on your freelance to-do list consists of actually setting up and registering your business. To accomplish this, you will need to decide on your business structure. For example, will you be setting up as a limited company or a sole trader?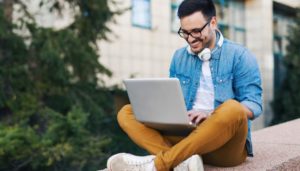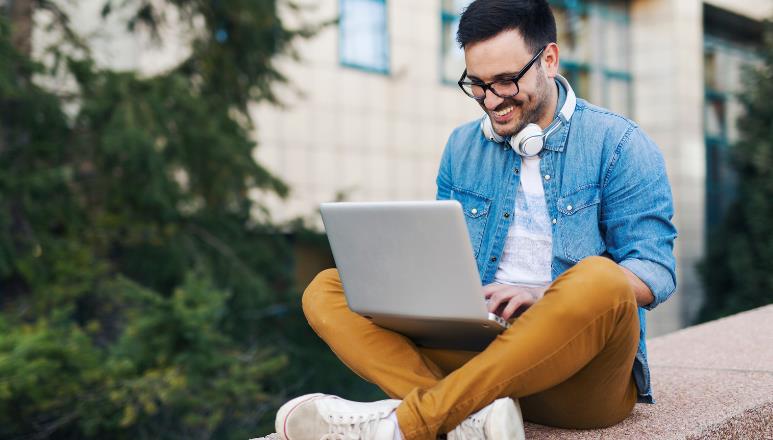 Do your research before you decide, as each entity has its own benefits and weak points so you need to choose the right option to suit you.
Once you have registered your business with HMRC, you can then begin working on your business website and your marketing materials, which will include your business rates.
Fix Your Prices
Deciding what fees you are going to charge for your services is one of the most crucial aspects of becoming a freelancer, but it can also be a challenge. You need to strike the right balance between setting competitive rates that help you stand out from others in your niche, while simultaneously earning enough to cover all your expenses and make a profit.
To help you find the best rates to charge, it's a good idea to do some research to find out what the typical fees are for your line of work, and look at what some of your competitors are charging.
Promote Your Services
Working as a freelance means finding ways to promote your business and attract clients. There are several ways to do this, from taking out advertisements in local newspapers and magazines, attending industry networking events, and arranging meetings with potential clients.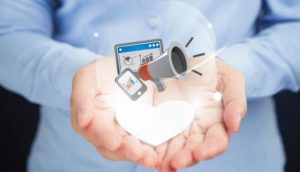 It's also important that you have a strong online presence, including a website and at least one or two social media accounts. You may also wish to include a blog, as an entertaining and informative way of communicating with your clientele.
To help you create a website that will rank higher on Google, you can use the services of a professional SEO agency such as Candidsky, which provides highly-rated SEO in Manchester. With their expertise, you can increase the visibility of your business and gain more organic traffic to your website.
Pay Your Taxes On Time
Lastly, as a freelance professional, it's vital that you keep on top of your taxes in order to avoid any penalties. The amount you pay will vary depending on what business structure you have chosen and how much you earn. Be sure to keep detailed records and always submit your tax returns in good time.
You should also make sure you do your research, as there may be a number of deductible allowances you can include in your returns, ranging from travel expenses to office supplies and even advertising charges.