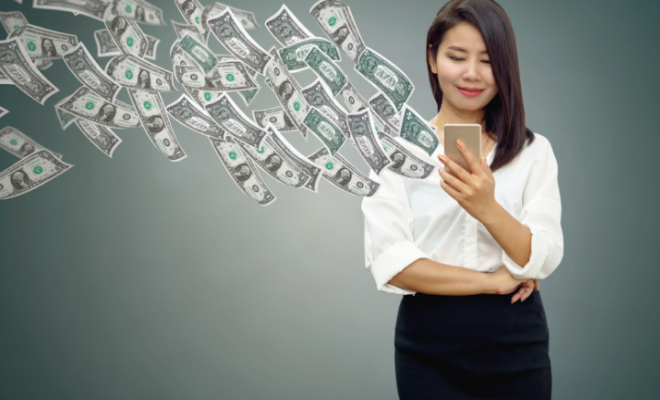 Money Making Tips
5 Best Ways to Earn Money on the Side
By
|
Are you looking for ways to make some extra cash? Instead of trying to cut costs and save, have you looked at ways to supplement your income with some side hustles?
These tips will help supplement the salary of your full-time job and help pay some of your everyday expenses.
5 Easy Ways to Earn Money on the Side
1. Become a Pet Sitter!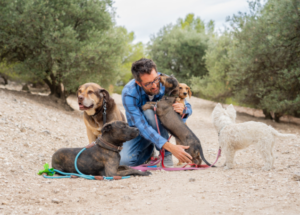 One of the best ways to make money on the side is to become a pet sitter. This gig is an excellent option if you love animals and want to make some extra cash. You can take dogs walking in your free time or sit by the cats at home for a few hours and get rewarded for it.
Thus, your hobby and love of animals will help you save for future expenses. It is something you can combine with your full-time job and do whenever you want.
Bonus Tip: Pet sitting can be lucrative, especially if you live in a city like Chicago, Los Angeles, San Franciso, Boston, and New York with high demands.
2. Flip on eBay!
Another great way to make money on the side is by starting an eBay flipping business.
You buy items at a low price and then sell them for a profit.
For example, if you see that a winter coat is selling for $15 in a store on a clearance rack, you sell it online for $50 and make a profit of $35.
It may require some research and time investment initially, but it can be lucrative in the long run. You need to find good deals and have an eye for resale value.
You don't even need your products to start this business -you can become an avid discount store shopper or even find deals at garage sales.
3. Take Online Surveys!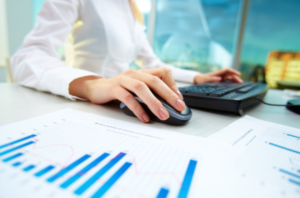 You can also make money with online surveys. Survey Junkie is an app where over 20 million members get rewarded for sharing their opinions.
How it works is quite simple:
Complete a survey, usually 8 to 20 minutes long
Get rewarded with points, typically 50 to 150 points
Once you reach 500 points, redeem it for cash or gift cards
And here you go! You are taking surveys and being rewarded for your opinion.
The more surveys you complete, the more points you earn – so it's a great way to make some extra money on the side!
4. Sign up to Rent out Your Space on Airbnb!
If you have an extra room in your house, you can rent it out on Airbnb and make some extra cash.
It is one of the good options to make money. You only need to create a profile on Airbnb, take good pictures of your house or spare room and write a good description for it. It will help users to catch the post and hire your house.
It is an excellent option if you're traveling and need someone to care for your apartment. Moreover, they will pay you money which can cover your vacation costs.
5. Start an Online Store with Shopify!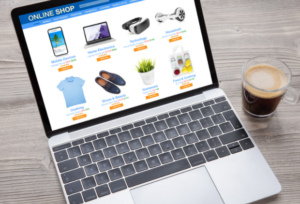 If none of these ideas appeals to you, consider starting an online store.
With an online store, you can sell your own products or resell other products at higher rates.
You can use platforms like Shopify that allow people of all levels to build their eCommerce platform in minutes without coding knowledge or previous experience required!
This is a good option if you have a passion for trading.
You can even look for a drop-shipper, so you don't need to purchase the inventory as they will handle merchandise and shipping for you.
Top 5 ideas to supplement your income and make some extra money on the Side
As an additional tip, you can also use your own vehicle in a delivery job to earn some bucks. Companies like Amazon offer flexible partner couriers jobs for one.
So there you have it – our top tips for making some extra money on the Side.
With so many options to choose from, there's something for everyone! We hope that at least one of these suggestions sparks an idea or two for you and helps you save some extra cash.