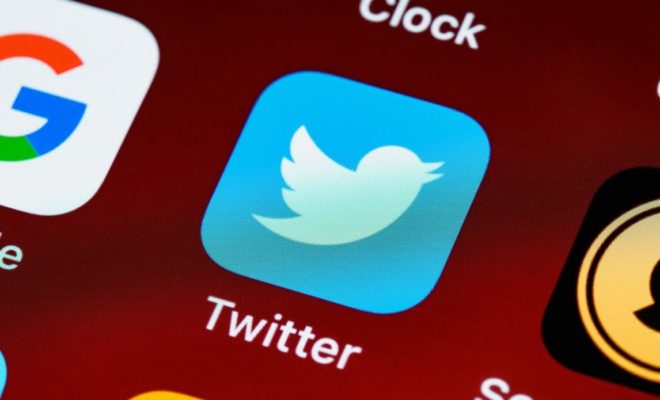 Business
How to increase audience activity on Twitter?
By
|
Due to the fact that Twitter has become less popular in the past couple of years, many blogging authors have a problem with a drop in subscriber activity. Unfortunately, some users have abandoned this social network and are now using others, but there are still people who visit Twitter but no longer like specific accounts. In this article, we will tell you what to do if your blog statistics are falling rapidly.
What happened to your account?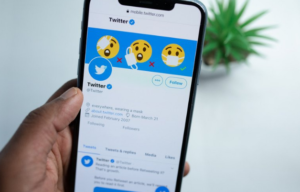 When bloggers see that tweets are not gaining as many likes and retweets as they used to, they often panic and do not want to figure out the real reasons for this. Therefore, many of them immediately spend their budget to buy Twitter followers and thereby instantly improve their profile statistics. Of course, this will have a positive effect on the further activities of the author and he is unlikely to regret it, but initially one should reasonably assess the situation and try to fix it without investing as a business.
If the problem is that you rarely publish posts, then this is easy to fix. You just need to think over a content plan for at least a month and constantly post tweets. In this case, your subscribers will more often see your account in the news feed and again show interest in you.
However, if the posting regularity was not violated, then something is wrong with your posts. Perhaps you have stopped falling into development trends and the audience considers your tweets to be unfunny or irrelevant. In this case, it will hardly help if you just buy followers on Twitter. Of course, you can dramatically increase your audience by this, but people will not linger in a profile in which there is nothing interesting.
In addition, users may stop viewing your posts if they don't have a pretty design. As a rule, if the author focuses not on funny tweets, but tries to tell the latest news or publish social media files, then such posts should be accompanied by bright and stylish pictures. This immediately grabs the attention of the user who scrolls the feed.
What to do if the activity has dropped?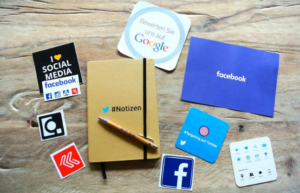 First of all, you need to carefully study your account and understand what is the problem with the decline in subscribers' interest. If your tweets are no longer relevant, then study what content is trending on Twitter now and what hashtags other bloggers use to get to the top.
If you understand that your account does not have a stylish design and needs a design change, then try to create several posts in the same style yourself using services with templates or invite a specialist to cooperate who will help you throughout the month. During this time, you will be able to stir up your subscribers and possibly attract the attention of new business users.
In any case, if you have a problem with audience activity, then you cannot postpone the moment of its solution. The longer you wait for everything to work out by itself, the fewer chances you have of overcoming difficulties.