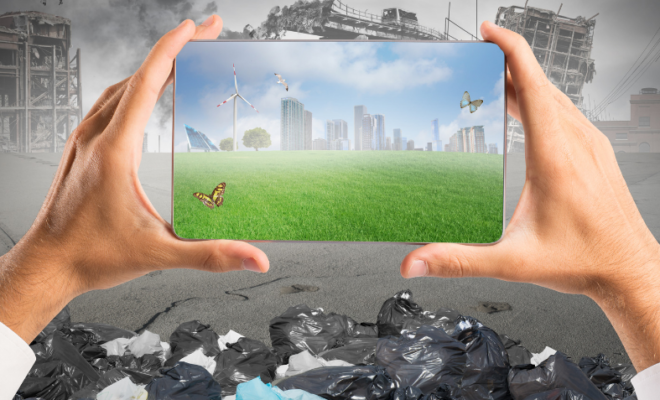 Business
Tips on Making Your Business Sustainable
By
|
In the modern world, sustainability is more important than ever, and there's a growing demand from consumers for businesses to adopt sustainable and ethical practices. Many consumers are now choosing to support companies that behave sustainably, and this can be a factor for investors too. Environmental, Societal and Governance (ESG) investing is where investment decisions are made based on factors relating to sustainability and ethics.
Greater awareness of our impact on the environment, as well as the growing effects of climate change, mean that going forward, businesses should look to implement sustainable practices. Sustainability doesn't have to be complicated, and it can even help to improve revenue by reaching a greater number of consumers who care about sustainability.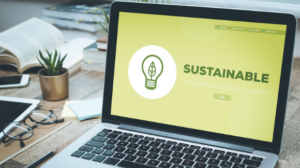 You can learn more about sustainable business strategy through a corporate sustainability management online program. Through this program, you'll develop a better understanding of how to incorporate sustainable practices into your business strategy while staying competitive.
This program is ideal for anyone who is running a business or those who want to bring greater value to the organisation they work for. Here are some of the best tips you can follow to help make your business more sustainable.
Tips on Making Your Business Sustainable
Set Sustainability Goals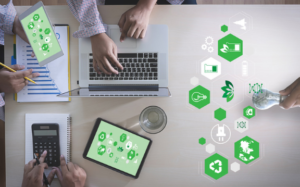 Before you start planning out your sustainability strategy, it's important to have goals. Assess the current level of sustainability in your business and think about the targets you'd like to achieve.
These don't have to be really big goals, it's important that they're realistic and achievable. You should also ensure that it's easy to measure these goals so that you can properly judge your progress and evaluate your performance.
The most important thing to consider when setting these goals is the science behind sustainability. Ensure that any changes you make are going to actually have an impact on how sustainable your business is and have a net positive effect on the environment.
You can find consultants and other services that help businesses set sustainability goals, but it's also possible to do this yourself.
Achieve Sustainability Certification
Certifications are available to help your business stand out and ensure that it's up to standard. You can apply for a B Impact Assessment (BIA) for free, and if your business meets the criteria, it will be classed as a B Corp. The assessment is done by the non-profit company B Lab, which looks into sustainable business practices as well as the overall ethics and behaviour of each company it assesses.
To achieve a certification, your business must score well against a standardised set of environmental and social factors. It's now used by thousands of businesses around the world and it can help give consumers more trust in your company. It's also useful for attracting investors, many of whom are now focusing more than ever on environmental and social factors.
Make Use of Technology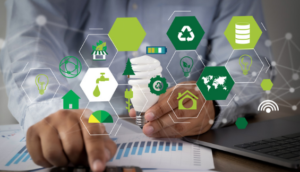 While you might think that sustainability means throwing away technology, the right technology can help you achieve your sustainability goals. Some of these technologies might seem costly, but they can also help you save money in the long run, reducing energy costs and saving time to help you run your business more efficiently.
According to UK government data, by implementing energy efficiency measures with an average payback of less than 1.5 years, the typical start-up might lower its energy expense by 18–25%. Furthermore, 40% of these reductions are predicted to be capital cost free. Aside from energy saving, other technologies such as IoT can enable more efficient processes and allow you to make the most of data and develop insights.
Sourcing Locally
Depending on the type of business you run, you may be able to increase your sustainability by sourcing locally as opposed to overseas. Shipping products all over the world is a major source of carbon emissions and this can be reduced by buying local. Although costs may sometimes be higher, it can help your business achieve its overall sustainability goals.