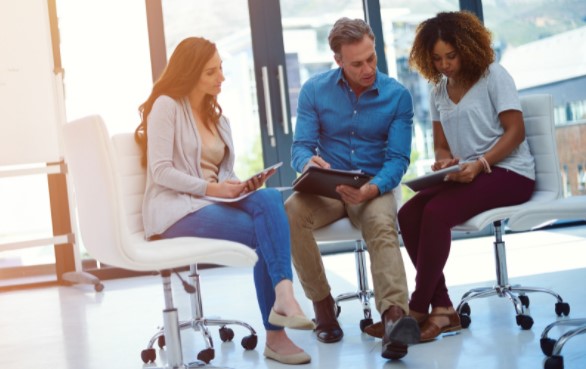 Online Marketing
Promoting Apps in China Market in 2021
By
|
So you've launched your app into the Chinese marketplace, now what? The next few steps in your marketing strategy will be the difference between success and failure. How can you generate a flow of consistent revenue? How can you ensure the longevity of your app? How can you expand your reach to acquire new users organically? In this article, we'll list the 5 key things to consider when looking to answer those questions. Let's get into it!
Step 1: Build A Social Media Presence
China is online, it boasts incredible numbers of active users on social media and various internet platforms. Establishing a brand identity across these platforms will be key in building upon the initial impact of your app's launch into the market.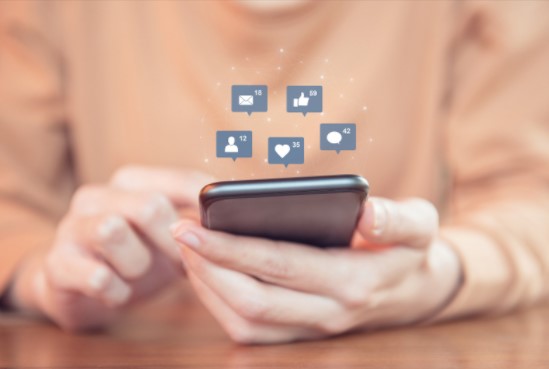 WeChat, Q-zone, and Weibo are your closest comparisons to Facebook, Twitter, Tumblr, and blogger. Knowing which ones your target audience will most likely use, will help you direct your message to the right people. Take the time to research your user base and use that information to build a presence on the platforms they frequent. Encourage users to follow your accounts and you'll have direct access to their feeds, allowing you to get your message across for free!
Create marketing materials that encourage uses to share and repost your content on their own feeds, further expanding your reach at no additional cost. Use your own feeds to promote updates and features for your app. Use it to surface positive user experiences and directly engage with your audience.
Use video streaming sites like YouKu (China's answer to YouTube) to upload video tutorials on how to use your app or to provide a brief introduction to potential customers. Much like the following step, whatever you do on these social feeds, make it creative and fun!
Step 2: Get Creative With Your Copy
How many times have you received a notification on your phone about an app update? How many times has the app update description been "Fix bug problem"?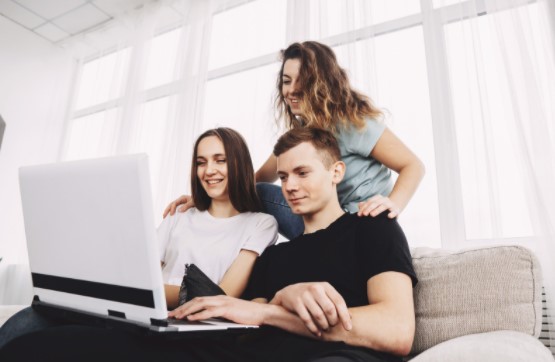 Stand out and be different! Write something that catches the user's eye and gives them a reason to update your app. Bug fixes? Ok, which ones and how is it making the app better? Add an element of fun and creativity to your writing that enthuses personality into your app and brand.
Extend this into the copy on your website, within the app, the blogs you write, the press releases, and most importantly, your online presence. An approachable personality online will go a long way in making your company seem user-friendly and appealing to potential users. It's also key to research the market and the culture in China. Tastes, opinions, and practices differ greatly from the Western marketplace so make sure your copy reflects this.
Taking the time to create something fun, creative and unique will engage your audience and will give you a that competitive edge. It's also a great way to get your content re-posted and shared on other feeds too.
Step 3: Connect With Influencers and Bloggers
As mentioned previously, social media is huge in China. With its growing popularity, comes a popular set of figures known as influencers of "Key Opinion Leaders" (KOL). These personalities can be tremendously influential (as their name suggests) in regards to what products and services people choose to interact with.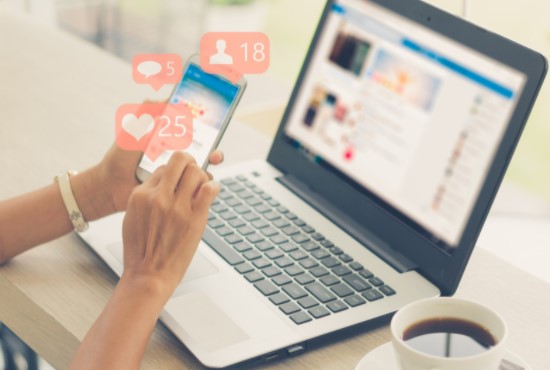 Aligning yourself with an influencer on WeChat, QQ, Weibo or Youku could open you up to millions of potential users. Having the KOL personally endorse your product would be a great way to boost downloads, subscriptions, and follows. KOLs could upload a video in which they mention/use your app, they could review your app via a blog/article, or you could choose to surface your ads around their content instead.
Beyond social media influencers, you should also consider sending your apps to review sites and bloggers/journalists within your industry. It is also a good idea to launch your own affiliate marketing campaign to earn new sales both passively and actively. Luckily, there a few reliable providers of affiliate software available on the market. Hopefully, they will respond and write about your product or run a feature on it on their own site. This can greatly boost brand awareness and provide another avenue to recruit new users.
As mentioned in step one, we would also encourage you to create your own blog that details app development and updates. This will keep your current user base engaged and is a great way to promote upcoming features, promotions, and events.
Step 4: Listen to Your users
Your users can be one of the best marketing tools you have at your disposal. They already have your app, they know how to use it, and they are in a great position to relay positive experiences to their friends and family. Word of mouth is a great free marketing solution that can generate organic user acquisition.
It's important to make your user base feel appreciated and that their feedback is being taken on board. This falls in line with maintaining an active presence on social media. Respond to user posts both good and bad. Surface the good and deal with the bad in a positive way. Answer questions and keep your community updated with blogs and fun social media posts the encouraging feedback.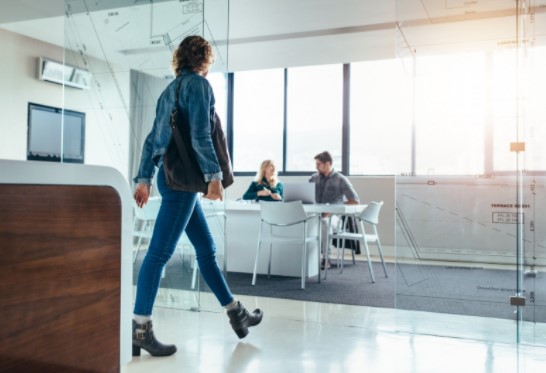 Implement promotions in which existing users can receive benefits for introducing new users to your app. Run competitions or events online that encourage users to engage with your online content and reward them for sharing this content on their own feeds.
Visit forums frequently and monitor the conversation. See what users like about your app and what they don't like. Use this information to iterate on your design and use the conversation as an opportunity to address concerns directly to your community.
Step 5: Analyze Your User Data
You should be tracking and analyzing your user data at every opportunity, but even with all that data, if you don't know how to analyze and use it properly, it's useless.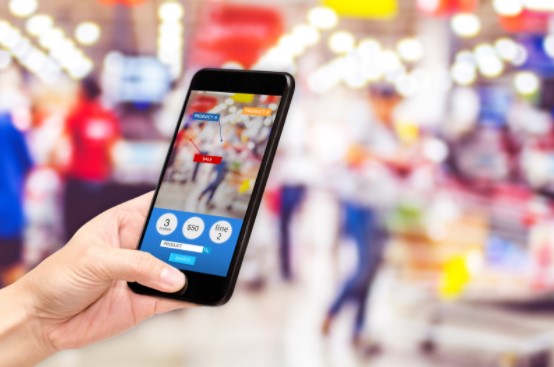 Within your user data is the information that can accurately forecast the lifetime value (LTV) of your users and their future behaviors and patterns so it's essential that you take the time to dissect and understand it. The knowledge you gain from this can help you iterate on your app's future design and functions, plan more effective marketing strategies, and maximize your return on investment.