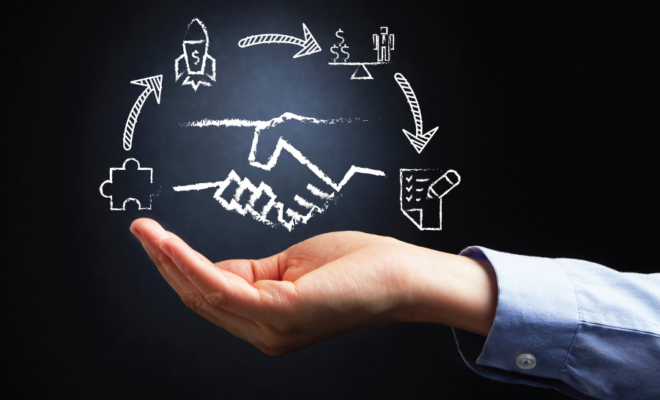 Business
Great Sales Closing Techniques to Help Your Team Win More Businesses
By
|
It is vital to attract many leads, create promising opportunities, and make compelling calls when doing a business. However, one of the most critical points is to efficiently and effectively close your deals. And, irrespective of what kind of sales representative you are, you need to master the art of closing to be successful in what you do. Simply put, closing is the final stretch you need to cross to take the cake. This article has gathered a few great techniques for sealing as many deals as possible to help your team win more business.
First and foremost: Send a killer proposal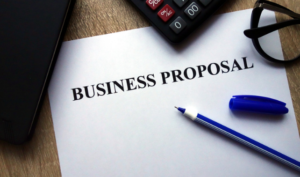 Winning clients starts long before they sign on to work with you which is why business proposals are essential. When a prospect gets your proposition, they need to know why they should respond. That means you need to explain why your business is the best for the job and sell yourself. If you have difficulties drafting one on your own, opt for a professionally written business proposal template that can be customized concerning the problems you will be solving and the desired outcomes. Keep in mind that a good proposal should outline your service and explain how you will approach the task shortly.
Next: A strong follow-up
After you have sent your killer business proposal, it is time to follow up on the matter. A strong follow-up should include specific details about how your company can serve best to get more clients. That means taking the time to make your call or email very personalized and speak about the aspects that most concern your prospective client. At this point, it is time to use your secret weapon:
1. Help your prospect visualize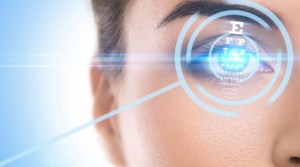 Our brains process visual content far faster than they process text. That means visuals play a crucial role not only in marketing but also in closing a deal. For this reason, always shape your sales tactics to help your customer visualize what they are purchasing (and concisely sum up). This way, it will be easy for them to understand what they buy and why.
2. Summarize to complement the whole picture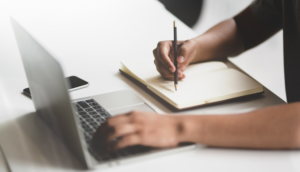 Summarizing various points that have been discussed with your prospect can give you an excellent chance to solidify the deal. This approach, also known as "the summary close," can be used when you provide a solution with several parts. When prospects hear the list of benefits they will receive, it helps them see the whole picture of the value you are bringing to the table.
3. Be confident in yourself and your product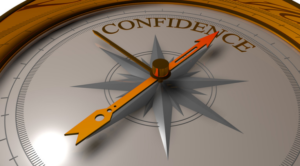 This commonly known closing technique – the assumptive close, implies that the salesperson assumes that the deal has already been made. You can use this method when your prospective client has checked most of the boxes in the sales process but still has not confirmed the deal. The technique is very effective because it does not allow the prospect to ponder your offer for long. Thus, when they do not have time to conjure up issues and objections, there is no possibility of them backing out of the deal completely.
4. Simplify the process of deciding for them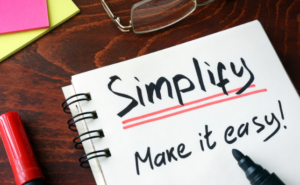 People are often reluctant to commit, so they might have difficulties saying yes to your offer even if they want what you offer them. So, to entice into buying demanding customers who are still hesitating, offer them a particular benefit like a discount, gift, bonus, and so on. This approach is also known as "now or never" and works well when the prospect is interested but not sold and is having difficulty saying yes.
5. Ask them about their preferences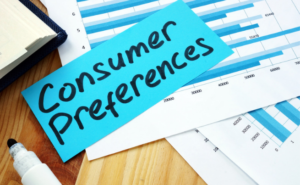 One of the most traditional online sales closing techniques – the options close – has the prospective client choose between different products you offer. It is best used for situations where you feel easing the client into the closing process would benefit the relationship. Rather than pushing them to buy too early, you only ask which program they prefer. The great thing about this approach is that the prospect then moves forward in the buying process with less reluctance and pressure.
Conclusion
In this article, we have shared some insights on the best, time-tested, and proven techniques your team can use to seal the deal and win new customers. However, regardless of the approach, you use to close sales, make sure you are clear and detailed when asking your prospects to do so. If you do not explicitly ask to close the deal, most probably, the outcome will not be what you have hoped for.