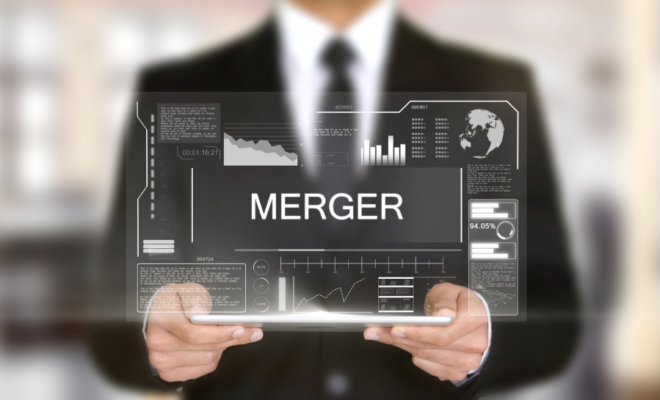 Business
10 Factors for a Successful Merger
By
|
Mergers are never easy, but they can be highly rewarding. Read more below about preparing for a successful business merger.
10 Factors for a Successful Merger
1. Use a corporate solicitor to help you navigate the process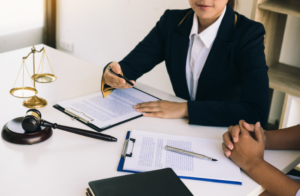 It doesn't take years of experience to know that a business merger is an incredibly complex process, with plenty of potential pitfalls and setbacks that need to be proactively avoided – but it does take years of experience to successfully navigate those hazards and achieve the best outcome possible. Working with corporate solicitors whom you can trust to take the reins on many of the more complex aspects of completing a merger is the only way to ensure you're free to continue serving the needs of the business – and that the merger goes as swiftly and smoothly as possible.
2. Learn from successful mergers
There's no shortage of success stories for you to take inspiration from – even if they fall outside of your industry or area of expertise. Consider the success of Proctor and Gamble's $57 billion acquisition of Gillette as a case study, for instance, or Publicis Groupe's purchase of Saatchi & Saatchi. While they won't offer a roadmap, some of the biggest mergers and acquisitions will offer plenty of insight into what it takes to get it right.
3. Be mindful of the costs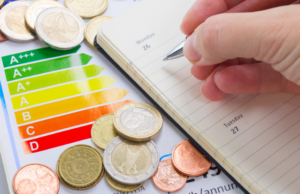 This is something so many business owners remain ill-prepared for. In fact, some estimates suggest that a merger can cost somewhere in the region of 8% of the companies' gross revenues – although, in an ideal situation, this will only last for the short term.
4. Consider culture and fit
Crunching the numbers and doing your own market research is only one side of the story. The other side is far more human and warrants just as much attention as the financial aspect of the merger. Remember that your employees – and the employees of the other company – are not going to see the merger from exactly the same perspective as you. Creating a plan for integrating two different companies together is very important, and ensuring no employee needs to worry about their position within the new business is essential.
5. Communicate with employees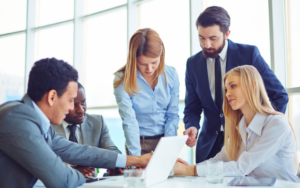 Mergers don't happen overnight – they can take months or years to come to fruition and, as we mentioned above, the potential for employees to worry about their status within the company is high. You don't want to lose top talent who can't cope with working in limbo, so keep lines of communication and remain frank about the process. You don't need to rise-tint the situation and make big promises that can't be fulfilled in the timeframe you set.
6. Consider the impact on customers
As with your employees, the distance between your customers and the situation itself can lead to plenty of confusion – and, at times, worry. Working out a plan for when and how to make the details of the merger public – and utilizing non-disclosure agreements until that time – can make the process much simpler and clearer for everyone.
7. Know your worth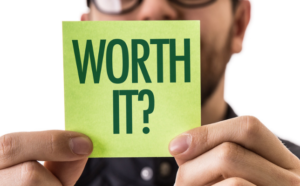 The terms suggested by a potential merger won't always be favorable – or even terribly desirable to you. It's easy to write that up to high expectations but, in many cases, negotiating better terms begins with you understanding your worth, and the value your company holds for theirs.
8. Set objectives
As we mentioned, a merger is a long process – one that is filled with paperwork, lengthy phone calls, and meetings, and plenty of back-and-forth between core business and discussions with your legal team. You can't plan for everything, but there are plenty of objectives you can set and work towards to give the process much more structure. You can talk to your corporate solicitor about this, to develop a timeline for what to expect.
9. Consider alternatives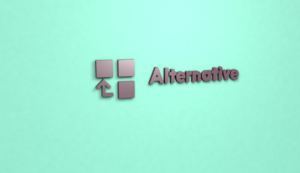 You don't have to go through the rigmarole of a merger to move your business forward. Look into joint ventures or partnerships, and the potential so many businesses have to grow without committing to a merger that can change the culture of the company, and maybe even the direction it's headed in.
10. Be prepared to walk away
There is no use in agreeing to terms you are not happy with or a situation you don't have full confidence in. Yes, it may take months to find another prospective buyer, but this is far better than agreeing to a merger that you already believe you could live to regret. The mark of a good merger isn't that it was completed within months of that first whiff of interest; it's a company that is capable of seeing itself through the initial teething period and going on to achieve great success over the years and decades to come.