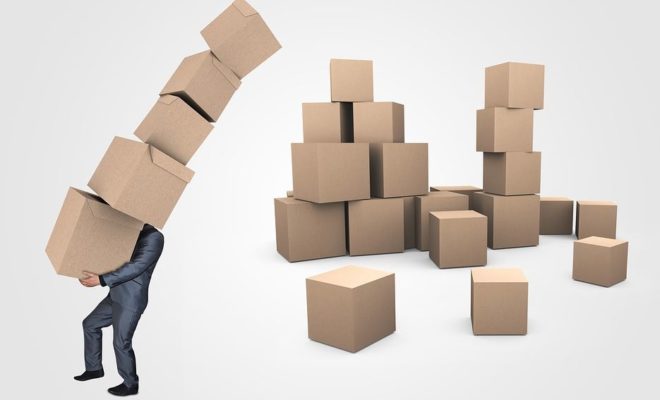 Business
4 Easy Ways To Optimize Your Business
By
|
As an employer, you are always looking for ways to optimize your business. You want to make some processes easier, you want to help your employees, and of course, you want to raise productivity and results. This is the reason why we want to introduce you to 4 easy ways to optimize your business.
Use New Tools To Optimize Your Business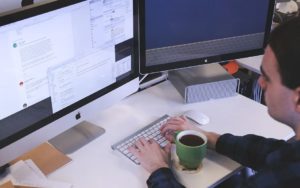 If it comes to productivity, time management, or new ways of fighting procrastination, it seems like there are new tools to optimize your business on the market every day. This is great on the one hand because you have plenty of options to choose from and can find the one tool that works for you. But on the other hand, it is extremely overwhelming to have a huge variety of tools that might work, or not work. It takes time and patience to find the ones that are worth implementing into your business. This can be a big problem because time is an essential factor for a successful business. Not everyone can use the trial and error method to find business tools that work for the company; that is why we created this article for you! We want to introduce you to 4 possible ways that will help you to improve your business.
There Are Four Possible Ways To Optimize Your Business
Do you want to maximize your business strategy, but you don't know how? If so, this is the right article for you. Here you can find 4 possible ways that will help you to optimize your business.
Time Planner For Your Employees
Especially since the pandemic, people were forced to work at home, but this also created one big question "How can you track your employee's work time?" Trusting your employees is one thing, but using a digital time tracking tool can be the solution. A great option is, for example, a paper shift. This tool allows your employees to use it with barely any click. Not only is it easy to use, but also helpful when it comes to tracking your employee's hours. If you want to know more about this tool, read more here.
Use Tools To Analyze Your Data
Especially if you have a business that is entirely online, you need tools to analyze your data. Have you ever asked yourself if your newsletter is effective? What links do your customers click on, and what kind of digital marketing is more successful than others? If you want to know the answers to these questions, you need an analysis tool.
Automize Your Invoices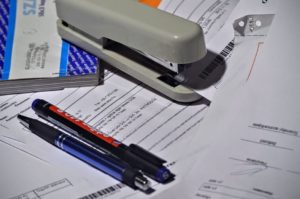 Especially if you have a lot of customers, it can be a pain to write individual invoices. This will sometimes take hours and hours and maybe even days! The good news is, you don't even need to register all the invoices individually and just use a tool that automatically fills the invoices.
Schedule Meetings
Meetings are an essential part of a company's success. There are many reasons to talk about current projects, new visions for the future, or brainstorming new products. But if you have to schedule each meeting individually, this can be an annoying and time-consuming process. We recommend that you and your employees use a calendar that is shared with everyone in the company. This way, each employee can see if a particular person has time for a meeting and schedule it with a few clicks.