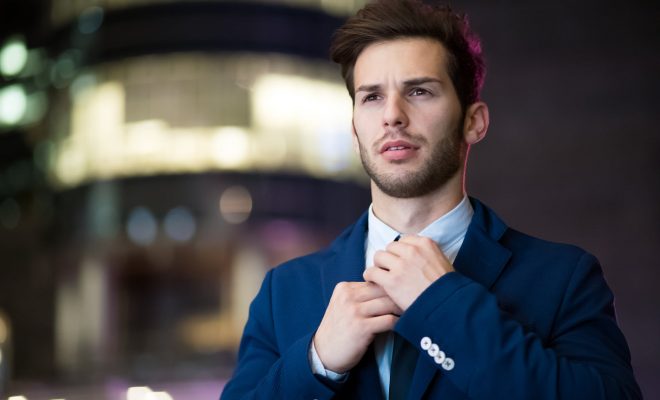 Business News
Salesforce Business Analyst: Job Description
By
|
Do you enjoy analyzing data? How about creating business strategies and helping implement them? If so, then a career as a salesforce business analyst might be the perfect job for you! In this article, we are going to explore the role of a Salesforce Business Analyst and their job description. We will look at the tasks and duties they complete in their day-day work and the required skills that you will need to be selected for this position. What to learn more about the skills you will need to become a salesforce business analyst?
What is Salesforce?
Salesforce is a cloud-based customer management software. It can assist you by learning about your customer's spending habits by providing real-time updates. It helps to personalize your marketing, and you can respond quickly to any customer support issues.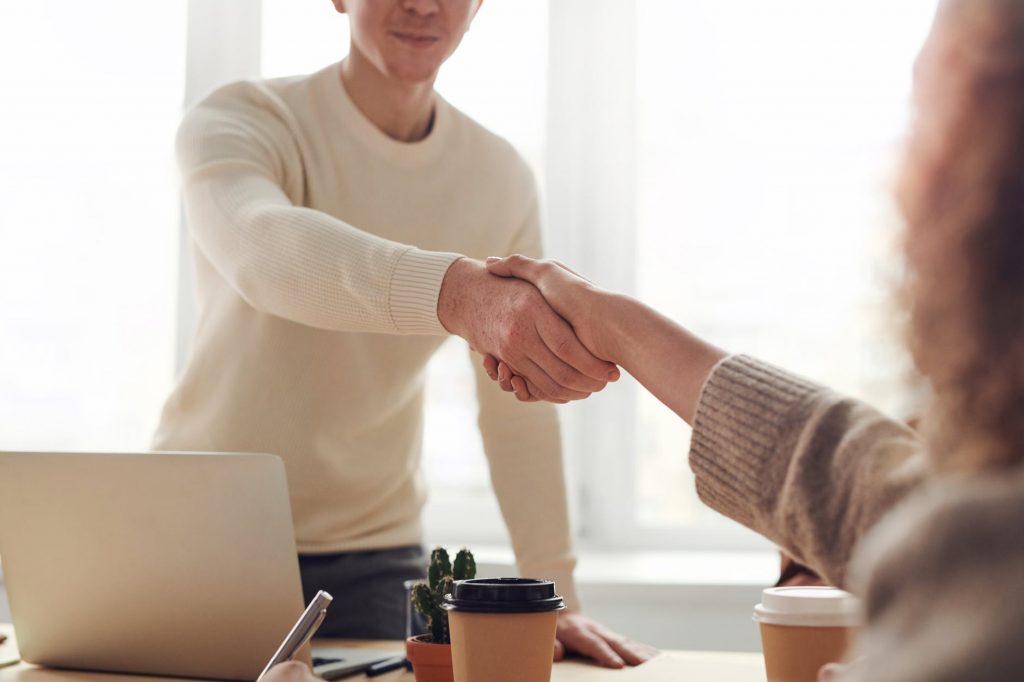 Job Description:
The role of a Business Analyst is to identify any issues within a company and provide solutions to them. They also can locate profitable opportunities and use their abilities to take advantage of this. They analyze the companies data to do this, focusing on customers' habits. Those that work as a Salesforce Business Analyst must know how to do this. Some of the duties and tasks that they are responsible for include:
Creating a report to display the accumulated data, and in it, identify any issues or possible opportunities
Planning and monitoring
Budgeting and Forecasting Budgets
Some of the skills that a Business Analyst need to have include:
Knowledge of Salesforce
Knowledge of Mathematics and Numeracy
Strong Communication Skills
Reliability
Ability to think outside the box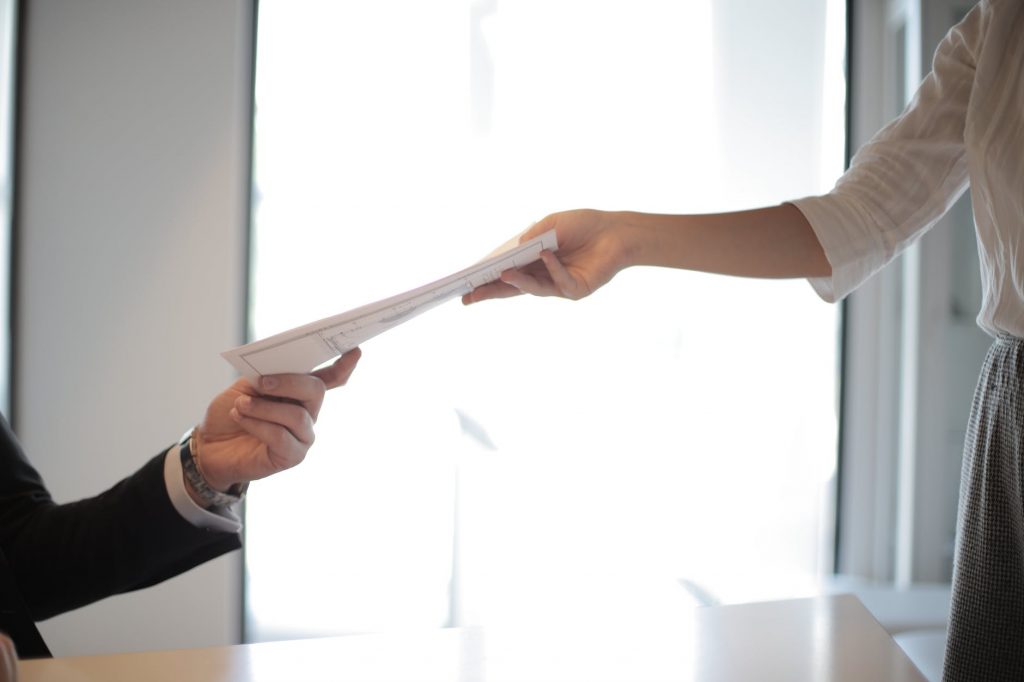 Required Knowledge:
For those that wish to become a Business Analyst, a degree is usually required. These include a Business Studies degree, Business Administration Degree, Management degree of Information Technology Degree. The average salary in the US is around $77 178. However, this can vary depending on your work hours and the companies requirements.
Overview:
So there you have it? To become a Salesforce Business Analyst, you must have an interest in analyzing data and working with computer systems/technology. Different companies may offer you different job descriptions. However, you will generally always be in charge of identifying opportunities and possible issues within the business. Just remember always to do your research, so that you can make the right career choice for you.