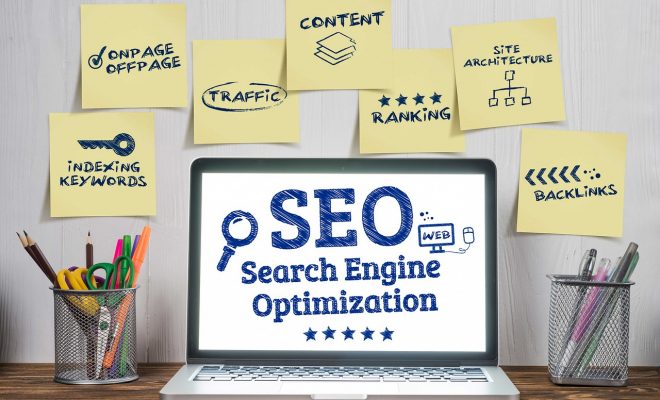 Business Tips
Things You Should Consider When Searching for an SEO Agency in London
By
|
SEO: Optimizing Your Business
Unless you have been living under a rock, you know by now that SEO (search engine optimization) is the ultimate business hack. What you need and want to get out of any SEO agency is a range of expertise that will optimize your website by driving unpaid traffic your way, also known as organic traffic.
Why does your company need an SEO Agency and what services do they or should they provide to maximize your investment? These are all questions you should ask yourself before calling up a local London SEO agency. If your answers are, that you want to increase visibility, drive good and convertible traffic to your website, as well as your overall UX or user experience on your site so that search engines and customers stay and return, then SEO is definitely a consideration.
SEO agencies are hardly new or rare, and because of that is of the utmost importance that you do proper research and locate true experts in their field at a price point that makes sense as well as a track record that shows the agency is in good standing and runs an ethical business with proven results.
If you are looking for an SEO Agency in London, keep in mind the following guidelines to find a local SEO company that is right for you.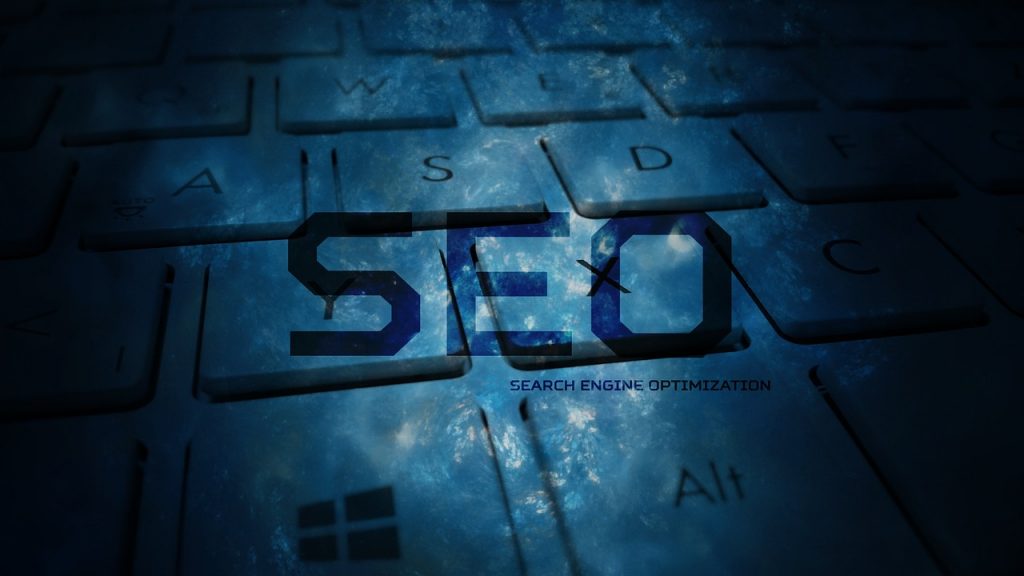 Local SEO Agencies:
When it comes to choosing your SEO services provider, London is replete with fantastic agencies and experts who are keyword wizards. That being said it is also easy to find fakers and charlatans, promising the world, and delivering well nothing other than a big bill!
Stay away from those making ridiculous claims for a pretty penny, oftentimes an SEO Agency will send their best salesman but arm yourself with research-driven queries and you should be able to separate the posers from the icons.
Here is a quick checklist of things to look out for, when researching  your next London SEO Agency:
Big promises without any track record
So-called experts who have only been in business for a short time
SEO Services that don't include the latest most relevant optimizations
Limited SEO platforms: For example, they use a free keyword check but don't know the first thing about Google analytics or algorithms OR they act as if they are the algorithm gurus
Over promises but under delivers
You paid for it, you own it-watch out for SEO Agencies that want to own the content they provide for you
On the other hand, there are many excellent high-ranked and verified SEO Agencies in London, that are the real McCoy.
SEO Agency's in London: What You Do Want from your SEO Agency 
ROI (return on investment) is key
Excellent Strategy equals excellent returns – a good company should offer you an audit to identify where you can easily increase traffic
Links-you want them, but all links are not created equal. Anyone offering $1 or less on links, make a run for it, they are likely just spam
Analytics-Don't trust any company that doesn't show you or say they can't show you their progress or analytics, this is a HUGE warning sign
Testimonials are very important- if they can't offer a few clients' names and results find yourself an SEO London agency that can
Some more considerations: Taking it to the Next Level 
Now that hopefully, you have made yourself well versed enough in the world of SEO and have made a list of top SEO services and agencies in London, here are a few more considerations, especially when you are ready to take your company to the next level.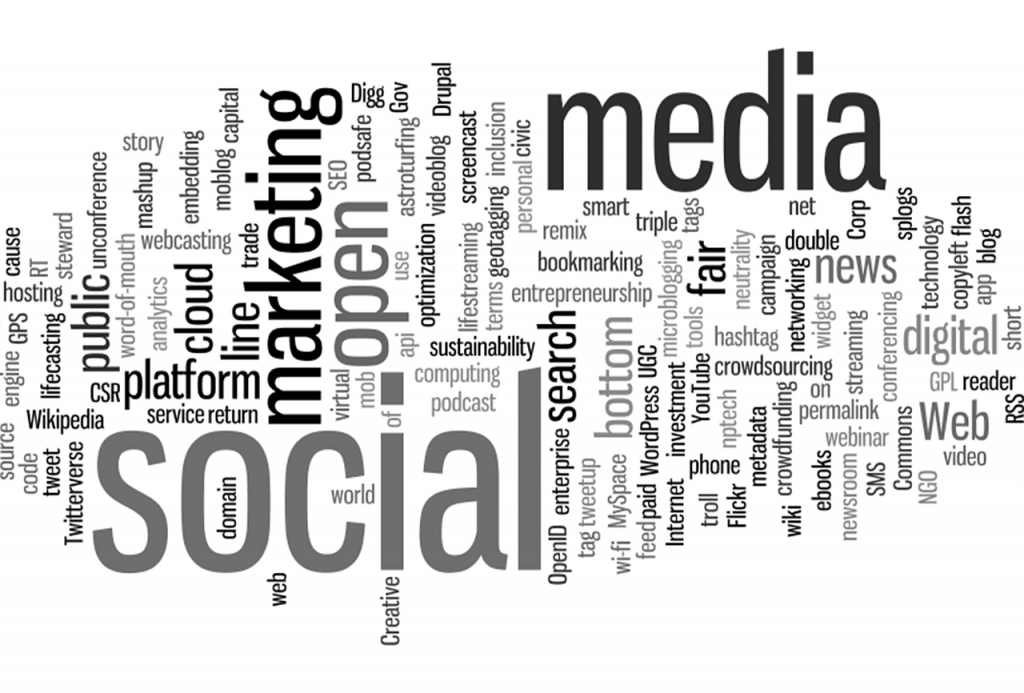 Here is a common scenario: You have found yourself a great local SEO company and the last few months have shown some excellent growth. Your e-commerce company has more organic traffic, you are climbing the ranks on Google and your revenue is showing a change. Now what?
Well, consider this, when settling for your SEO company, ask yourself and them what the long-term plan looks like. Take, for example, Pearl Lemon, an excellent SEO Agency right in London. They are a top ranking SEO company with a great track record and are highly rated on various platforms from Yell.com to Facebook.
A League of Their Own
What sets them a apart from your local London SEO Company, you might ask? Well, like other heavy hitters, Pearl Lemon, offers specified niche SEO services in every area of business. They do e-commerce, CMS SEO, search engine SEO, mobile, multi-language and more.
That's not all, your SEO company should have a formidable team, from top to "bottom". What can and does your SEO team do? Are they just about ranking and keywords, can they do technical SEO support, how about a link building expert and Google analytics expert, content writers and more? If the answer is a resounding YES to all of the above, you may have a winning SEO company on your hands. Get an audit and take your company from zero to hero with London SEO services.