Business
TikTok Marketing Strategies for Beginners
By
|
Have you ever noticed just how many businesses and brands have started marketing on TikTok and wondered why they are doing this? Do you have a brand new TikTok account that you are going to use to market your own business or brand and want to know how you should go about doing this? This blog is to provide knowledge about TikTok marketing strategies for beginners.
TikTok is a short-form video-sharing app that launched recently in 2016. While it is still one of the newer platforms, it has quickly become one of the most popular with a reach of over one billion people every month. Although it is a short-form video-sharing platform, there is so much more to the app when you take a closer look.
More and more businesses use it daily for promoting their work because of just how much reach they can get. There are even growth services like TokUpgrade where you can buy TikTok followers, to get you a head start on your marketing journey. As a business, it is great to get started on TikTok marketing as you could reach an incredibly large audience and even find the perfect niche for your business. If you need some help with a TikTok marketing strategy, here are a few tips.
Explore the app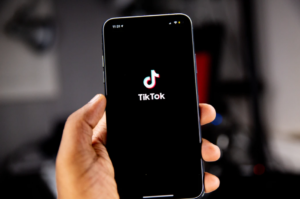 TikTok is a massive platform, and although it is still relatively new, it has gone through a series of changes since its start. This means that it might not be the same as when you first opened it a few years ago.
Before you start app marketing, you need to explore it a little and find out everything it has to offer you as a business. By doing this, you can learn the way the platform work, what different tools are available for you to use and how they can benefit you, and even find out how to reach your audience. TikTok offers so many different tools such as filters, hashtags, and more which can all aid in the growth of your business and your marketing strategy.
Follow the trends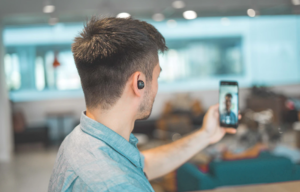 TikTok is all about trends. As soon as you open the app and scroll through a few videos you are bound to come across some or another kind of trend. TikTok is also a lot about community, and the fastest way to join this community is through the use of these trends.
Trending content can be anything from a viral soundtrack that is used in videos, popular dance videos, recipes for food that everyone is trying out, or even different challenges. It is important to remember that these trends change all the time, and when it comes to making use of digital trends you need to ensure that you post them as soon as you see them keep up with them. If you are posting something old it might not work very well for you.
Engagement Is key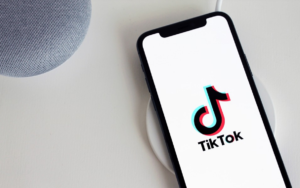 When it comes to measuring success on social media, and TikTok in particular, engagement is the best way to do this. Engagement is an absolute must-have, and this doesn't mean that you should only be aiming to receive high engagement. To get more engagement, you need to be engaging yourself and communicating with others through the platform.
TikTok offers so many ways in which you can engage with other users from direct messaging, liking and sharing other users' content, commenting on other users' content, and even following other users. Other ways you can engage with the audience are by stitching your videos with others and even using the live video feature. This is a surefire way to gain more TikTok followers and build a community.
Know your Insights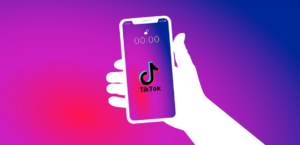 Last but not least, knowing what to post is crucial. If you are posting content that does not resonate with your audience, you will find that your success on the platform will lack. One of the best ways to discover what kind of content it is that your audience enjoys best is by looking at your analytics.
Here, you will discover what kind of content your audience engages most with and what kind of content you should be posting more of. It is also a great way to discover which are the best posting times for your content. By choosing a time that your audience is most active on the app to post your content, it means that they will be more likely to see your content. The above-mentioned are some TikTok marketing strategies for beginners, please comment below if the blog is useful.