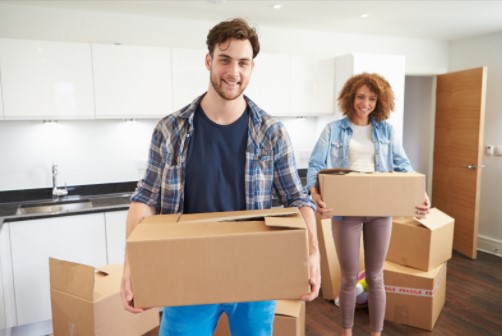 Home & Living
5 Tips for Moving Home in 2021
By
|
Whether you're buying a new home, moving to a larger property, or downsizing, purchasing a house or flat is a great way to start a new chapter in your life. Of course, the practical implications of moving can wreak havoc on your life, at least in the short-term. If you want to streamline the process and enjoy a stress-free move during the lockdown, take a look at these top tips now:
1. Get Utilities Set Up in Advance
Don't wait until you're living in a new property to contact the utility companies. Living without heat and hot water isn't fun, even if it's only for a few days. Once you have your move-in date, you can begin searching for the most reliable and low-cost providers. Then, contact them in advance and arrange to have your utilities up and running before you arrive.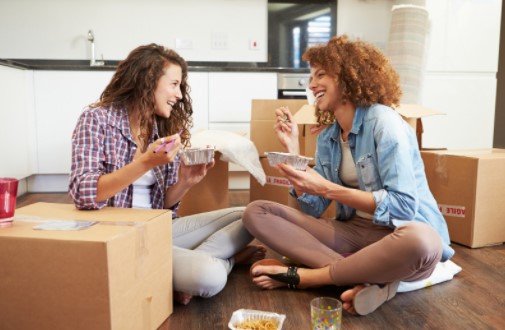 2. Plan Storage Options
Getting settled in a new home can be tricky if you're surrounded by boxes and clutter. A significant number of the things you move won't be needed on a daily basis, so consider storing them while you move in. With fewer boxes around, it will be easier to locate the things you really need. What's more – renting a storage unit in advance means you can begin packing your things up earlier, which will make the moving day far less hectic. With Easy Access Self Storage, for example, you can access your unit 24/7 and choose drive-up units to make unloading easier. Alarms, digital CCTV and motion detectors keep their Self Storage Units safe and secure, so you'll have total peace of mind that your items are in safe hands.
3.  Take Social Distancing into Account
If you're planning to move in 2021, you'll need to factor in potential lockdown restrictions and social distancing requirements. If you're using movers to pack up your home and transport your items, for example, you'll need to maintain a two-meter distance at all times. In addition to this, staying with family or friends when you're moving may not be an option, so make sure your new property is ready to move into before you need to hand over the keys to your current home.

4. Don't Run Out of Packing Supplies
It's easy to underestimate just how much packing equipment you'll need when you're moving house, so take this into account and ensure you have enough supplies on hand. Boxes, crates, and bubble wrap are widely available, but you don't want a last-minute panic if you can't find what you're looking for.
5. Don't Empty Drawers
If you're moving furniture, don't go to the trouble of emptying drawers and packing items separately. Instead, remove drawers and wrap them securely with the contents still inside. It will save you time and effort, as well as reducing the number of boxes you'll need.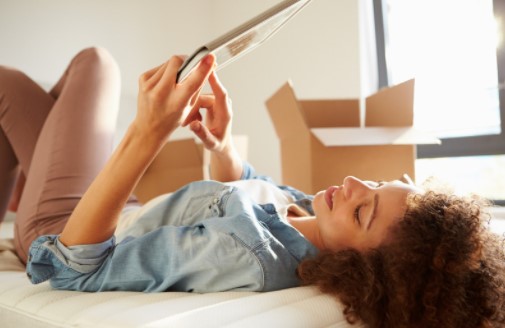 Create a Moving Checklist
When you're moving house, it pays to be organized. By creating a checklist, you can ensure you've got everything covered and begin to work through the tasks in a logical order. Before long, you'll be approaching your move-in date and be ahead of schedule!