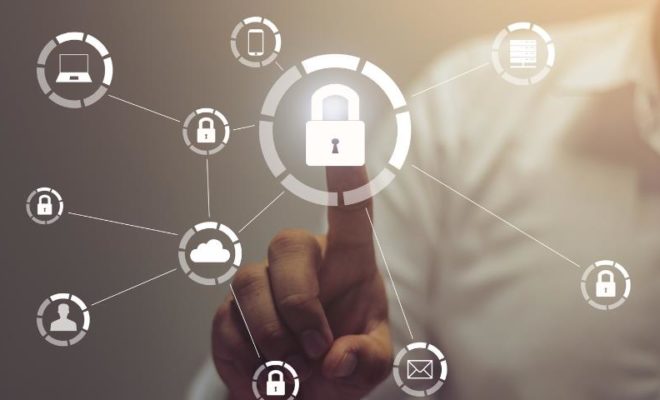 Business
5 Tips for Remote Work Cybersecurity
By
|
When you work remotely, your employer is likely to have a number of cybersecurity measures in place. You may even receive training on the best security practices because most employers know that human errors account for more than half of all cybersecurity incidents. However, there are still measures you can take to increase security when you work from home.
5 Tips for Remote Work Cybersecurity
Keep your systems and software up to date
Your employer may equip your device with security software to combat viruses, malware, and other threats. It is your responsibility to make sure you keep all security software, systems, and apps up to date. The updates usually contain security patches to protect against vulnerabilities that have come to light. Enabling automatic updates ensures you use the latest versions.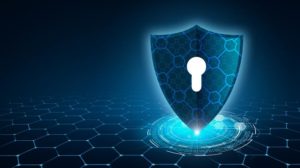 To secure your device from unwanted cyber threats, it needs regular cleaning. Some digital clutter, like broken files and app leftovers, is hard to reach and makes manual maintenance difficult. You may need to use third-party tools to do the work for you. For example, if you are working on Mac, check this list to find the best Mac cleaners.
Don't fall for phishing scams
Phishing scams are common, and the aim is to steal your personal details and login credentials. Sometimes emails will appear to come from trusted sources like reputable companies, but they contain links to suspicious websites.
If you get emails that contain links or attachments you aren't sure about, don't click the links or the attachments.
Be suspicious of emails that urge you to click or open an attachment immediately to avoid a penalty or receive a reward.
Don't trust emails with bad spelling or grammar, even if they seem to come from a legitimate source.
Watch out for subtle misspellings of a legitimate domain name.
Secure your home network
Change the default passwords of your Wi-Fi and router. These are often known by hackers, so they could give a hacker access to your devices and web traffic. To access the settings, find the IP address on the router, type it into your web browser, and sign in.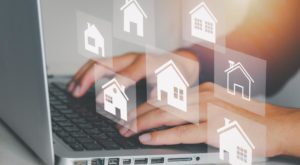 You should also be using a router that's less than five years old or your work-related data could be at risk. Make sure you regularly update the router firmware.
Be careful with confidential information
When working from home, you need to be conscious of the environment and protect confidential information others are not meant to view.
Lock your laptop when not in use.
Make sure your kids don't use your work laptop to play games. They aren't aware of cyber threats and can invite malware or ransomware onto your device.
Be cautious about sharing your screen during online calls.
Don't leave windows open that you do not want to share when taking online calls.
Use a virtual private network (VPN)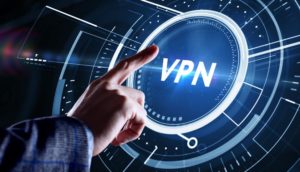 Using a VPN provides an additional layer of security when you work remotely. It masks your IP address and encrypts your data. Always use a VPN if you work somewhere using a public Wi-Fi network. You can connect securely to the company network or website. Signing up for a reliable VPN service means you can work securely in any location. Whether you're working on a Mac or any other device, finding a reliable Mac VPN ensures that your sensitive information and online communications are safeguarded, allowing you to focus on your tasks without worries about potential cyber threats.
Conclusion
The above five tips will help to protect you from cyber criminals when you work remotely. Your company will take various security measures, but you also need to ensure that you know the risks and keep security best practices in mind when you work from home. You should be able to perform your daily tasks with confidence, knowing that you are not putting confidential company information at risk.