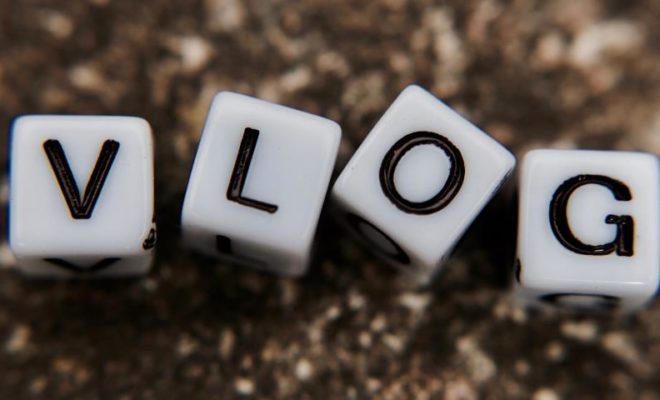 Home & Living
6 Tips for Vlogging Success in 2023
By
|
Are you thinking about becoming a YouTuber? Or maybe you want to make videos and post them on Instagram and TikTok? It's easy to get started today, as you only need a mobile phone, some basic editing skills, and access to the internet. However, simply uploading videos for your vlog or business isn't enough, as lots of people are doing the same.
So how do you stand out and position yourself to make some good money? Here are six tips you can use to ensure success in your vlogging journey.
6 Tips for Vlogging Success in 2023
Find your Niche and Offer Value
You aren't going to amass a huge following based on your charming personality alone. You also can't be doing everything and anything. Developing a niche will help you create content that appeals to a particular audience, giving you an identity. So what are you good at, and what do you think you can do best?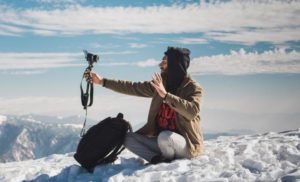 Some of the popular niches today include cooking, makeup tutorials, gaming, home improvement tricks, fitness, and travel vlogs. But after selecting a niche, ensure that the content you upload also adds value to your viewers. The more value you offer, the more your audience is likely to come back.
Invest in High-Quality Content
To draw your inspiration, you must have watched quite a few vlogs. How did you feel when you can across low-resolution videos, lots of shaking, or poor transitions? You will need to prevent such by investing in a high-quality camera and tripod. And on top of that, you will need good lighting and a good microphone. If you are just starting out, you can hire a film studio London or any other city near you to avoid the high costs. From there, teach yourself editing skills and invest in video editing software or a good video editor.
Engage with Your Audience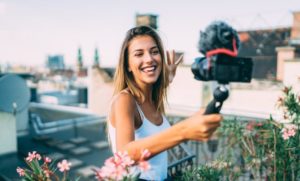 In vlogging, creating a sense of community is almost a basic ingredient for success. To do that, engage with your audience with the goal of building a relationship and a following. You can do that in and outside your videos. In the videos, ask for feedback through the comment section, and respond to the comments to show that you care. Outside, use social media to respond to feedback, keep viewers updated, share behind-the-scenes content, and host Q&A sessions. You can also go live.
Collaborate with other Creators
Teaming up with other vloggers can help quickly expand your audience and create content that is more engaging and diverse. These should ideally be creators in your niche whose content complements yours. For example, if you create makeup tutorials, you might collaborate with a hairstylist or fashion vlogger.
Plan your Content for Consistency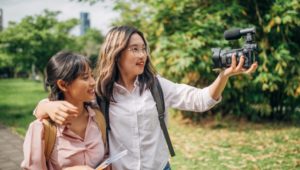 To ensure that you don't end up with rushed, low-quality content, it's important to create your ideas beforehand, them in a calendar spreadsheet. When doing so, ensure you stay updated by using tools like Google Trends and YouTube's search bar. If an urgent idea drops in on you, you can always push another one back. On top of that, come up with a posting frequency, and stick by it. Not only will this keeps your viewers coming back, but it will also help you gain favour with YouTube's suggestion algorithm.
Use SEO & Social Media to Promote Your Vlogs
SEO is not just for bloggers. To utilize it for visibility, use relevant keywords in your titles, descriptions, and tags. Note that although you may be tempted to use clickbait titles, you should avoid misleading ones at all costs. You can also add transcripts and captions to improve accessibility and help YouTube understand your videos better.
After that, promote them on your social media channels. Make sure you include short versions of the vlog to create interest and use relevant keywords and tags to appear in search results.