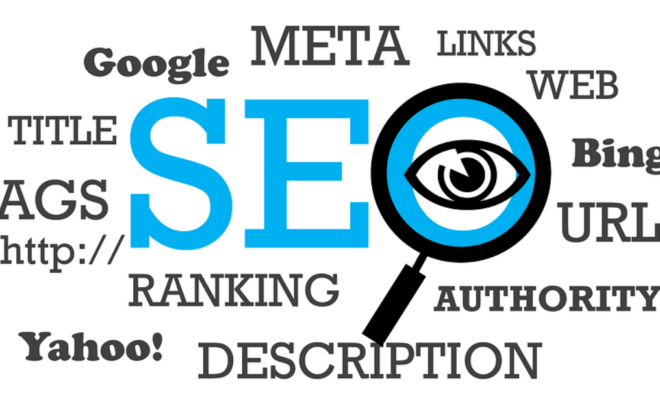 Business
SEO for Plumbers – Online Marketing for Plumbing Companies
By
|
The entire market is incredibly competitive, including the plumbing business. In today's fast-paced and digital world, it is normal for people who are in urgent need of a plumber to make their first call to those plumbers listed at the top of Google SERPs (which stands for search engine results pages.) SEO for plumbers offers high ROI (Return on Investment) rates if it is implemented correctly. However, it is not all about driving visitors to your web presence – the final goal is to convert those prospects into loyal customers.
Experts explain why SEO for plumbers is important
Ranking on the first page of local searches and keeping your brand visibility on search engines can be a daunting challenge for the vast majority of plumbing businesses. SEO offers an array of perks for local plumbing businesses. Search engine optimization allows the SME plumbing business owner to actually intercept the prospects when they are searching for their blocked drains in London solution.
This means you are intercepting the customer who is ready to buy!
3 Main reasons plumbing companies need to invest in (local) SEO
1. Get rid of yellow pages and say hello to Google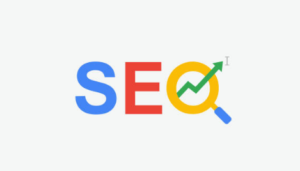 Yellow Pages books are not that popular these days – they are becoming a relic of the past. However, there is one teeny-tiny yet important similarity between paper directories and search engines – if your plumbing business is not listed, people cannot find you.
2. Free traffic each and every month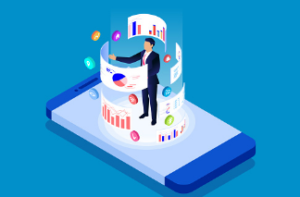 A successful local SEO campaign leads to a high ranking in search engine results, driving people to your website. The best part once you rank highly and people start visiting your website is that you don't have to pay anything for any of the visits. Getting hired also doesn't cost you one single penny. Free visitors and high conversion rates make SEO one of the most effective and affordable marketing tools that help you to stand out from the rest of the competition and market your business.
3. Fast results in as little as one month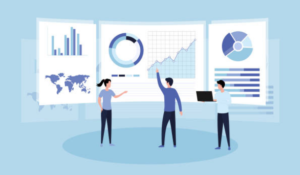 When it comes to local SEO for plumbers, your business is competing only against the nearby plumbing services in that area, which means the competition is limited, so you can easily move higher in local SERPs. Wondering why so? Because many plumbing companies either put minimal effort into SEO campaigns or pay no attention at all to optimizing for local searches. Once you rank on the first page, you will see noticeable growth in the number of people calling you or scheduling online.
The takeaway
Now that you are acquainted with the importance of SEO for plumbers, you should starting investing in SEO and make everyone in your area who needs BDS Drainage give you a call. All in all, committing to build a strong SEO campaign is one of the best and most affordable investments you can make in your plumbing business. To sum it up. Building a visible and extremely strong plumbing business presence in results requires vigorous SEO tips and its implementation.