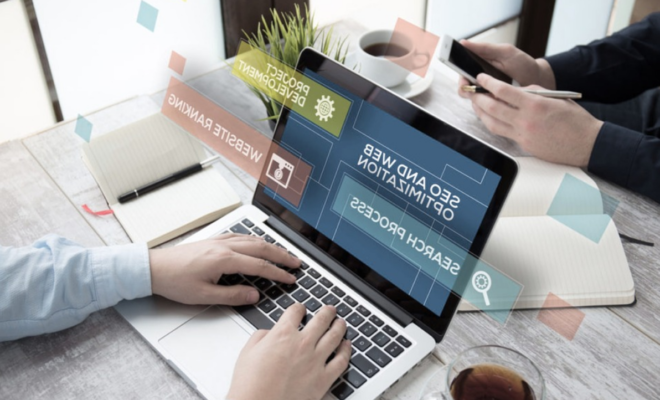 Business
7 Reasons Why You Need to Outsource Web Projects
By
|
As your business grows and you start getting more web projects, it will become too hectic to manage it all by yourself. Even your employees might be too busy with other work to pay dedicated attention to all the projects. But just because of these minor issues, you cannot let the gigs go out of hand. Hence, experts recommend taking help from outside during such a crisis. You can easily outsource your work and enjoy the awesome perks of outsourcing. Are you wondering which advantages we are talking about? Well, read below to find out why you need to outsource web projects.
Saves Money
Money is an important factor to grow your business, and you should always take steps that can help you save as much money as you can. You can easily save up a lot of funds when you start outsourcing. For instance, if you hire new employees, you need to spend money on training them. But with an outsourced team, this is never the case. Agencies that take up web projects are already trained and experienced in what they do. You also save up other costs like electricity, rent and so on!
Allows You to Attend Other Important Matters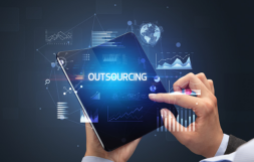 When you outsource the extra burden, you get some free time to focus on other important matters for growing your business. You can think of better strategies and develop your products. Meanwhile, the agency will look into your web projects and deliver them within the deadline. Outsourcing also provides additional time to your employees to do their job better without worrying about web projects.
They Have Firsthand Experience
You can hire new employees to manage your web project but are they experienced enough to tackle the work? Probably not! Training them will take a lot of time and money. But gladly, when you outsource, the agency workers have got firsthand experience in managing and developing web projects before. These people know how to create a website as per the current market standards. That is why delegating work to them is a wise choice!
The Work Continues Regardless of Your Presence
If you are wondering what happens to the projects when you are on leave, then relax because an outsourced team manages all the tasks even then. They do not function depending on your work hours. They have their setup and their team of developers. Hence, you will get your work done within the deadline, even if you are going on a long vacation and enjoying the seashore!
Delivery Within Deadline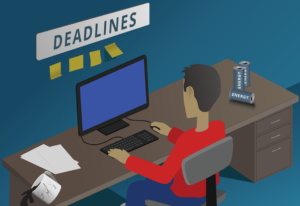 We have already mentioned this point within other advantages, but still, it requires your special attention. When delegating work to skilled developers, they will make sure that you get your project done within the due time. Most agencies work because submitting within the deadline helps them gain a better reputation and more awesome customers like you!
They Use the Best Technology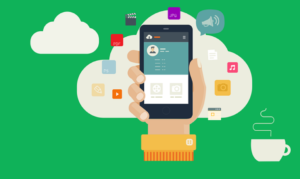 Agencies or freelancers make sure that they complete each project keeping the latest digital trends and technologies in mind. They add excellent features to the websites they develop. They also make sure that the sites are multi-device compatible and can be used even by beginners.
Final Verdict
Tiring yourself with too much work as a business owner is not a good idea at all. Hence, if you get a surge of new web projects out of work capacity, then know that several people can do it better and on time. So, do not think much and start outsourcing the web project today. Let go of some burden off your shoulders and build better services and products for your business. To learn more about web outsourcing, visit https://fireart.studio/web-design-outsourcing-company/. So, will you delegate your web projects? Do share with us!