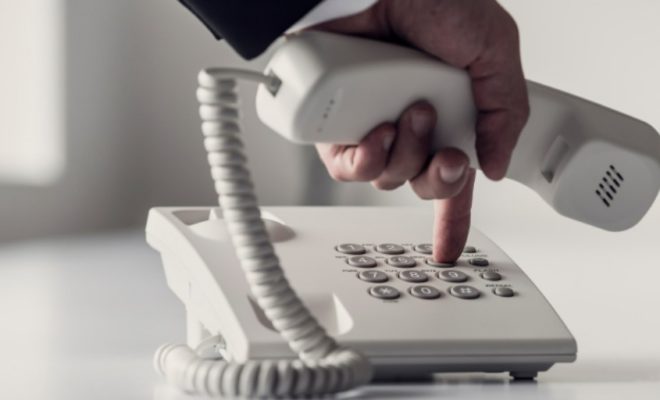 Business
0207 Numbers – How to Use in your Business?
By
|
You have to operate in London to have an 0207 business telephone number, right? In fact, this is no longer the case. Although 0207 telephone numbers relate to London – just like 0208 numbers and 0203 numbers – you do not have to have an office in the capital to obtain one. Therefore, any firm that would like to project itself as having a presence in the City can do so when they buy 0207 number for their business.
Doing so is simple, cost-effective and means that you can impress your current and would-be customers with a London-based number even though you might not want to go to the expense of renting business premises in the capital. Read this guide to find out how to buy an 0207 number and make the best use of it for your business.
What Is an 0207 Number?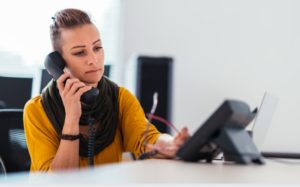 In 2000, the demand for even more telephone numbers in London – and elsewhere in the UK – had got to the point that old exchanges needed to be upgraded. Part of this large project meant introducing 0207 numbers to replace the old 0171 dialling code that had been used for inner London before then. To buy an 0207 number, you used to have to rent a fixed line in London. However, these days, you can obtain an 0207 business number that will route inbound calls to any other number you like. Both landlines and mobile phones can be used to answer calls to your 0207 number.
What Are the Advantages of an 0207 Business Number?
According to Cleartone Communications, one of the leading suppliers of 0207 numbers to British businesses today, having a central London telephone number conveys prestige. By simply printing it on your sales literature or publishing it on your business website, you will do more than offer the sense that you are doing business in London. You'll also make your business seem that much more successful. Most people around the world know that rents are high in London and, therefore, only successful businesses operate there. As such, you'll generate more inbound calls, a good thing to know if you want to buy an 0207 number to increase your sales enquiries.
Where Can an 0207 Business Telephone Number Be Answered?
Any number in the UK can be used to receive calls to your 0207 number. This means you could have an office in Bristol, for example, that receives calls to your 0207 number on its 0117 number. The same goes for Sheffield, Cardiff, Dundee or Norwich, of course. Equally, you can have an 0207 number redirect calls to any mobile phone.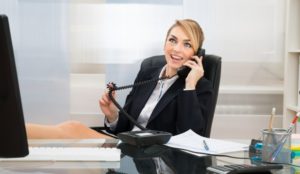 The best suppliers of 0207 numbers will let you have multiple mobiles able to answer inbound 0207 calls. This is particularly helpful if you run a relatively small business with employees who are out and about rather than sitting in an office waiting for the phone to ring. As such, you should obtain a great deal of flexibility and functionality when you buy an 0207 number today.