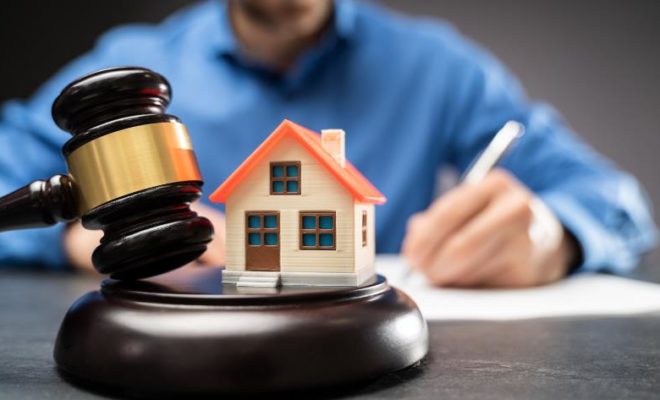 Law
Finding The Right Conveyancer For Property Buying
Buying a property is a complex and time-consuming process that requires careful consideration and attention to detail. One of the most important steps in this process is finding the right conveyancer.
A conveyancer is a legal professional who specializes in property law and can help you navigate the legal complexities of buying a property. In this article, we'll explore the steps involved in finding the right conveyancer for new property buying and the benefits of working with a conveyancing solicitor.
Steps to Find the Right Conveyancer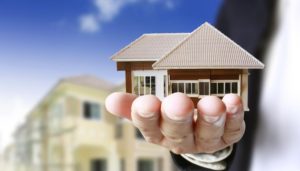 Research
The first step in hiring a lawyer is to do your research. Start by asking friends and family for recommendations or searching online for conveyancers in your area. Look for a conveyancer who has experience in property law, a good reputation, and positive customer reviews.
Compare Quotes
Once you have a list of potential conveyancers, ask for quotes from each of them. Compare their fees, services offered, and turnaround times. Keep in mind that the cheapest option may not always be the best option, as it could indicate that the conveyancer is cutting corners or providing a subpar service.
Check Credentials
Before choosing a conveyancer, check their credentials. Ensure that they are licensed and regulated by the relevant authorities in your jurisdiction. This will ensure that they are qualified to handle the legal aspects of your property transaction and will provide you with peace of mind. When navigating the process of property buying, it's crucial to find a reliable conveyancer near me who can guide you through the legal aspects seamlessly. This ensures a smooth transaction and peace of mind throughout the real estate journey.
Ask Questions
When you meet with a conveyancer, ask them questions about their experience, services offered, and the conveyancing process. This will help you get a better understanding of their approach and whether they are a good fit for your needs.
Benefits of Working with a Conveyancing Solicitor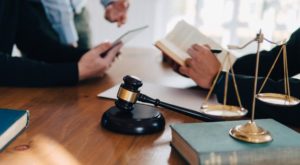 Working with a licensed property conveyancing solicitor can provide several benefits when buying a house:
Expertise: A conveyancing solicitor has extensive knowledge and experience in property law and can provide you with valuable advice and guidance throughout the buying process. They can help you understand the legal complexities of the transaction and ensure that all legal requirements are met.
Peace of Mind: Knowing that a qualified legal professional is handling the legal aspects of your property transaction can provide you with peace of mind. You can rest assured that the conveyancer is acting in your best interests and will ensure that the transaction runs smoothly.
Cost-Effective: While working with a conveyancing solicitor may involve an additional cost, it can be a cost-effective decision in the long run. A solicitor can help you avoid costly mistakes or legal disputes that could arise if you try to handle the transaction on your own.
Access to Resources: Conveyancing solicitors have access to a range of resources and tools that can help them complete the transaction quickly and efficiently. They can also provide you with access to online services, such as property searches, which can help you make informed decisions about the property you are buying.
Conclusion
Buying a property is a significant investment, and finding the right conveyancer is crucial to ensure a smooth and stress-free transaction. By following the steps outlined in this article, you can find a conveyancer who has the expertise, credentials, and reputation to handle your property transaction. Additionally, working with a conveyancing solicitor can provide several benefits, including peace of mind, cost-effectiveness, and access to resources. With the right conveyancer by your side, you can navigate the legal complexities of property buying with confidence and achieve a successful transaction.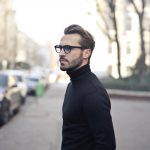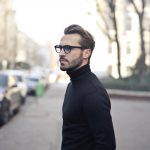 Latest posts by Ryan Bradman (see all)