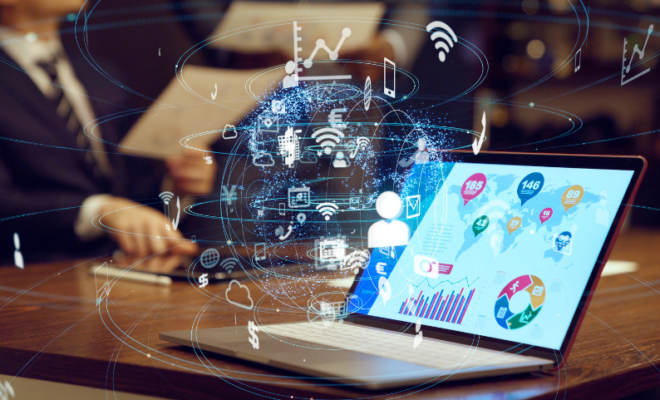 Business
How Can Technology Help Small Businesses Grow?
By
|
There is no denying that technology has become a vital component of any business. Technology has advanced at a rapid rate, which for some people, can be daunting. You may wonder which tech you can use to help your business grow.
The truth is there is a lot of tech that small businesses can use to help them, such as software to help them create a mentoring platform or social media platforms to help build a digital presence. This guide will discuss some of the benefits that useful technology can offer.
How Can Technology Help Small Businesses Grow?
Social Media Builds Digital Presence
Social media platforms can help take your business to the next level. It is vital for small businesses that need to build a digital presence. This term explains how your business is perceived on the internet. You may be wondering why this is important. They are ideal platforms for small businesses that do not have the budget for extensive ad campaigns.
It allows small businesses to reach out to a global audience; the best part is that they are free to use. Research shows that as of February 2022, the UK was home to 57.6 million active users, which shows how popular these platforms are. Having a voice across social media platforms can be beneficial in helping small businesses acquire a larger audience.
Email Marketing Improves Sales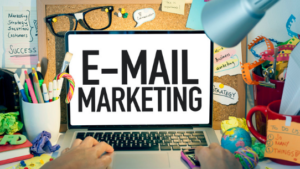 Email marketing is a traditional marketing method, but one that remains highly effective to this day. It is a low-cost tactic, ideal for small businesses working with a tight budget, and lets you directly target your engaged audience. Companies can send out emails to their customers informing them about an upcoming product release.
It helps drum up interest around the product, which can help drive revenue growth. There is plenty of email marketing software out there that can help simplify this process. These tools can make creating a newsletter much easier, so less time is spent on acquiring resources. Tech like this can streamline the email marketing process, freeing up time that can be spent on other areas of the business that need it.
Mentoring Software Boots Employee Engagement
What if there was a piece of tech that could help you create a mentoring platform for your organisation? You may be surprised to know – there is. Mentoring software can give small businesses the tools and resources to mentor their employees, helping them successfully improve their skillset and fulfil their daily duties.
Utilising software can help business owners reduce the time and costs required to create a mentoring platform, which is ideal for tight budgets. Take a look at this mentoring software by PushFar. They have helped hundreds of businesses streamline their mentoring programmes helping employees progress. Software like this can mould employees into vital assets of any organisation they work for.
Inventory Management Made Easier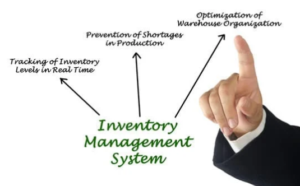 Does your small business sell products? If that is the case, you will understand the importance of inventory management. This term describes the process of tracking and organising the stock that you have. You must understand how much stock you have of each product – to give you a clearer idea of what you need to order.
There is plenty of tech that can come in handy to help simplify the process of inventory management. You can use inventory management software which allows you to monitor your stock levels, which will help you avoid overordering in the future. This is a vital asset to small businesses that may not have the funds to waste on unnecessary stock.
Cybersecurity Protects Data
If you sell products or services online, your small business must take cybersecurity seriously. Unfortunately, many companies fall victim to cybercrime each year. Research shows that many small businesses suffer thousands of cyber-attacks daily. Now, cybercriminals are becoming more tactical when it comes to hacking into malware.
Therefore, all business owners must utilise every bit of cybersecurity tech to keep their personal data and payment information secure. Luckily, a lot of this technology exists. There is plenty of anti-virus software that companies can implement. It will require some research to help you find the right one, but if it can protect your company online, it is well worth it.
Communication Is Stress-Free
Communication is vital for the success of any small business. It allows you to communicate your goals with your employees – and is also good for staff morale. As a small business owner, you most likely have a lot of daily duties to juggle. So, encouraging and keeping an eye on communication is not always easy.
However, plenty of tech can make communication in the workplace stress-free. For example, you and your employees can use plenty of messaging and video conferencing software. It means you can stay in contact with one another – in a communication style that suits you. It is also ideal for helping employees who may work remotely keep in touch.