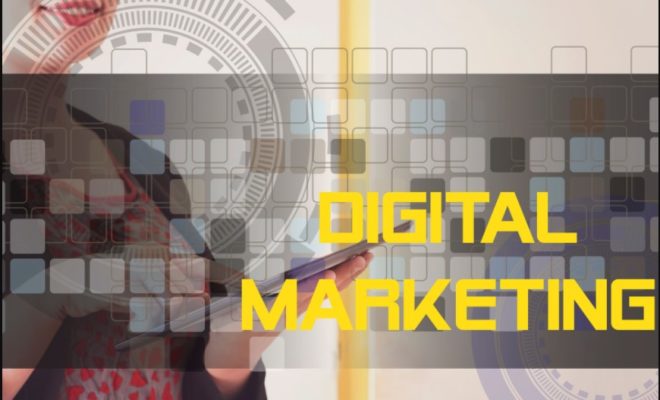 Legal advice
If You're Doing Digital Marketing, You Need to Understand these Legal Issues
By
|
Marketing is undoubtedly very beneficial for every business, as it consolidates relationships with customers and helps acquire new clients. However, as a digital marketer, it is important to understand several legal issues before getting in touch with your clients and potential customers. Just like other traditional marketing methods, digital marketers should operate within pre-defined legal precincts.
Unfortunately, most digital marketers either ignore or don't comply with these restrictions, finding themselves in compromising situations with authorities. Below are some legal issues to understand for anyone venturing into digital marketing.
1. Privacy and Data Collection Laws
While it may seem basic, sending marketing emails and messages requires that you collect personal information about your customers and prospects. Collecting this information is quite complicated, especially if you want to collect them while complying with the law. For instance, most jurisdictions globally require digital marketers to inform people before collecting their personal information, including previous customers.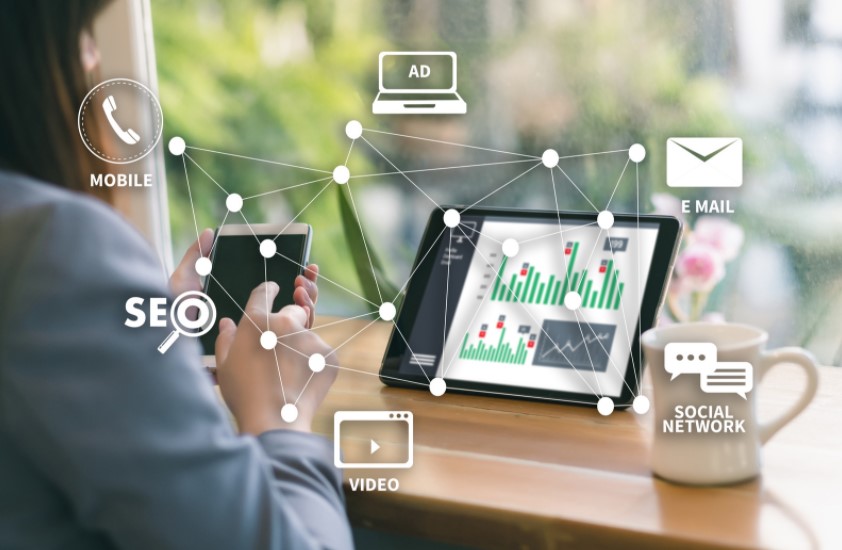 While the U.S has no overarching privacy laws about data collection, California has legislation covering online privacy. According to the California Online Privacy Protection Act, digital markers should disclose;
Information collected from their websites and digital marketing strategies
How personal information is shared
How customers can review or change personal information shared
Effective dates of the policy and possible changes
The most effective way of complying with privacy policy laws on your website is asking customers to agree to data collection using a clickwrap method. Clickwrap method is where customers or website visitors have to click agree to your privacy policies. They can do so when signing up for your marketing messages or when making purchases.
While at it, you must reassure customers about the safety of their personal information collected. You can build trust from your customers by informing them how collected information will be stored. The best way to protect customer data is by using secure mechanisms, such as SSL. Another legal issue is the storage of customer data. Most online businesses and digital marketers use cloud storage service providers to keep their customer data.
Whether your online page collects personal data or not, ensure that you include a privacy policy to avoid potential litigation. Ideally, ensure that you consult an attorney to draft your privacy policy that suits the nature of your digital marketing business.

2. Intellectual Property Laws
Digital marketers often use several advertising elements, including copyright materials such as photographs, artwork, music, and video footages. If you intend to do this, ensure that you seek permission and obtain a license. Most digital marketers take random images from Google searches for their branding. However, most don't know that Google images are not free to use.
If you do the same, always seek permission from authorized owners before using it in your marketing strategies. The same applies to video clips and music. If you include any type of media in your adverts, ensure that you get consent. Note that modifying other people's content doesn't free you from copyright infringement.
Therefore, to avoid legal consequences;
Only use original multimedia content
Read license details for any content
Opt for common creative materials that are free to use
Seek permission from content creators
Purchase and use licensed photos
Don't use photos with recognizable trademarks, landmarks, logo, or people
While not required by the law, always credit and attribute original authors
If you engage third parties in creating any form of digital marketing content, ensure that they submit plagiarism-free content.
3. Consumer Marketing Laws
The Federal Trade Commission requires digital marketers to use accurate marketing messages and adverts that don't mislead customers, affect customer behavior, and make decisions about products and services. Digital marketers shouldn't be unfair or deceptive. As such, you should provide true facts while not ignoring relevant information that is beneficial to your customers.
Misleading advertising include;
False claims about products and services; for instance, selling products that are different in size, weight, or color than what's advertised.
Using photos from other brands to make your product or services more appealing
Misrepresenting product prices
False claims about origin and quality of products
Including hidden fees that aren't specified
Providing false environmental claims, such as labeling them biodegradable or environmentally friendly
Not providing important information, such as how long the product can last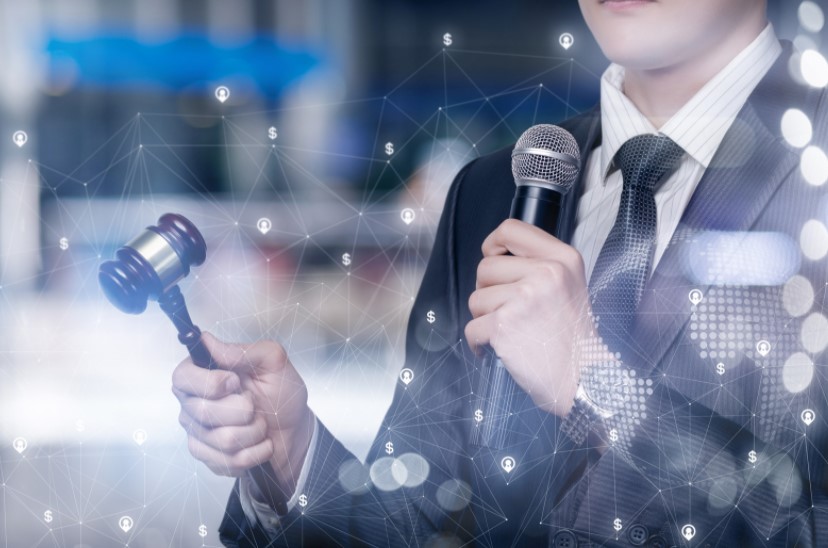 That said, ensure that you are careful with your marketing messages to avoid legal action. Search deeply and learn more about the product before creating marketing messages. You should also refer to FTC's policies to ensure that you abide by their guidelines.
Bottom Line
Digital marketers and online businesses are often ignorant about the law. However, with the increasing popularity of digital marketing, the risks of legal litigations are on the rise. As such, take note of these potential legal issues to avoid getting in trouble with the law. Additionally, always consult employment lawyers to make your digital marketing world seamless.