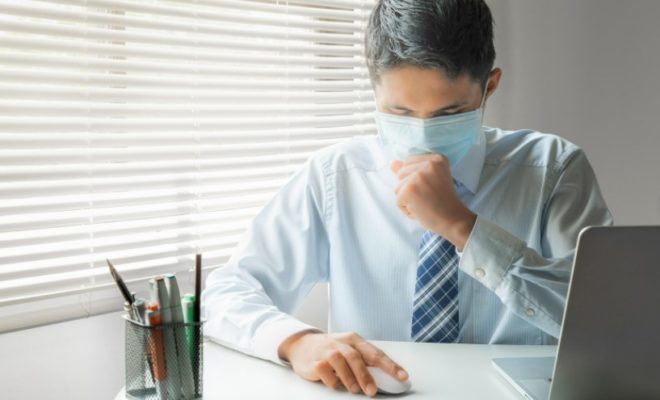 Business
Managing COVID Absences and Sick Pay
By
|
COVID-19 is an unpredictable illness that has required its own rules for managing employee absences and sick pay. Usually, if an infection is mild, such as the common cold, employees are likely to work or have only a short absence. But with COVID-19, a mild illness for one employee might be life-threatening for the next, meaning that those with little or no symptoms are required to take a period of absence.
Managing Covid absences and sick pay
From the beginning of the COVID-19 pandemic, guidelines have adapted to the changing situation or the developing science, so it is always wise to check the most up to date information on all aspects of managing the situation. Also, be aware that the devolved nations may have their own guidance different from that issued from Westminster.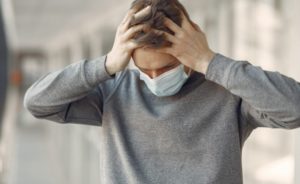 Sick leave and statutory sick pay
Those isolating while awaiting test results or following a positive test are eligible for the usual company sick leave policy and statutory sick pay (SSP), even if their symptoms are mild. However, depending on the work, it may be possible for them to do work as a remote worker. The legal isolation period following a positive test is ten days; however, if employees have a negative lateral flow test on days five and six, taken at least 24 hours apart, they can return to the workplace to increase productivity.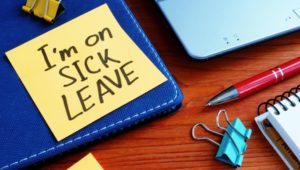 Traditionally SSP has not been paid for the first three days of a sickness, known as the waiting days. But this is no longer the case, and as long as an absence is longer than four days, it is eligible for SSP. A period of isolation may also be required if NHS Test and Trace identify them as having close contact with someone who has tested positive. However, this is not required for fully vaccinated individuals. In this case, the advice is to take a daily LFD test. To make sure you can quickly offer employees a rapid Covid-19 test for daily testing or as part of a twice-weekly routine, you can get batches of tests from Matrix Diagnostics that will give results in just 15 minutes.
Unvaccinated employees
Because only the unvaccinated are required to isolate after being identified as close contact, some companies have opted not to pay enhanced company sick pay to those individuals, but only statutory sick pay. If this is a route you wish your workplace to take, it is essential to carefully check your absence policies and previous statements to make sure you can contractually do this. It should also be noted that if an employee tests positive, they are eligible for all sick pay, regardless of their vaccination status.
The vulnerable
COVID-19 is known to be more severe for the elderly and those suffering from many pre-existing conditions. But shielding has been paused since April 2021, and there is no specific guidance for the clinically vulnerable. Therefore, they can be expected to be at work unless they can make a good case for serious and imminent danger.
Advice for pregnant women changes depending on the stage of the pregnancy. They should have a workplace risk assessment to avoid risky working conditions and create a safe working environment and be supported with the appropriate mitigations.