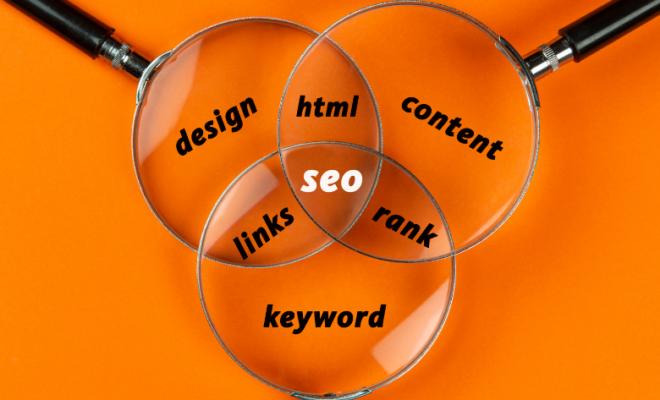 Business
7 Must-Know Facts About SEO In 2021
By
|
There are no shortages of useless information about the topic of SEO. If you are new to the world of digital marketing, it's easy to fall for cheap SEO tricks that bring bogus results and get your website blacklisted in no time. The only way to save yourself from wasting your time is to focus on factual data. Keep reading this article as we will share with you the seven SEO facts that you must know in 2021 and beyond!
7 Must-Know Facts About SEO in 2021
1. Getting results takes time
Most people think that an SEO strategy can bring results instantly. However, like other great marketing strategies, you have to wait for some time to get results from your SEO campaigns, and getting results from your SEO efforts is not a pipedream. But no matter how long it takes to get results, the long-term benefits of SEO must not be neglected. SEO enables you to get leads from organic search results over the years. However, what if you want quick results and rank on top on the first page of Search Engines? The only option, in this case, is running google service ads to claim the #1 position in no time.
2. Content is the king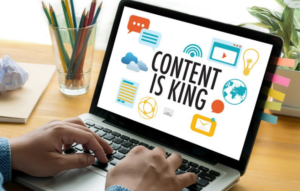 Almost everyone has read the famous "Content is king" statement, and the thing is that this statement is not overrated at all. Relevant and authoritative content is still the most important factor that increases your influence on your target audience and helps you rank higher on SERPs. The good thing about content is that there's no shortage of helpful information about how you can produce great content yourself, even if you are doing it for the first time. By following the best practices of writing content, you can create amazing content in no time.
3. Mobile users are super important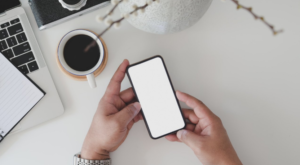 Gone are the days when the only way of browsing the web was sitting in front of the bulky desktop computers. Most people now rely on their smartphones to find information online. Therefore, if you want to increase your reach and appear on the first page of Google, you have to focus on mobile users. Mobile SEO comprises all the best practices that make your website friendly for smartphone users. By focusing on Mobile SEO, you can ensure that your website becomes visible to mobile users, and you can make more sales easily for a better ranking.
4. Focus on proper planning
Planning is the essential thing before you start working on an SEO campaign. If you go all out without making any real plan about your target audience, you will fail to get any results in the long run. Remember that you have to work on different SEO tips for your audience according to their buyer journey. But what if you have never worked on an SEO strategy in the past and have to come up with one for your business? The good news is that you can find tons of information online for creating a custom SEO strategy for your business. Another great option is hiring an SEO agency for planning and implementing a campaign.
5. Don't ignore your competitors
You don't have to invent the wheel yourself before coming up with a custom SEO guide. If you are operating in a huge industry where you compete with several competitors, you can easily develop a winning SEO strategy by analyzing your competitors. SEO competitor analysis allows you to determine which techniques have produced great results in the past and which ones failed. You can do a thorough analysis about the placement of your competitors on SERPs, their backlink portfolio, so you can fill in the gaps and come up with something better than your competitors – it's that easy!
6. Building backlinks for your website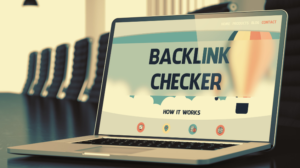 There you have it; Google does value websites that have high-quality backlinks. It's easy to find people online undermining the importance of backlinks. But the simple truth is that backlinks show your website's authority in your target industry, and Search engines track them for placing websites on SERPs. Building backlinks is indeed a time-consuming task. Focusing on proven backlinking strategies like the Skyscraper technique, Guest posting, and blogger outreach takes a lot of time. But you have to ensure that you get backlinks for your website if you want to increase your reach with SEO.
7. Tracking is super important
All the essentials of SEO mentioned above are useless if you don't focus on tracking the results. The great thing about running an SEO campaign is that you don't have to throw darts in the dark, and you can always track the results you are getting with your SEO strategies. Tracking makes it easier for you to justify spending your time, money, and effort. With proper tracking, it becomes easier to make changes in your campaign on the go. Several tools enable you to track your SEO results, and you can use any famous tools like Google Analytics to make changes in your SEO campaigns.