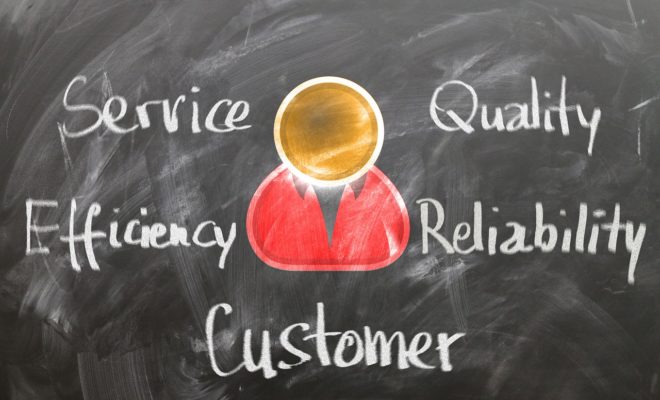 Business
Top 3 Pros & Cons of Outsourcing Сustomer Services for your Business
By
|
Running a business means several departments working together to ensure the organization's success. One such department is customer service – critical for the success of any business.
But what happens when you're swamped with endless work and can't handle every communication channel?
Ignoring customer service calls or sacrificing business operations is not an option.
However, what you can do is consider customer service outsourcing if you're not able to hire in-house staff or don't have the resources and time to do so.
What is Customer Service Outsourcing?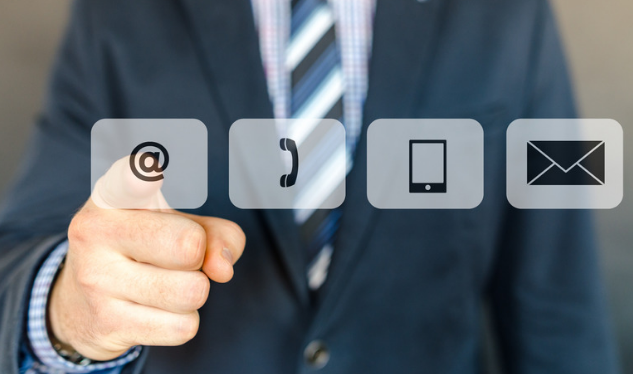 Outsourcing has been a popular business practice and seems to garner quite some attention in recent times.
Outsourcing means assigning your customer service operations to a third party that is trained and specialised in handling incoming business enquiries.
It's important to bear in mind that service outsourcing is by no means about cutting corners.
In fact, it's about providing your customers with the best possible services without compromising on other essential aspects of your business.
Top 3 Pros and Cons of Business Services Outsourcing
As it turns out, both the advantages and disadvantages of customer service outsourcing are quite significant.
So, is implementing service outsource worth the risk? Let's take a closer look.
The Good of Customer Services Outsourcing
1.    Resource Conservation
If you're a business owner, you'll know just how expensive it is to run a call center. From setting up expensive infrastructure to labor costs and everything in between, you'll find offshore services relatively cost-effective.
2.    Expanded Coverage
Today, offering 24/7 customer support isn't just nice to have but a requirement. Instead of spending a large sum of resources on professionals to work after hours, by outsourcing services, you'll be out servicing your competitors by being available for your customers when need be.
3.    Reduced Workload and Better Productivity
As a start-up owner, you and your team probably wear multiple hats. When juggling so many things at once, it's best to free up your plate by opting for outsourcing services so that you can focus on other larger sale drivers.
The Not-So-Good of Customer Services Outsourcing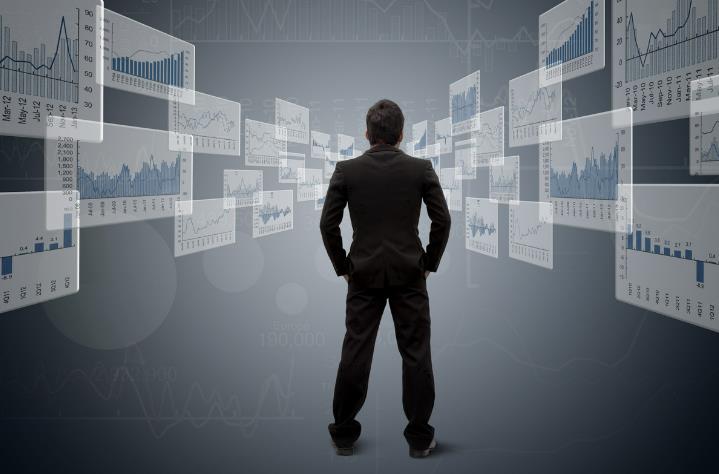 1.    Security Concerns
If you're not working with the best in the market, you'll always be worrying about possible breaches of privacy – especially if your business involves a widespread exchange of personal information such as names, addresses, and credit card details.
2.    Poor Quality Control
Likely, a subpar call center might not have your business' best interests at heart. They're probably working with multiple clients, and juggling work doesn't guarantee a passionate individual on the other end of the telephone.
3.    Communication Challenges
Customer feedback is crucial. It lets you know your customers' interaction with your brand and where you're lacking. If the call center you're working with doesn't know all the right questions to ask, you might be putting yourself up for some serious loss.
Find the Balance between the Best of Both Worlds
Whether you're a well-established business or are just starting out as a start-up, you can reap the benefits of service outsourcing – you just need to know where to look. Fortunately for you, you can find competitive customer outsourcing services in the market to set your business up for success.