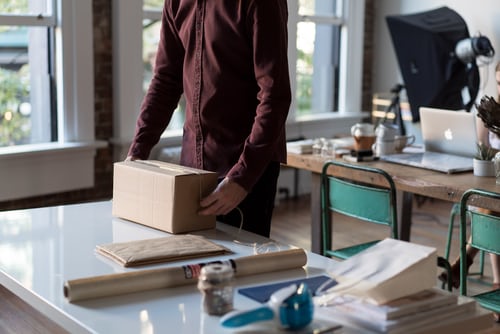 Business Tips
How to promote your dropshipping business on Facebook
By
|
Promoting a dropshipping business on Facebook
In the age of technology where there are more social media apps than ever before Facebook took over the entire industry very early on and hasn't dropped down since, to this day it is still the biggest name in social media sites with over 2.6 billion active users every month! So promoting any kind of online business on Facebook is always a good idea.
Build a Fan Page:
Most dropshipping sites offer integrations with Facebook fan pages so building a online shop through Facebook is step number one, you should add a cool profile picture and a header that is high quality and shows your professionalism. Also it's very important to add proper descriptions to your fan page so that people know what it's all about and find it easier. Even you can build a custom online shop using WooCommerce or Shopify.
Tell all of your friends and family to like and follow your page: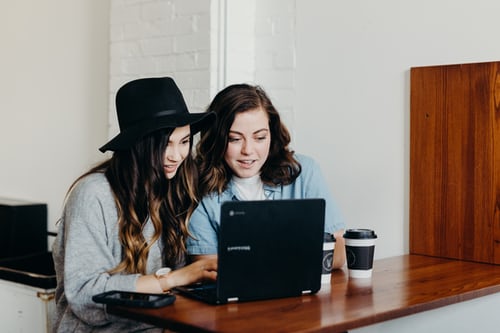 Facebook pages don't really do well in organic search and most people will find them through mutual friends, so in order to get the ball rolling you should tell all of your friends on Facebook to like and follow your page once you've created it because otherwise it may not get much attention.
Share on Facebook groups: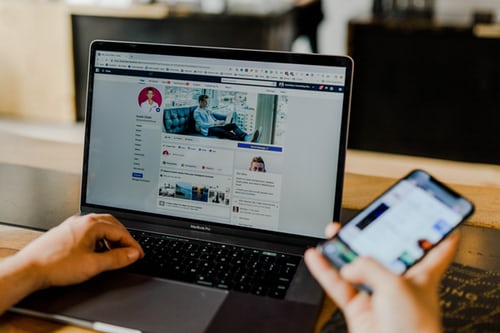 Facebook has tons of groups where dropshippers like yourself can share their creations with people interested in buying unique items that they can't get anywhere else, sign up for as many groups as you can with your fan page and post your creations on there regularly.
Use the right platform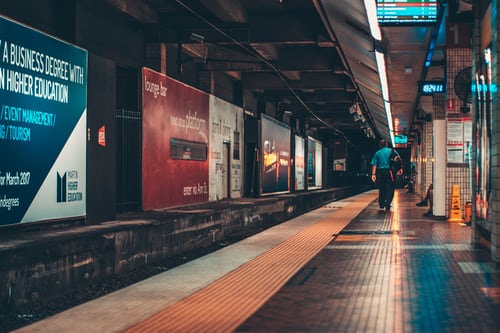 There is no doubt at this point that Shopify is the best ecommerce platform out there, it's the most customizable and affordable option. However, in 2020 more platforms emerged that threaten to dominate the market. One of such platforms is Woo Commerce. In fact, Shopify vs WooCommerce debate has been longstanding.
Get some ads:
Advertising on Facebook is very effective and quite cheap, investing in some ads on Facebook is always something that will help you get more revenue and more loyal fans but the trick with creating ads is that you need to be very specific as to what kind of people you want to target your ads to, maybe a certain age demographic, people with certain interests, male of female, Facebook has all of these options and the more specific you are the greater your chances of success with Facebook advertising and you can control your weekly budget, if you don't have much to start with, you can start with around $20 USD and work your way from there.
Facebook marketplace: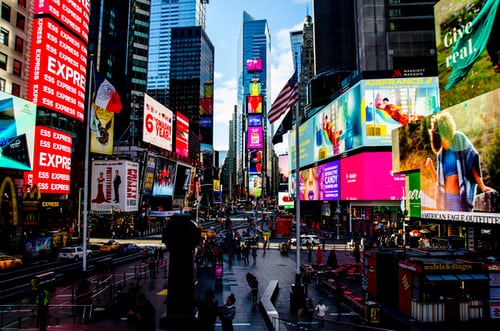 Facebook has a whole section dedicated to selling stuff called marketplace, and you can use that marketplace to advertise your products, once you've created a new article, go on Facebook and enter the section called "Marketplace" then post your merchandise and get more traffic to your store and potentially more clients.
If you do these things on Facebook you are going to be making a lot more money with your dropshipping business.
Follow us on social media and come back for more tips on how to make it big with dropshipping.